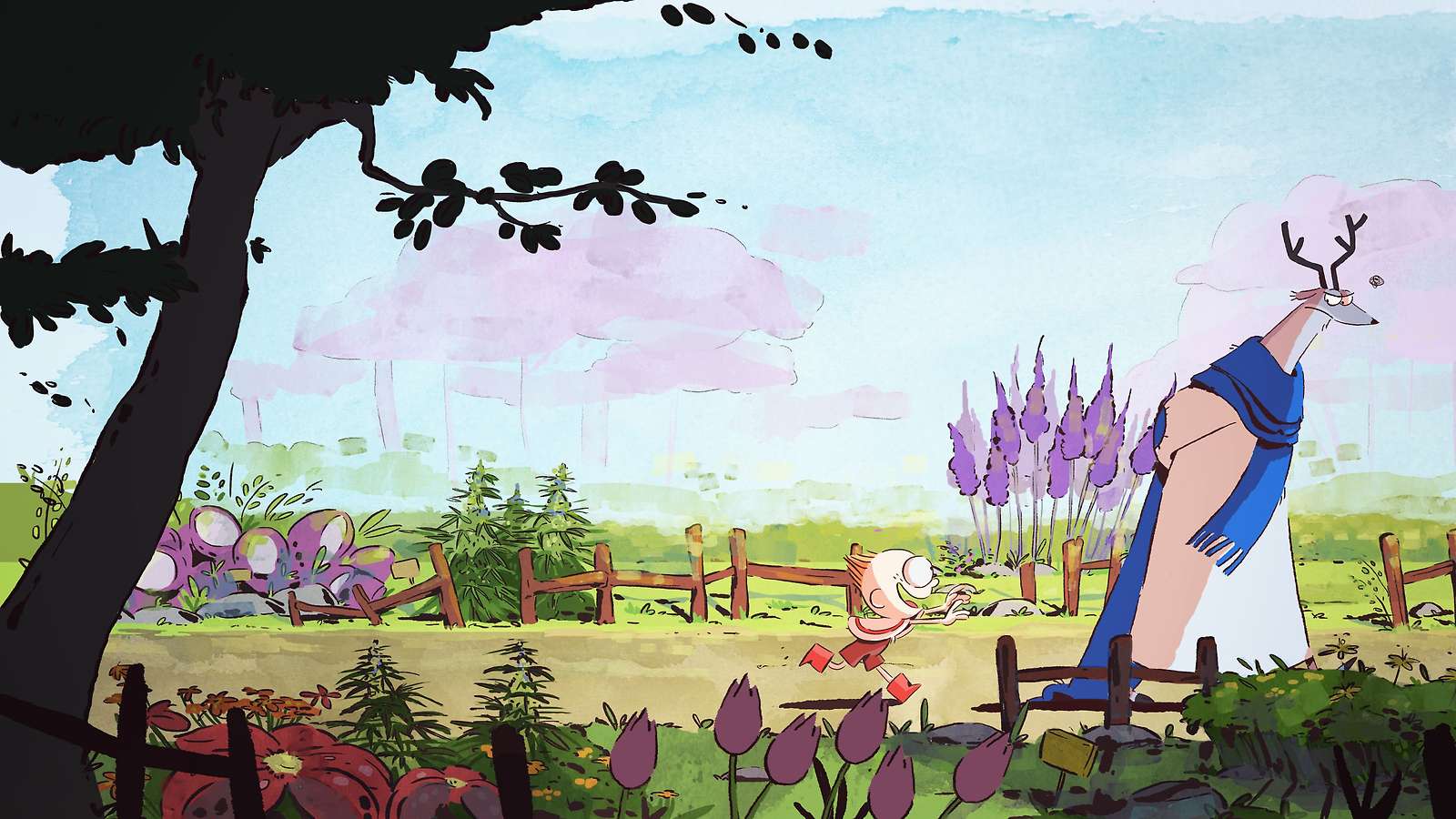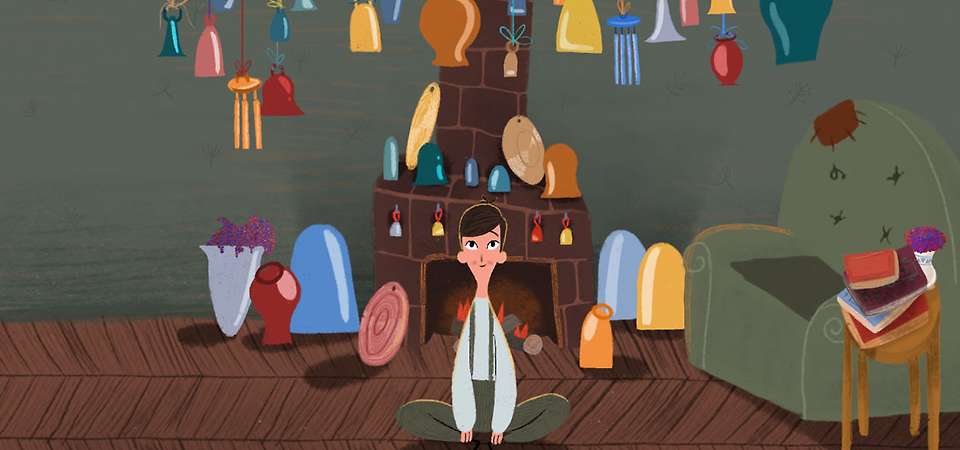 Come join us for your annual wintery fix of all ages animated magic. From slick computer animation to hand-crafted stop-motion, filmmakers the world over have melded exquisite technique and brilliant storytelling certain to appeal to discerning young and young-at-heart NZIFF audiences. Chase an elusive selfie, take a feline-centric ride through space, hang out after hours in a surreal shopping mall, and ponder some big existential questions. — NM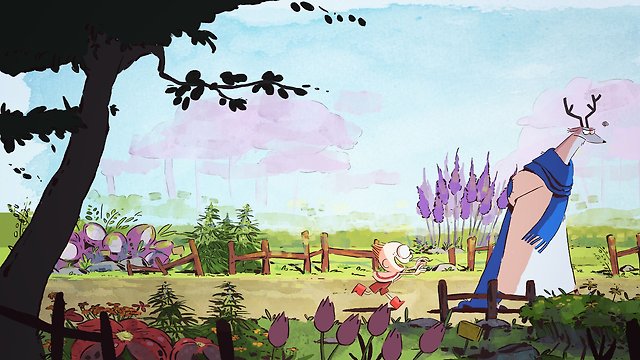 In a magical laboratory in the woods, a gardener tries to school his young and wayward apprentice about the power of nature.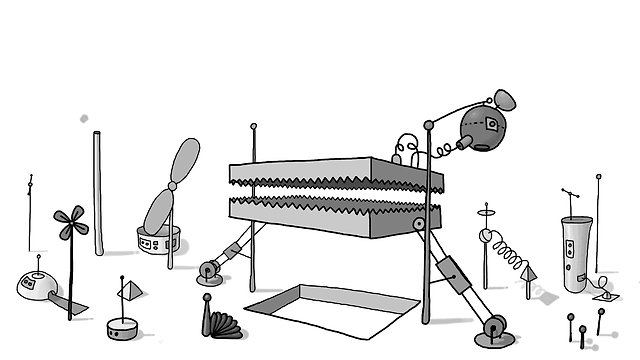 Intersecting machinery comes together, inspired by Muybridge.
Odd is hugely protective of his head. When he meets Gunn, his life is turned upside down, freeing him from his anxiety in the most unexpected way.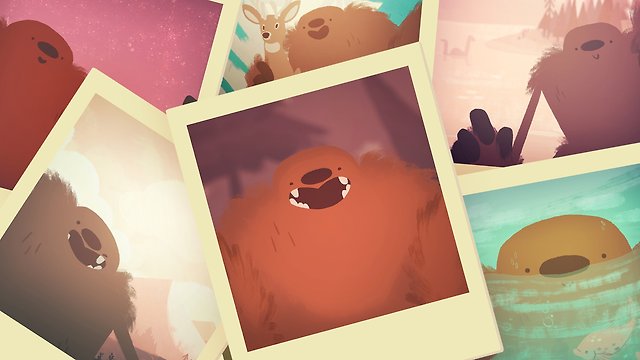 There is no photo evidence of Sasquatch – but maybe it's for a reason that may surprise you.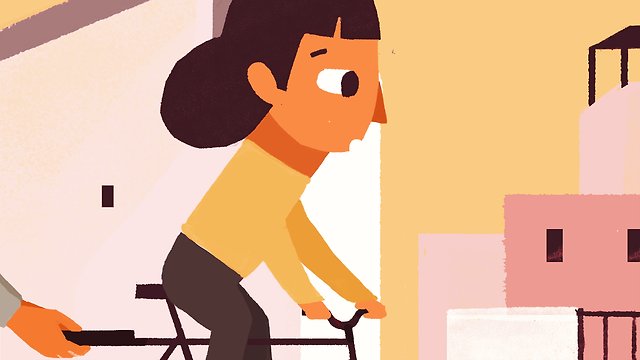 Lila takes on the daunting task of learning how to balance on a bike, as those around her balance family life.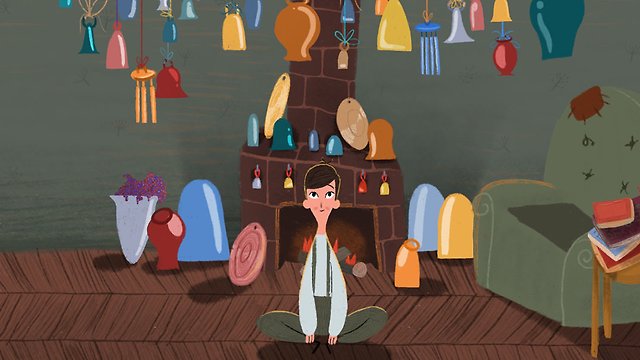 The Awaker leads a mundane life waking people up for a living. One day he receives something which transforms his humdrum routine.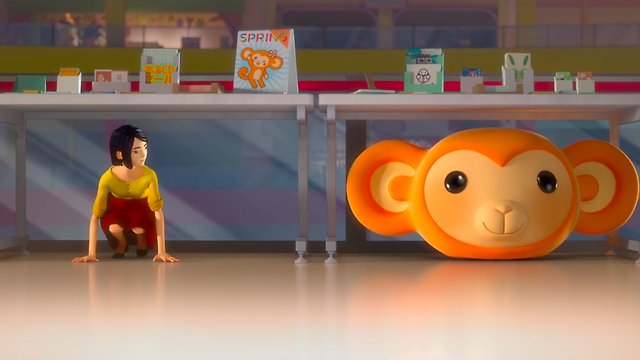 A quirky tale of early morning goings-on in a surreal mega-mall of the future.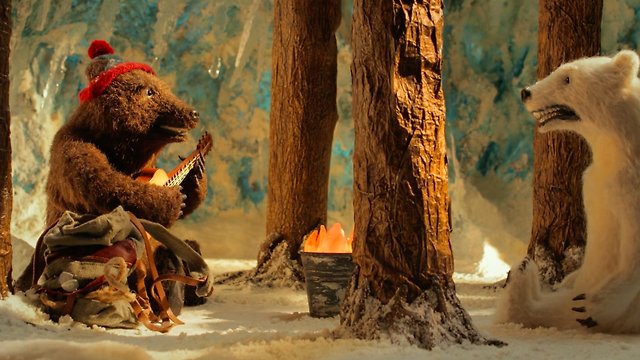 In a harsh Arctic landscape, a hungry and solitary polar bear must decide if a naïve Canadian grizzly bear is her food or her friend.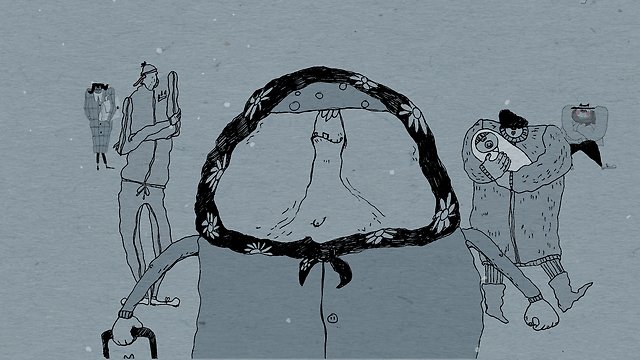 Here's one way to keep warm while waiting for the bus in the middle of winter.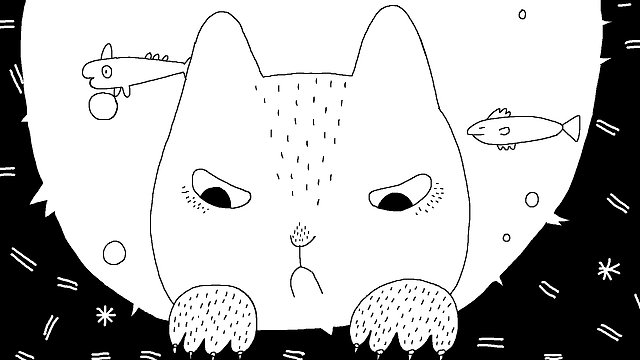 A unique cat takes a miraculous ride through space and time.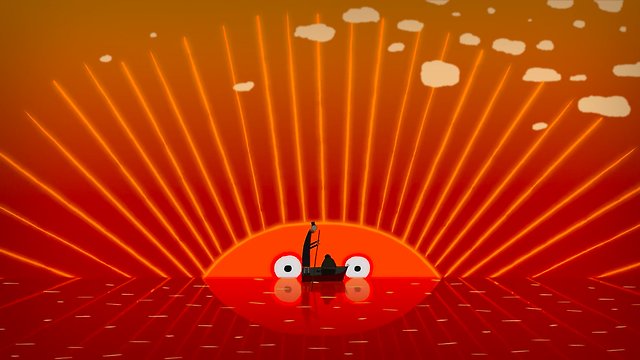 In the dead of night, while the world is sleeping, someone has the very important job of ensuring the start of a new day.