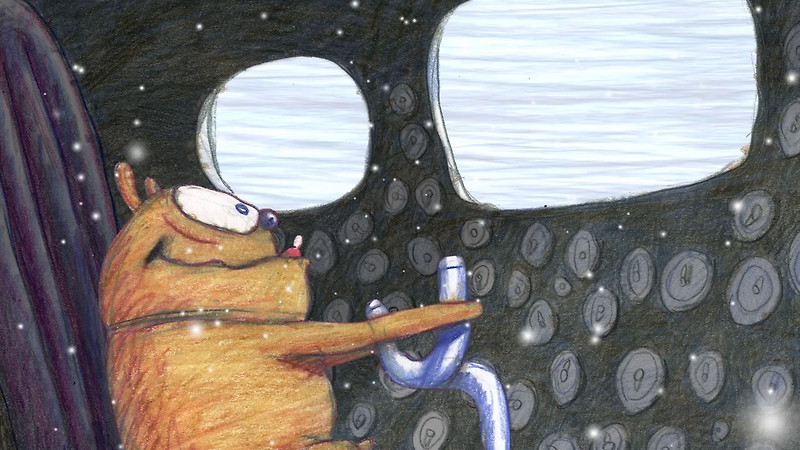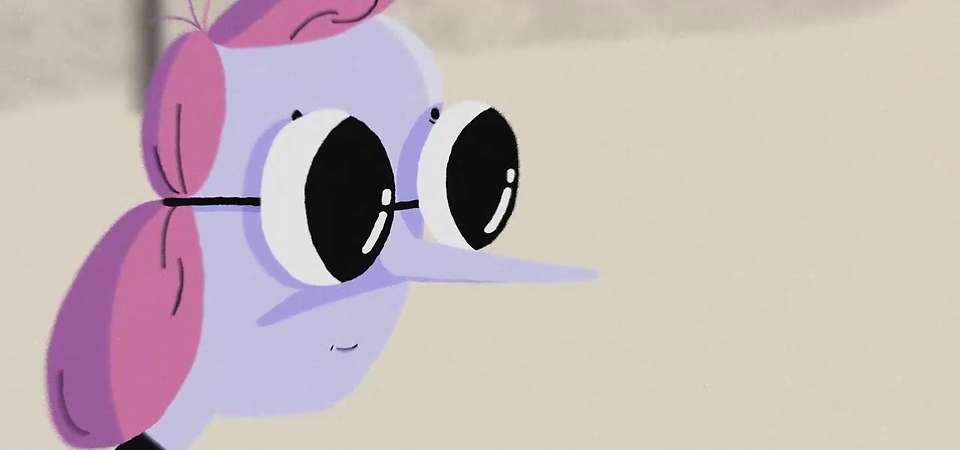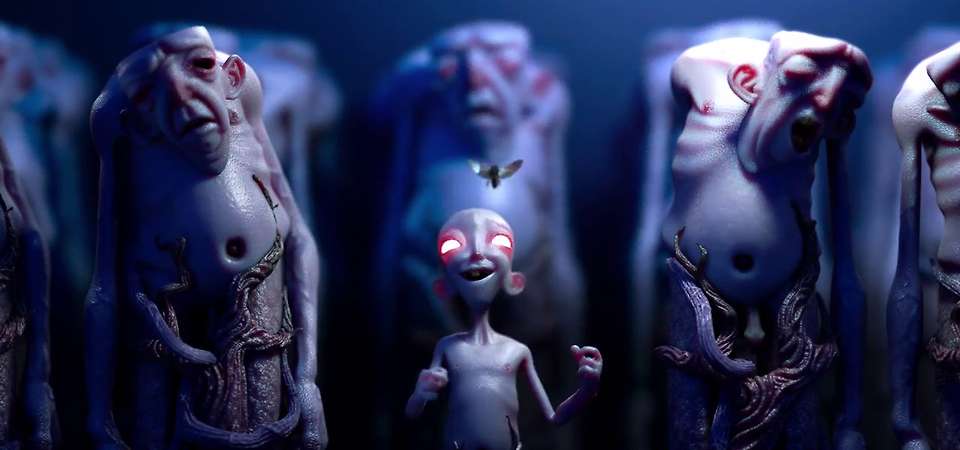 Animation NOW! Crazy Towne
Animation – plugged into the right power supply – can take you to some pretty crazy places. Any semblance of real-world norms is jettisoned as a fusion of images, energy and imagination takes charge of the controls and sends us full speed ahead.
The throttle rammed forward is literally what drives the mayhem in Cop Dog. The latest from legendary US indie animator Bill Plympton features one crazed and frightened hound struggling for control of a party plane as the pilots and passengers surrender to the Kool-Aid. Matthew Rankin's weird psychological doco The Tesla World Light, which charts a romantic infatuation between one of the 20th century's greatest geniuses and a pigeon, walks us down to the other end of the spectrum.
The power of this programme derives from each work's ability to maintain the pace, as they race down paths void of the usual signposting and narrative edifice that are part and parcel of conventional cinema. Only in the world of animation could ideas bounce off each other like this and careen inexorably towards one wildly improbable conclusion after another. If you've been looking for a place where none of the rules apply, you just took the right turn. — MT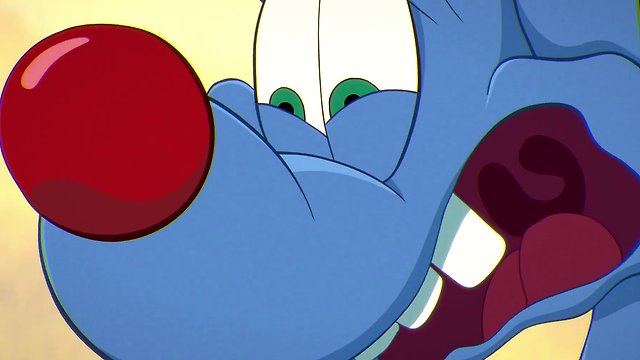 In the toon biz you fall further, land harder and bounce back quicker. But you're still stuck in traffic on the way home.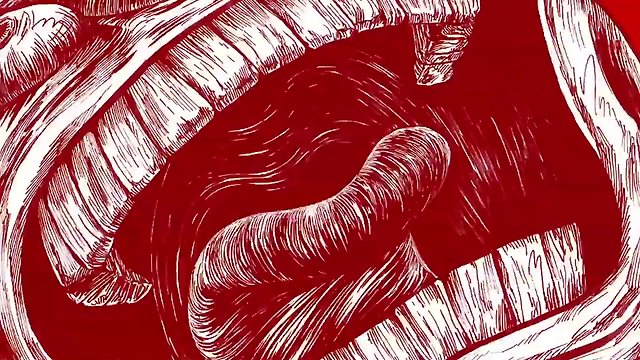 It starts out looking like a battle to the death. Man against monster – the very survival of the city is at stake.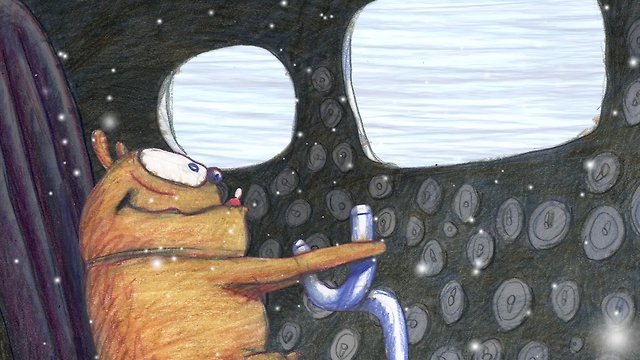 The master of mayhem returns with a crazed tour-de-force involving plane wrecks, suspicious powders and one hell of a hound.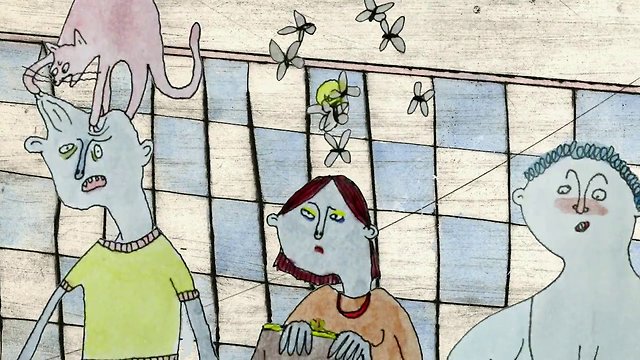 When cuckoos get inside your head there isn't much you can do about it.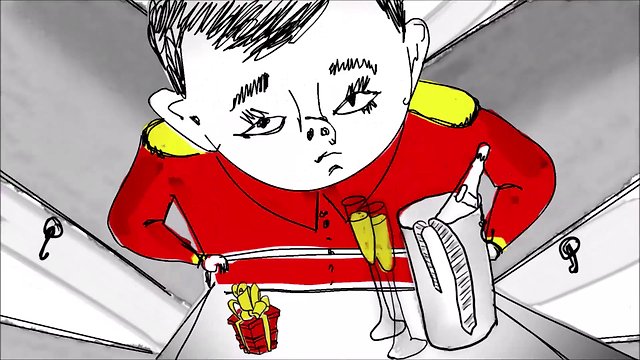 Stay as long as you wish – but every time a new guest arrives everybody must move to the next room.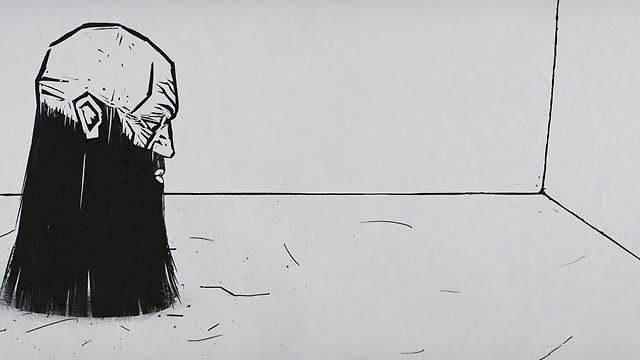 A captive mind attempts to break free from the confines of a dungeon of its own making into the colourful void of open space.
Sore Eyes for Infinity
2016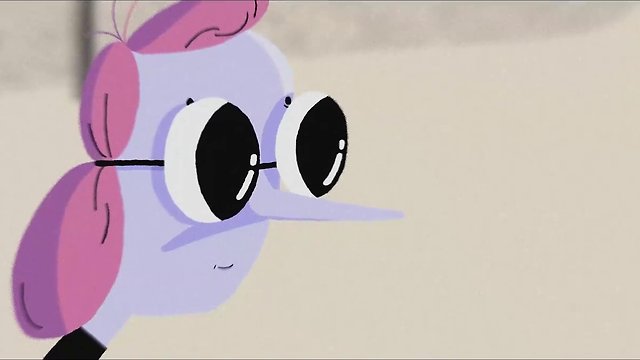 An intriguing pastiche of mischievously intertwining interactions brought about by the optically challenged.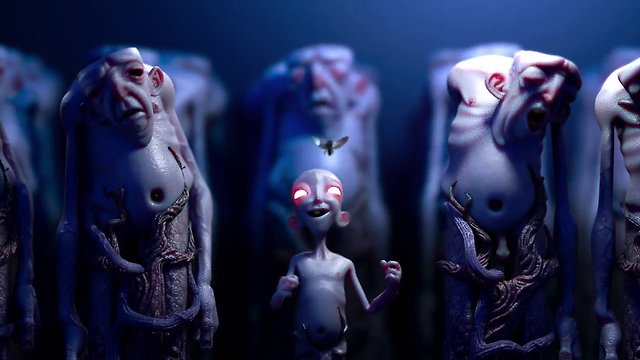 Thinking outside the box is one thing; out-growing all your sullen, flat-headed neighbours is quite another.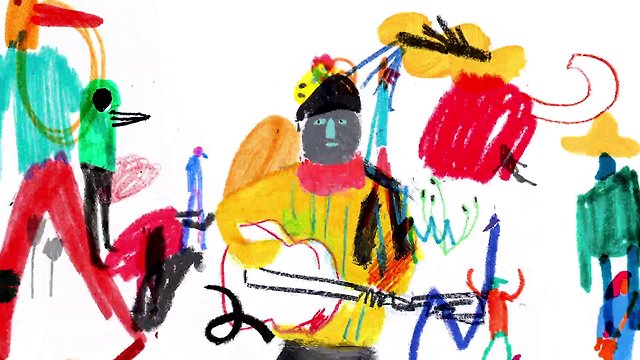 A sung tribute to street people delivered in a joyously raucous barrage of roughly hewn, colourful imagery.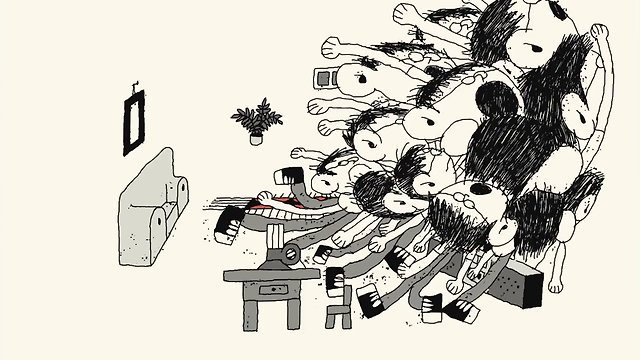 It's safer inside – less crazy too. But when you do have to go out, go in a crowd and go in a rush. It's the only way
The Tesla World Light
2017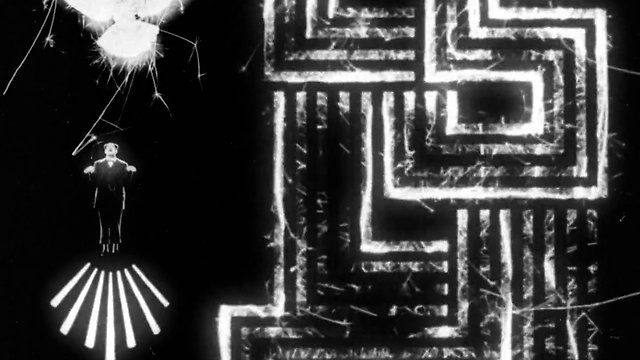 Nikola Tesla – not Thomas Edison – gave us electricity as we now understand it. Genius? No doubt, but a man of many strange quirks.
An often-scabrous ride through the slowly eviscerating times we are all increasingly being forced to live in.