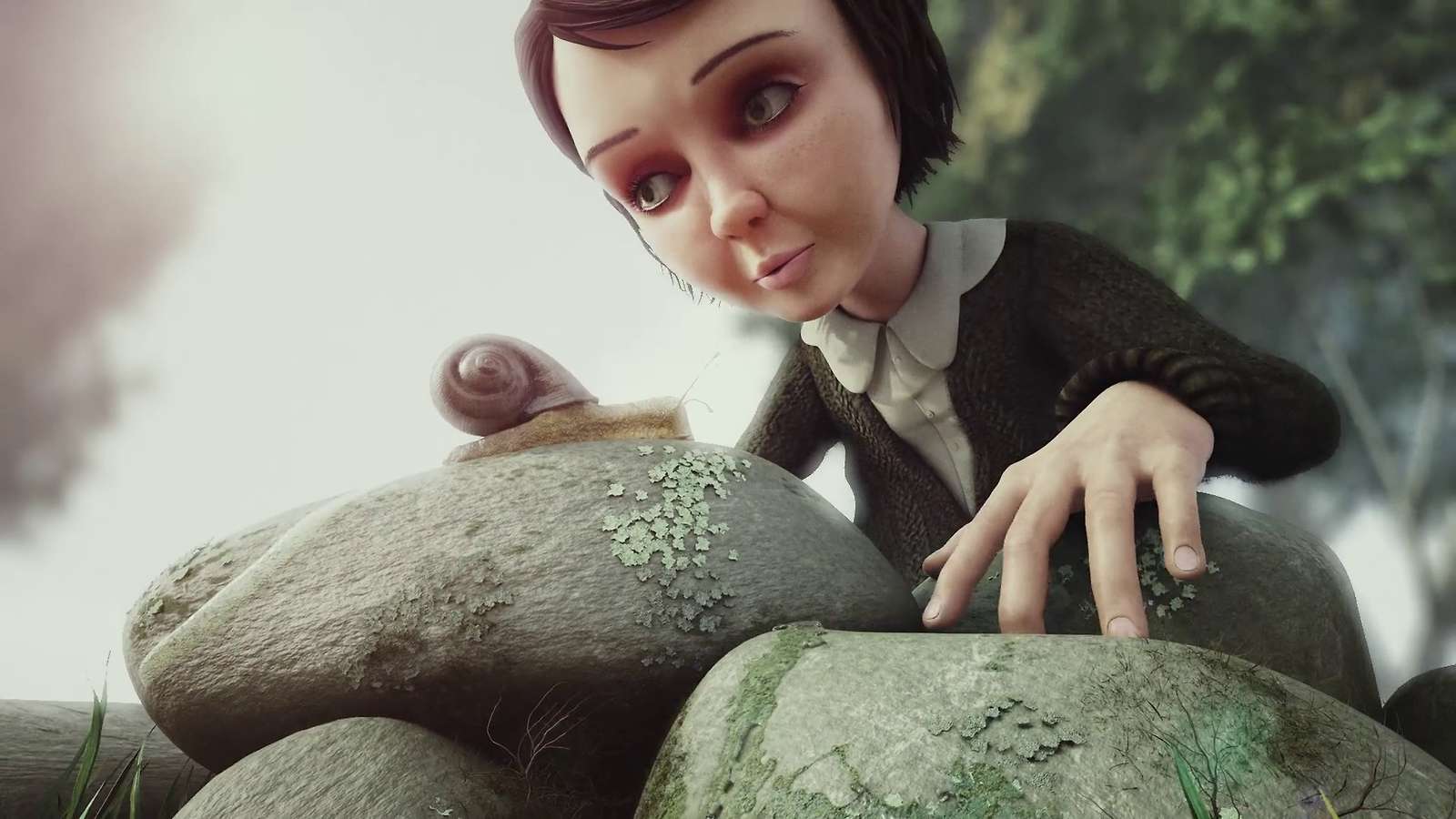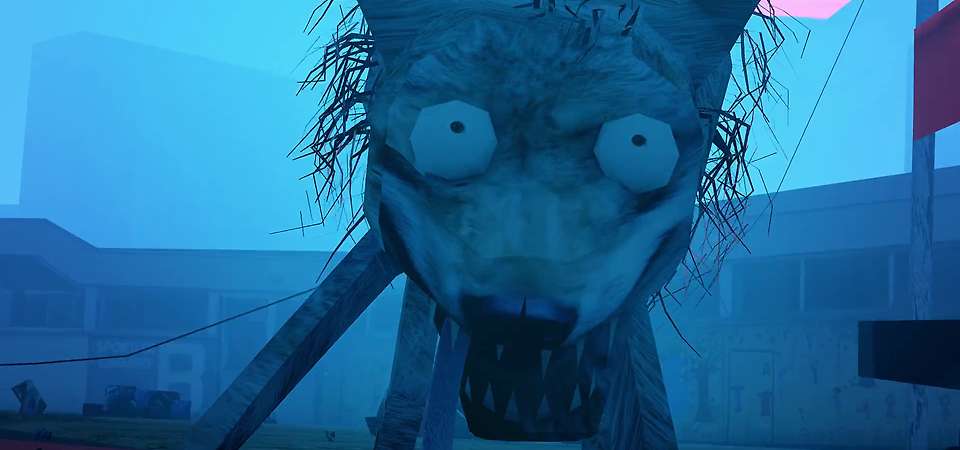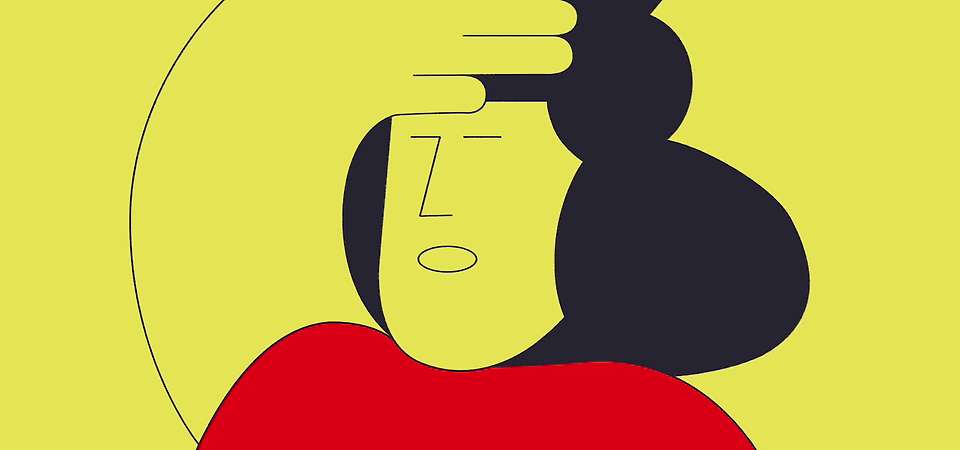 Animation NOW! International Showcase
This is where animation is right now. There has never been a time when more animation was being made by more people in more places. In excess of 4,000 films vied for a spot in Animation NOW! this year. Trying to honour the breadth of what the international animation community is creating is the starting point for this programme.
Ugly, by Nikita Diakur and Redbear Easterman, has torn up the indie animation landscape. In winning the Grand Prix at the Ottawa International Animation Festival, it redefined the 'narrative permission path' for short animated films in the process. You be the judge.
Threads, by renowned animation classicist Toril Kove, occupies a completely different space, while the VR-adapted work Nothing Happens, by Michelle and Uri Kranot, triangulates the contemporary independent animation sphere that this programme strives to wrangle.
The International Showcase harbours a diversity of styles, genres and techniques. It displays sharp 3D beside beautifully textural painted work; explores true stories then moves on to stream-of-conscious visual essays; presents work by established masters and those who have recently burst onto the stage. — MT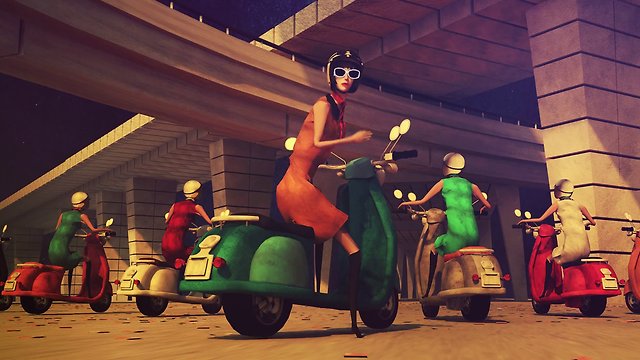 Quitting time it may be, but the commute home tonight has turned the surreal up to 11… or 12!
A bold and colourful visual carnival capturing an armada of crosses coming out to play.
Wednesday with Goddard
2016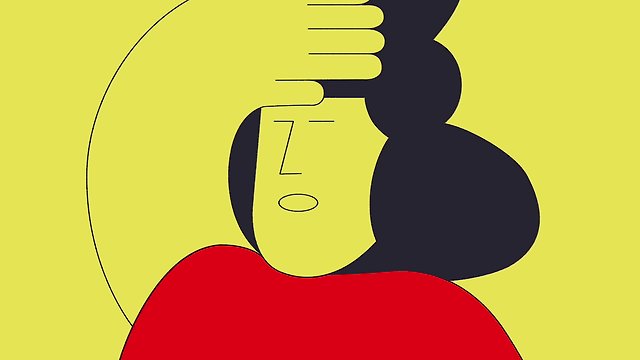 A whimsical, under-researched hunt for God takes one man on a meandering, often laconic journey to the mountain top.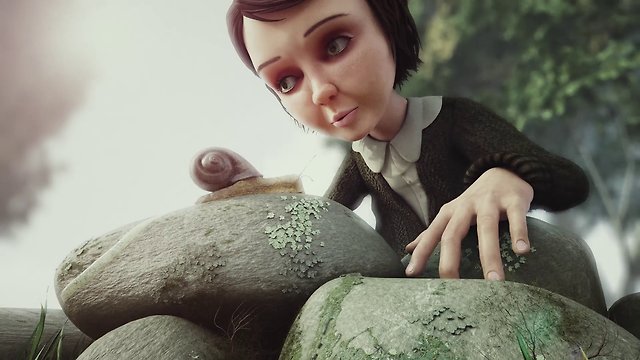 A young girl fights for a sense of belonging. Paul James brings his mother's story to life with animation inspired by the work of local artists Michael Smithers and Rita Angus.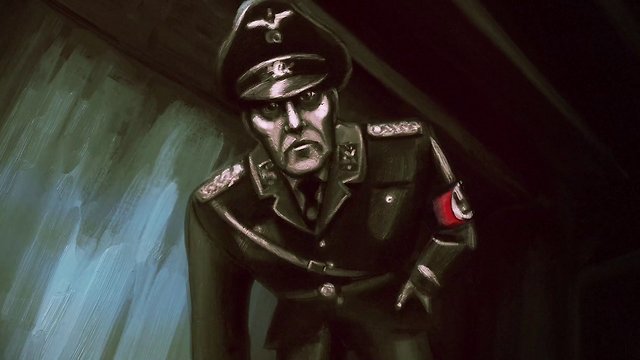 A true story. In post-WWII Poland, Kazimierz Moczarski is jailed with the SS officer he tried to assassinate – both, now, enemies of the new state.
A Love Letter to the One I Made Up
2017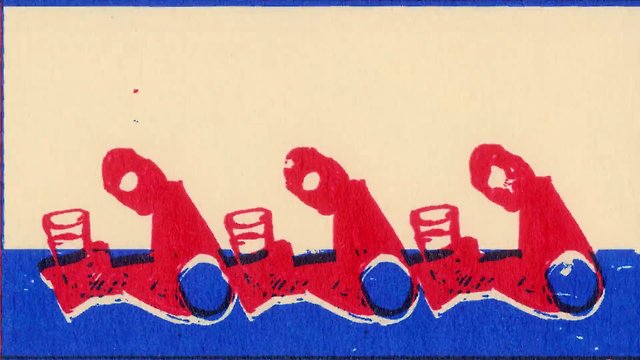 "Sometimes I see you in strangers." A search for something that cannot be explained.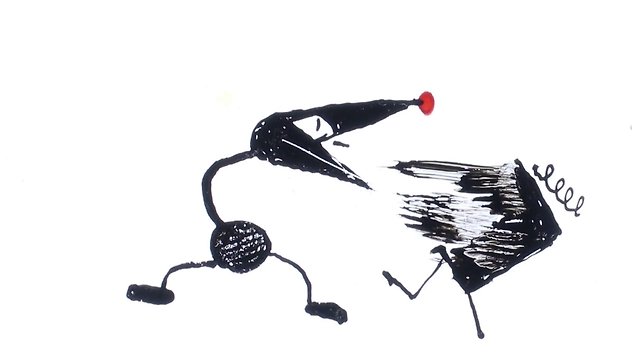 High energy, freestyle jazz scatting skips along in unison with an equally riotous visual dance, effortlessly merging abstract and classic cartoonism.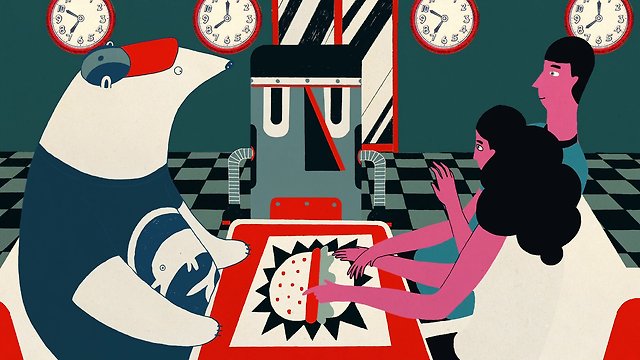 Bored with Eden, Adam and Eve make a break for it. But their absence is noticed, and God calls in his henchman.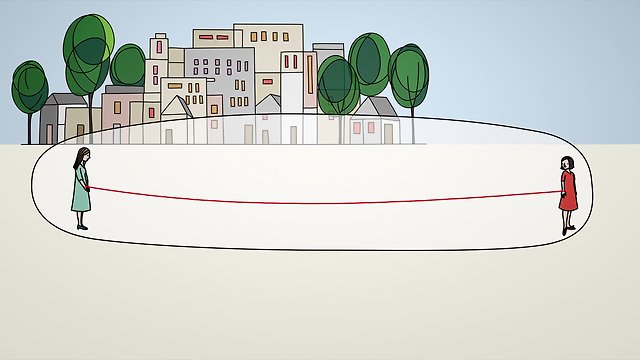 The ties that bind may be invisible, but what of the threads we weave around those we love and want to protect?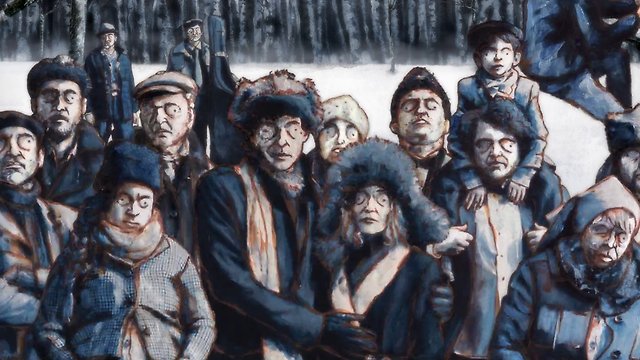 On the cold outskirts of town, something is about to happen, and the gathering crowd knows it.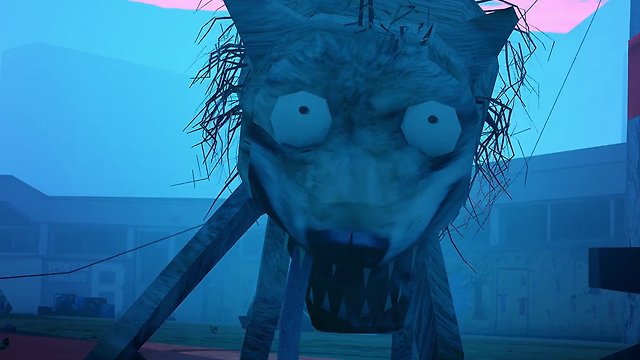 An astonishing deep-dive into a stunning post-beauty world that could only be created by harnessing the power of CG animation.