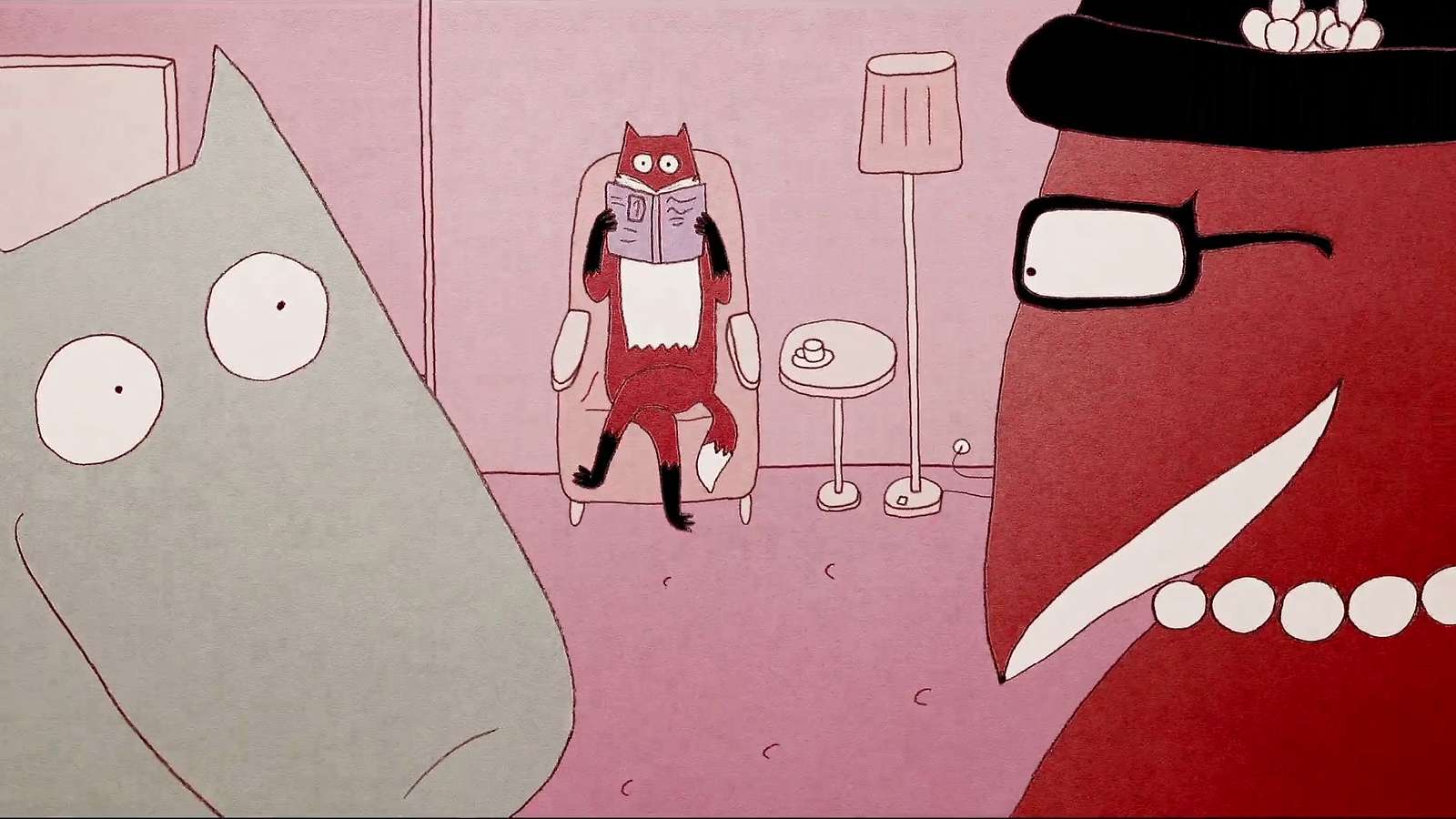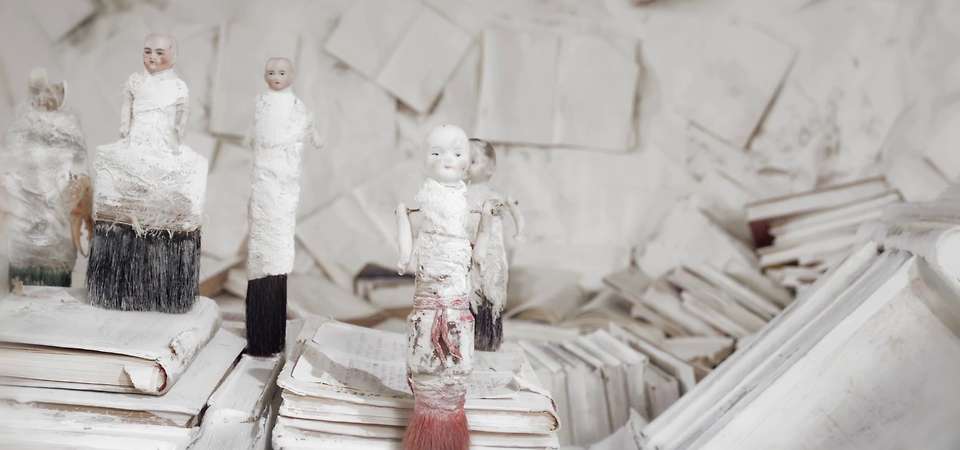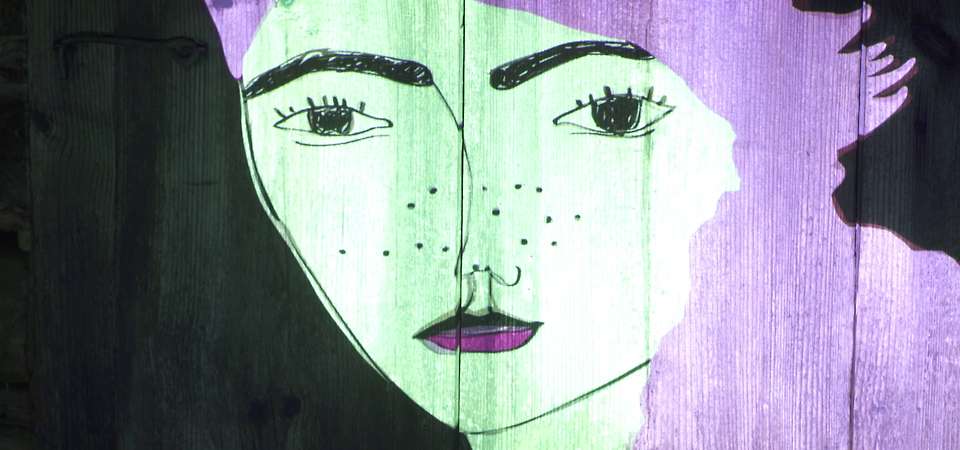 Animation NOW! Fresh Eyes on Estonia
Animation NOW! has long championed Estonian animation. No country produces such persistently great, immediately recognisable work. It is home to Priit Pärn, one of the undisputed living masters, as well as rising stars such as Ülo Pikkov, Priit Tender, Mait Laas and Chintis Lungren.
In fact, Lungren's take on the nature of female sexuality in animation is playing a large role in resetting the agenda for how whole female characters are presented. Her brand new Manivald is one of the most lauded films on the circuit right now.
It is a bracing, sometimes confronting truth that the caustic 20th-century politics of Eastern Europe flavoured Estonian animation for much of its earlier history. As the rising generation of Estonian animators approach their filmmaking with much of that history in their rear-view mirrors, we thought it was time a fresh, younger set of eyes surveyed the post-independence scene.
Animator, musician and VJ Annie Murray journeyed to Estonia and came home with this wonderful programme of the best of the new Estonian animation, it would seem, is in very fine shape indeed. — MT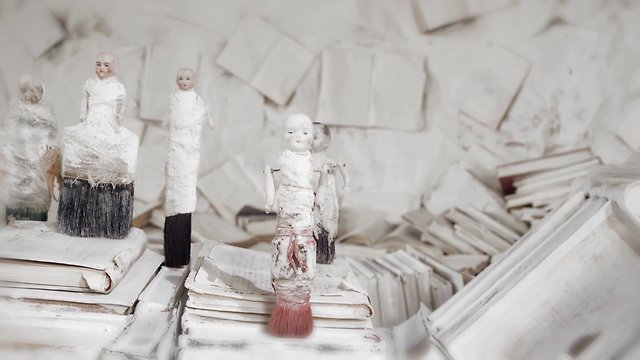 A layered, complex film channelling the elegant, brittle austerity that sits at the heart of what it can mean to be an orphan.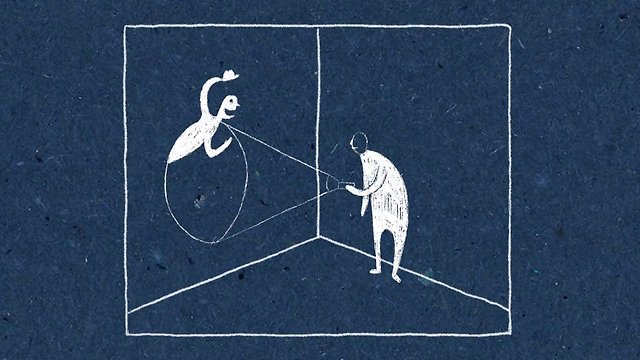 Only animation can build worlds like these. And only animators can show us how they can be navigated.
Maria and the Seven Dwarfs
2018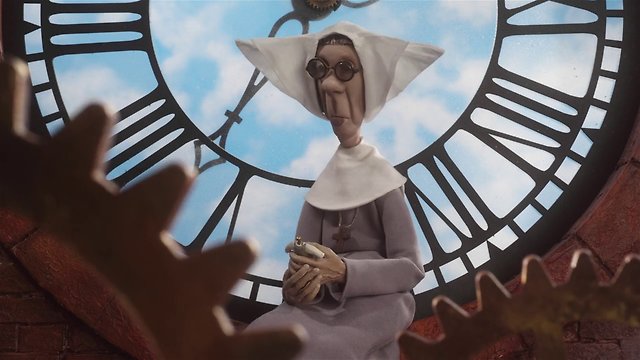 The isolation of the nunnery and the endless roster of chores is not always enough to restrain temptation and a fraying imagination.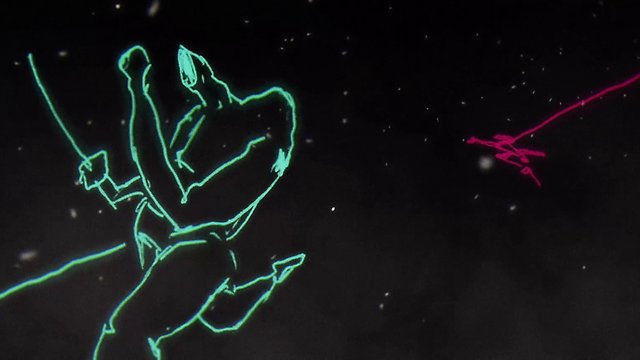 First vanquish the opponent, and then embark on a quest to find whatever is at the end of the string that tethers him to this world.
Once in the Fields of Boredom
2017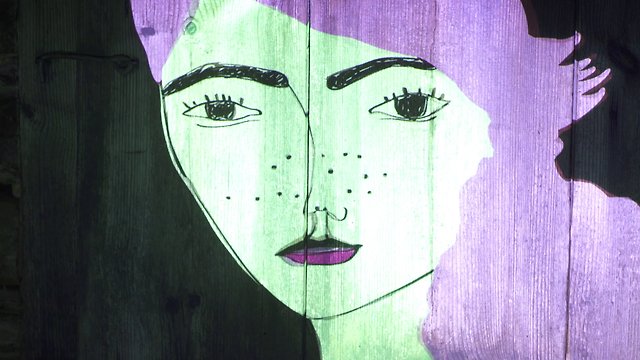 Boredom, existential void and the yearning for something different permeate the lives of a couple who are reaching an end of sorts.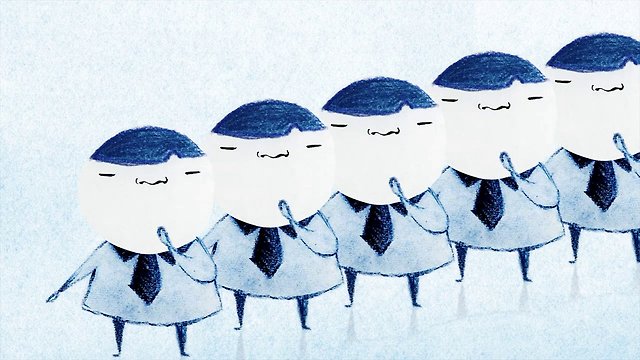 A visit to the art museum produces lessons aplenty for mind, body, and especially all the little souls.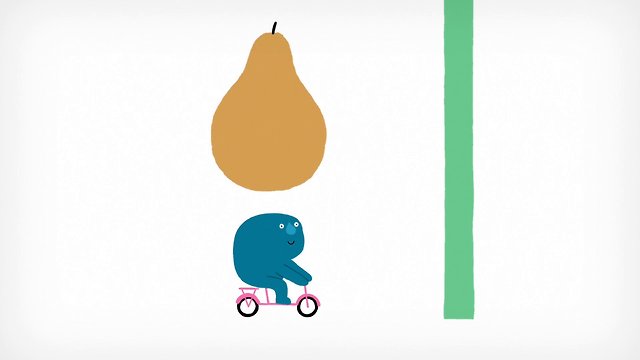 Gravity can be a harsh mistress. Beware the falling pear and its tricky ability to deceive.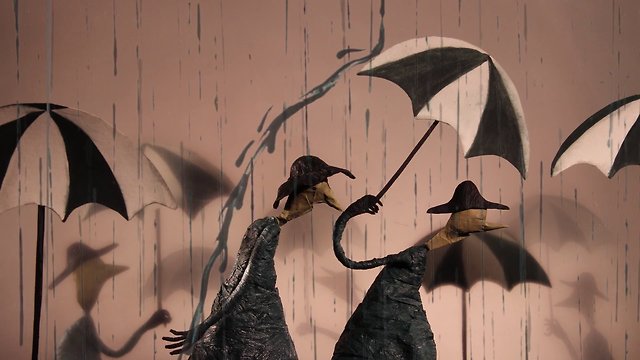 Thinking he has found shelter within a botanical glasshouse, one man fails to reckon with the odd social culture of the plants.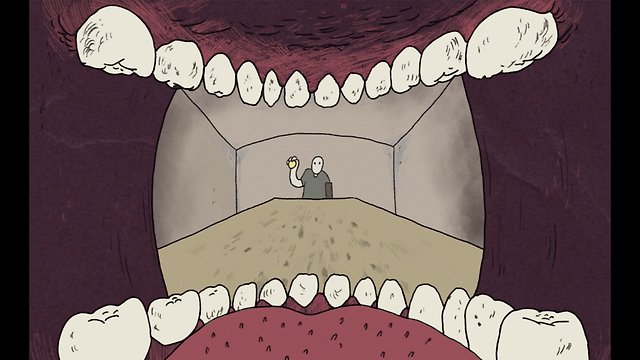 A hush falls upon the crowd, the commentator awaits the first play, the balls are ready, the first mouth is opened – it's time to play.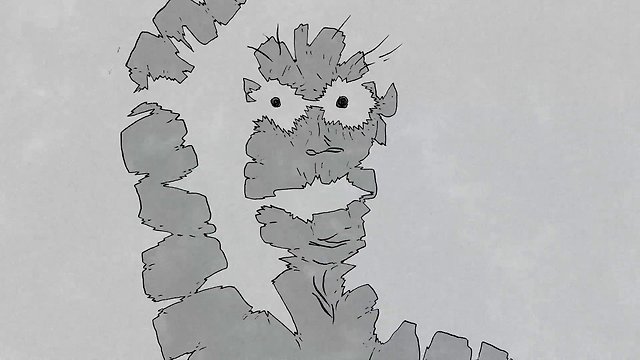 The 5th round is where it all comes together. But the lessons can be harsh and getting to the heart of the matter is just the beginning.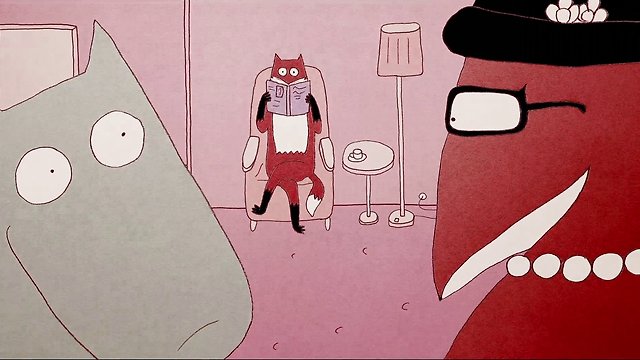 Everything changes for Manivald and his over-bearing mother when a sexy wolf arrives to fix their washing machine.