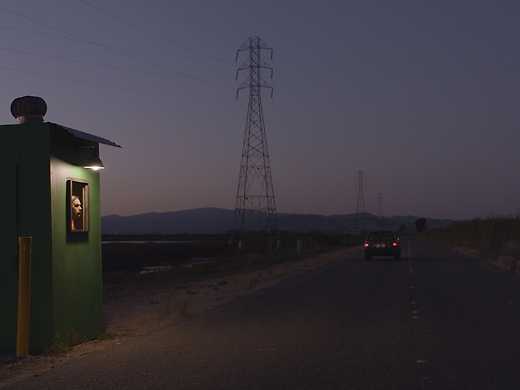 A forgotten man tempts fate by committing the perfect crime. Screening with Una.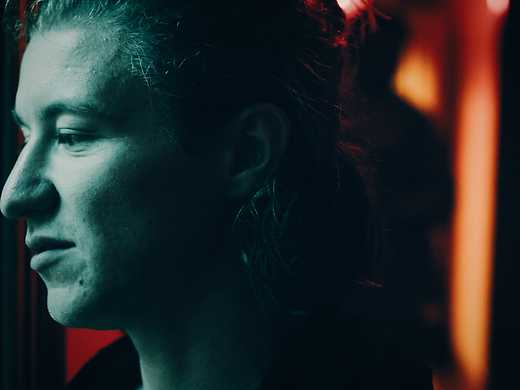 A young man gets a reality check when his grandmother suddenly falls ill. Screening with A Date for Mad Mary.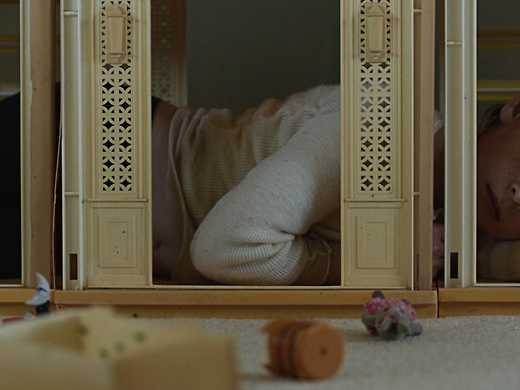 A grieving girl is drawn in by a charismatic church. Screening with The Wound.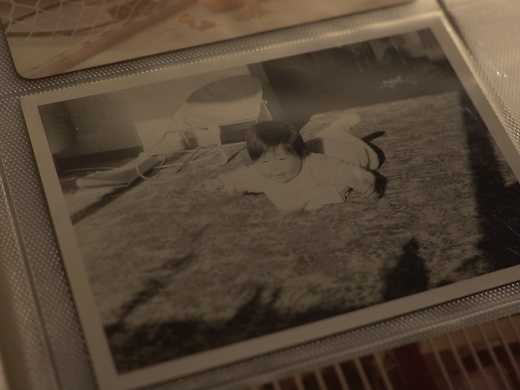 A man reflects as the New Year is celebrated outside. Screening with Marjorie Prime.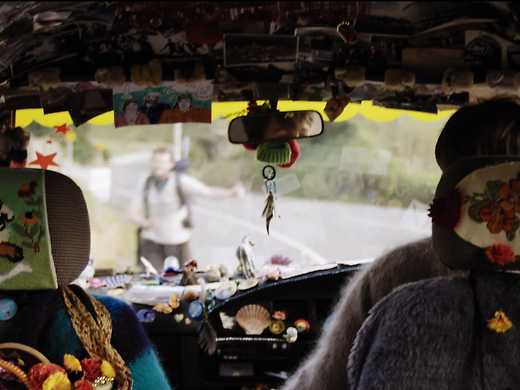 A quirky tour guide can't let the past go. Screening with Ethel & Ernest.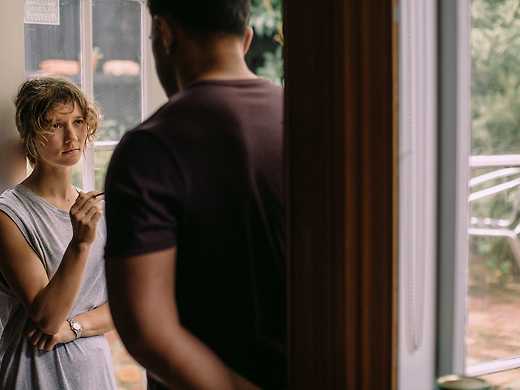 A young woman's life is riven by a crippling anxiety disorder. Screening with To Stay Alive: A Method.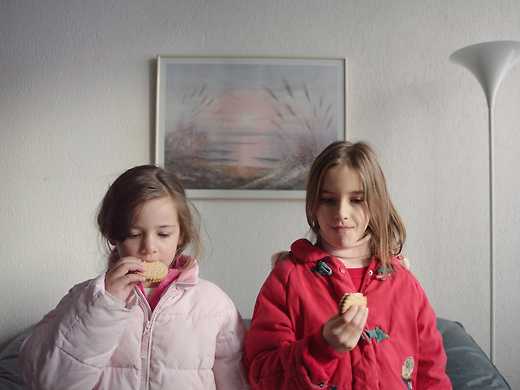 A family of Bosnian refugees try to make sense of their new home in a quaint Dutch village. Screening with The Future Perfect.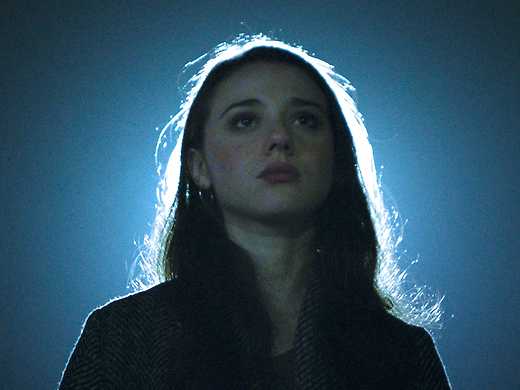 At night, a truck stop becomes a sinister realm of mystery. Screening with The Untamed.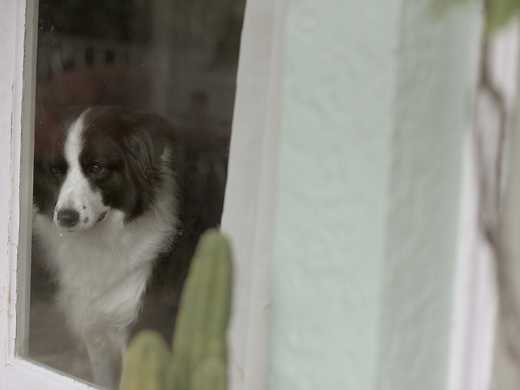 The lives of June and her pet dog Lucas change forever. Screening with Kedi.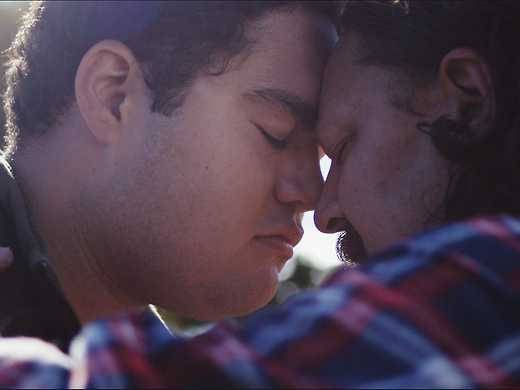 A deaf Māori boy feels isolated from his family but draws strength from performing the haka.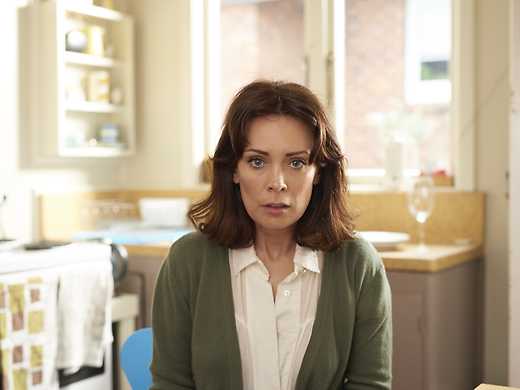 A solo mum working as a cam girl makes an unwanted connection. Screening with Kiki, Love to Love.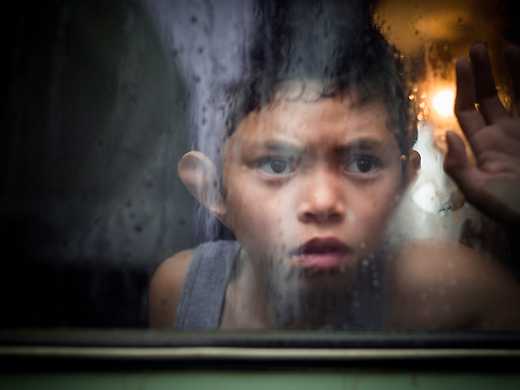 Eight-year-old Jesse strikes up an unusual friendship. Screening with My Life As a Courgette.