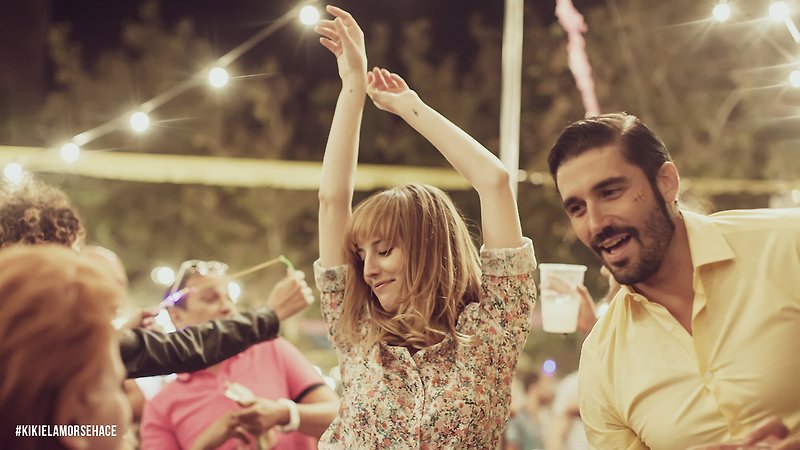 Kiki, Love to Love
2016
Kiki, el amor se hace
Born under the sign of Almodóvar, though not so supple in its parsing of perversity, Paco León's homeland hit finds comedy and a little pathos in the mismatched sexual kinks of a group of interconnected Spaniards. Paco (director León) and Ana, for example, work on reigniting their passion by visiting bondage parties and furry nightclubs – and find themselves igniting unexpected passions in others. Natalia, meanwhile, discovers after getting mugged that she has a case of harpaxophilia, helpfully explained on-screen as "sexual arousal being produced by being robbed with violence," while José learns he has somnophilia, sexual pleasure caused by watching someone sleep. If you caught a whiff of the non-consensual in any of this, it may or may not encourage you to learn that in this film's sunny view of gratification, nobody ends up feeling used.
A remake of the Australian sex comedy, The Little Death, it could hardly differ more in spirit, transposing the action to a sweltering Madrid and celebrating difference, its message never more sweetly displayed than when a hearing-impaired call centre worker (fetish: silk) helps a voiceless customer indulge his fantasies through a phone sex line.
Screening With This Feature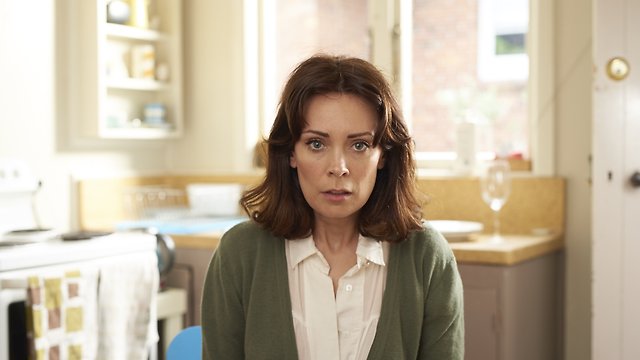 World Premiere
A solo mum working as a cam girl makes an unwanted connection.