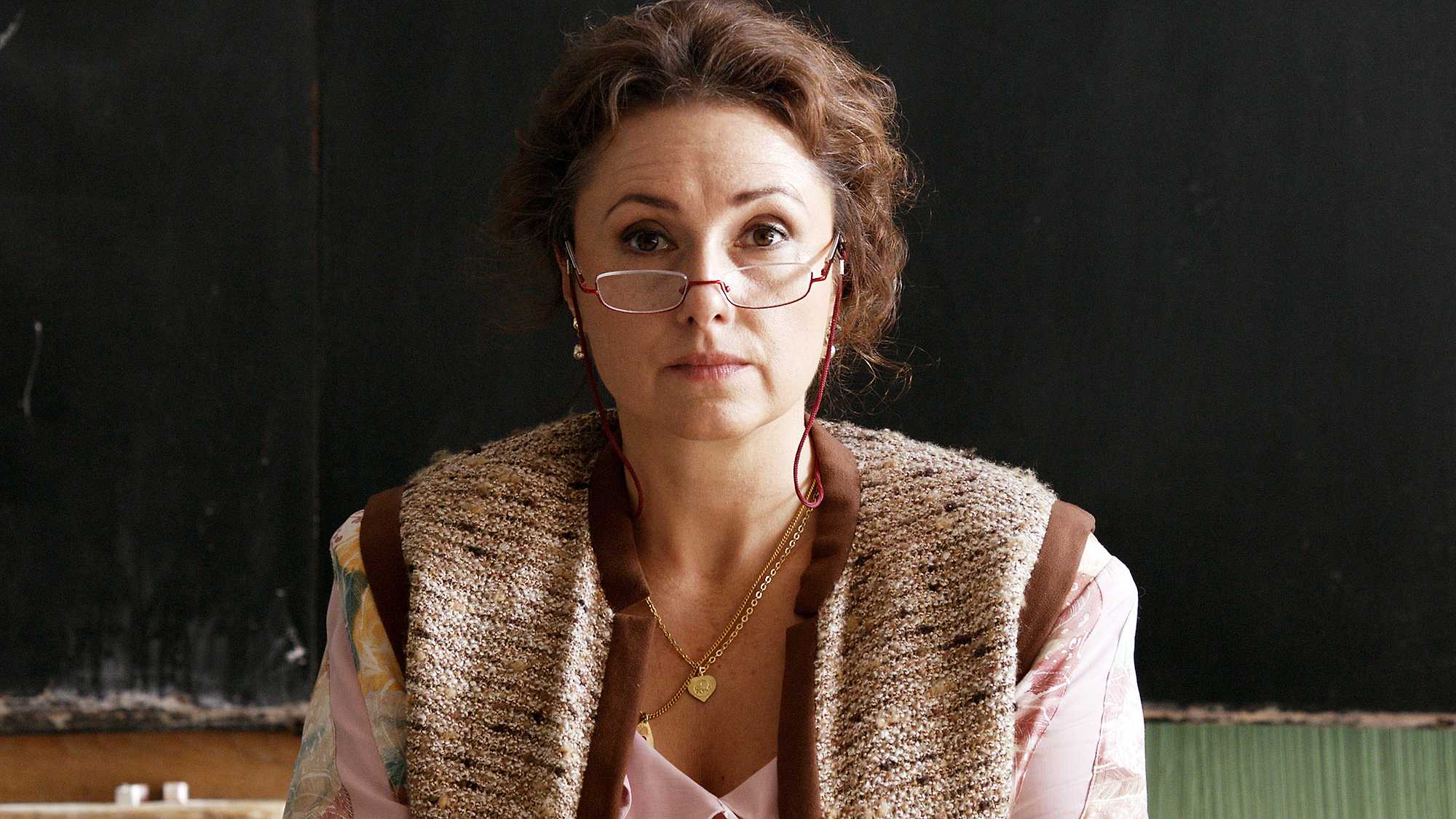 The Teacher
2016
Učitelka
The NZIFF Extra Days session on Thursday 17 August will be preceded by the short film Tama.
A communist-era schoolroom is a microcosm of outrageous political favouritism in this highly enjoyable return to form from Czech director Jan Hřebejk (Divided We Fall). The setting is Bratislava in 1983, drolly evoked in an array of wacky wallpapers and goofy sweaters, where a parent–teacher meeting is hearing the case against the eponymous Comrade Drazděchová. Under her watch some of the brightest pupils have been receiving the poorest grades. Their aggrieved parents claim that she aids and abets other pupils in direct proportion to the goods and services she receives from their parents: a free haircut here, free electrical repairs there. Even more intimate favours have been suggested. What can the parents of the successful students say in response to such slanders? Their faked rectitude is astutely caricatured in a nimbly scripted, increasingly tense battle of wits.
While the accusers fret and stew, their hapless children suffer the consequences, and we root against the odds for the bully's comeuppance. In the title role Zuzana Mauréry is a sneaky, deplorable wonder, a richly realised screen villain surpassed in 2017 only by her real-world equivalents.
Screening With This Feature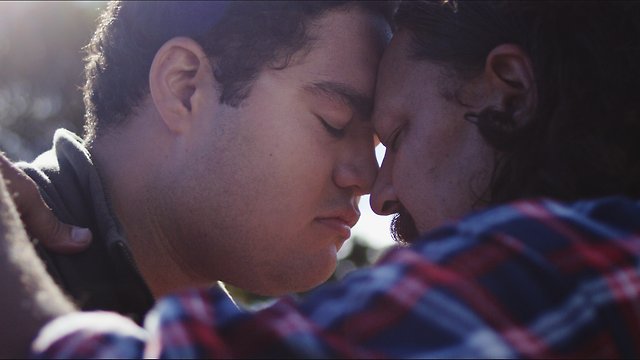 A deaf Māori boy feels isolated from his family but draws strength from performing the haka. Having reminders of what is important is a necessity. Forgetting what's important may cost you your life. — CF