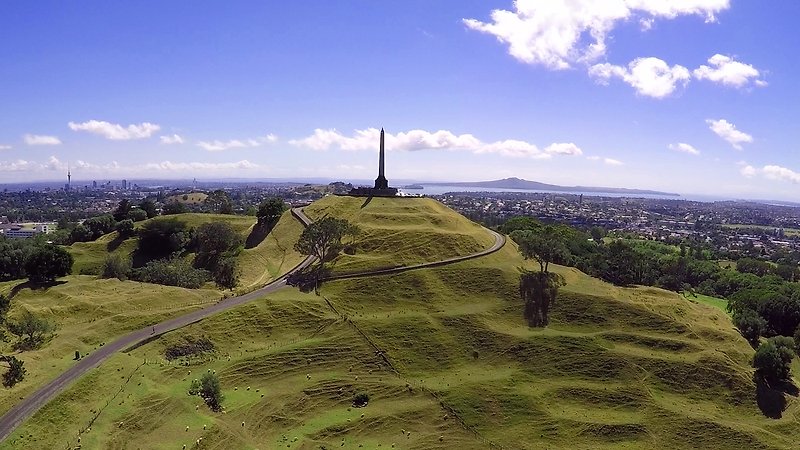 Not Just Another Mountain
2017
Now 20 years after its lone pine was attacked and eventually cut down, the ownership of One Tree Hill/Maungakiekie has been returned to Māori and the summit has been replanted with native trees, one of which will hopefully become its new namesake. Exploring the significance that the mountain holds to Aucklanders – and the nation as a whole – Not Just Another Mountain looks back over this period through the eyes of park-goers and those who work in the park. Director Chris Davis surveys the differing views of the importance of the park, be it as an area of recreation, a place of civic pride or as a contested site of great historical and spiritual importance to local iwi, making his film an astute and charming portrait of this most iconic Auckland landmark.
Screening With This Feature
Cartography of the Unknown
2017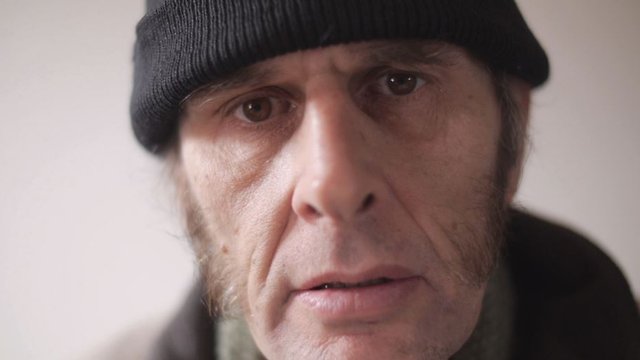 Cartography of the Unknown introduces us to Andrew Blythe, a self-taught artist who lives and works in Grey Lynn. A turbulent youth saw Blythe in and out of hospital and living rough on the Auckland streets where he would create dense artworks, which are paradoxically controlled yet chaotic. Now his life is more settled but his art remains dynamic and alive.