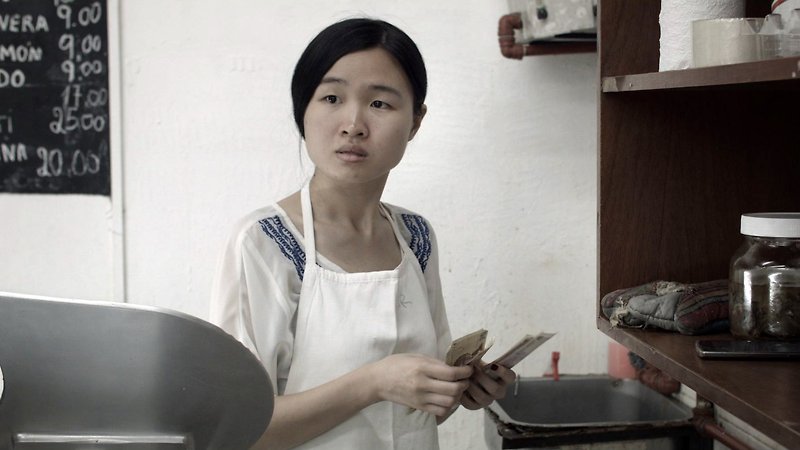 The Future Perfect
2016
El futuro perfecto
This cute Bressonian comedy, a Best First Feature winner at Locarno last year, revels in the challenge – and possibilities – of language from the immigrant perspective. Fresh off the plane from China, 18-year-old Xiaobin begins a new, uncertain life in Buenos Aires: unable to communicate beyond simple phrasebook expressions, she nonetheless sets out to overcome such everyday obstacles as finding a job and ordering a meal in a restaurant. Amusing as these first encounters are, Xiaobin's straightforward and forward-thinking approach to culture shock yields pleasantly surprising results, and also speaks volumes of the stoic charm which typifies first-time actor Zhang Xiaobin's performance, itself a fascinating measure of the relationship between language, speech and acting.
In Español classes, role-playing exercises present Xiaobin with an opportunity to reinvent herself in the Argentine world, against the grain of Chinese tradition. Will her social and romantic prospects improve along with her stilted Spanish? Having her arrive at the titular future perfect tense through these lessons, director Nele Wohlatz cleverly expands the film's trim visual language to accommodate Xiaobin's linguistic progress and dreams of lives soon to be lived. And beneath the deadpan minimalism she reminds us of a broader immigrant experience, one completely detached from xenophobic stereotypes of foreigners who shun assimilation and keep to themselves, as well as highlighting a young woman's agency through fluid identity. A smart, pin-sharp gem. — Tim Wong
Screening With This Feature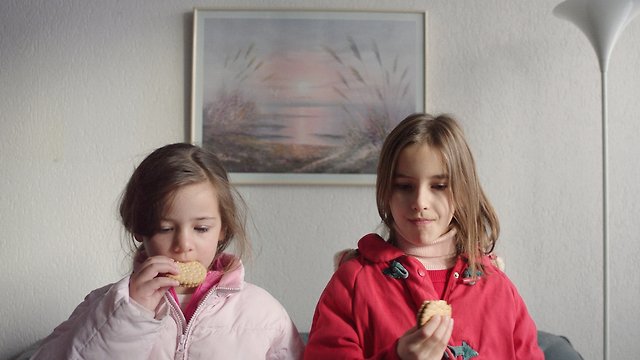 A family of Bosnian refugees try to make sense of their new home in a quaint Dutch village.