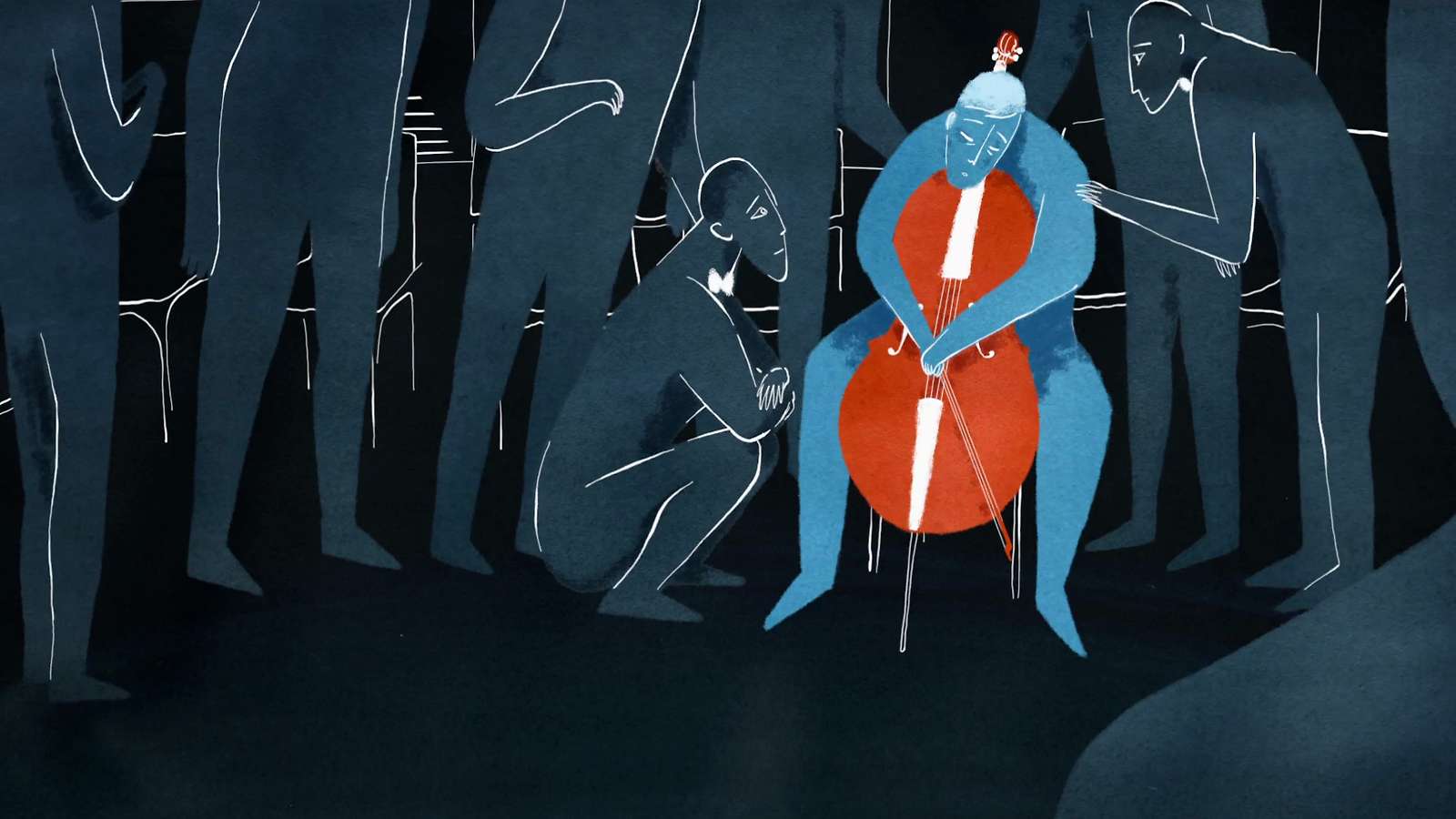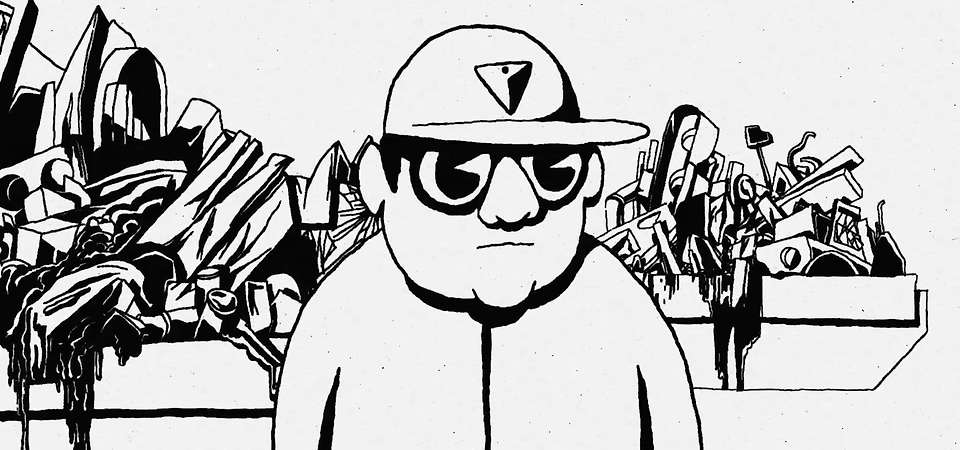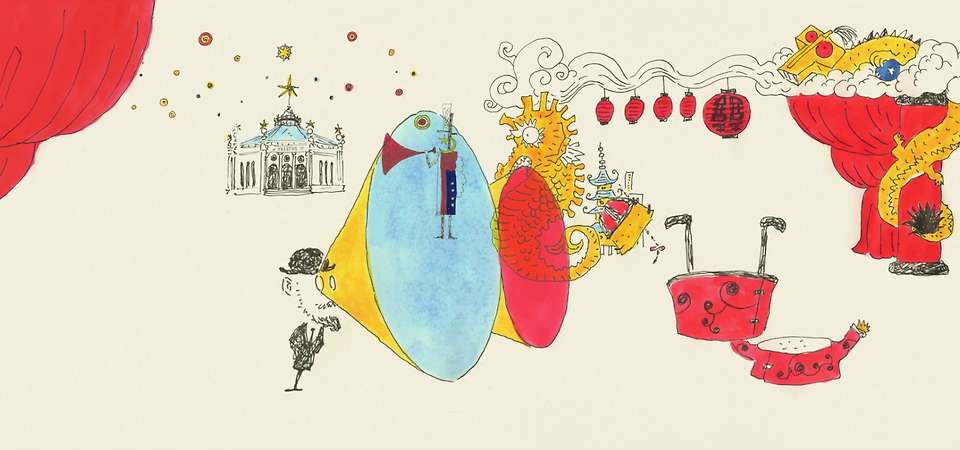 Our longstanding animation programmer Malcolm Turner, also head honcho at the Melbourne International Animation Festival, offers a selection of the brightest and best from this year's Animation NOW! Festival – in 2017 supported by the School of Design at Victoria University of Wellington.
Rising stars, including New Zealand's own, jostle with longstanding masters; the playful with the profound. Here are flights of cinematic magic of an individuality that only animators can bring to the screen – delivering a cornucopia of creative excitement to reward any moviegoer.
If you're looking to sample the international animation ecosystem in all of its multi-coloured, variously shaped glories, there's no better place to begin.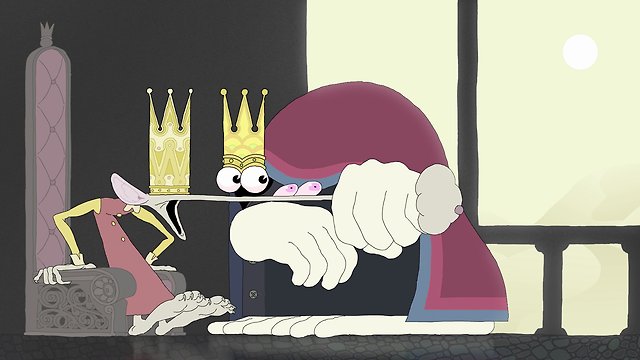 Ah, the quest for power in all its crazy, twisted, warped and comically gory forms.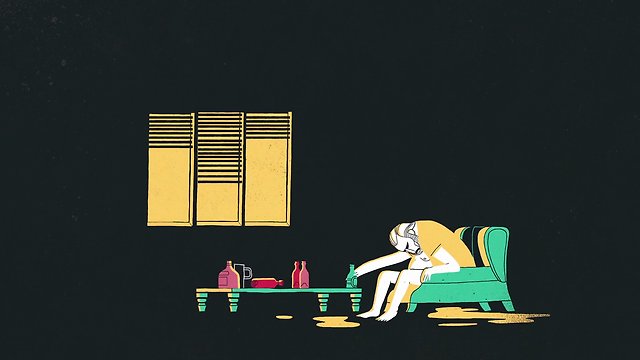 Charles Bukowski's roiling, volcanic thoughts writ loud on one of his favourite subjects.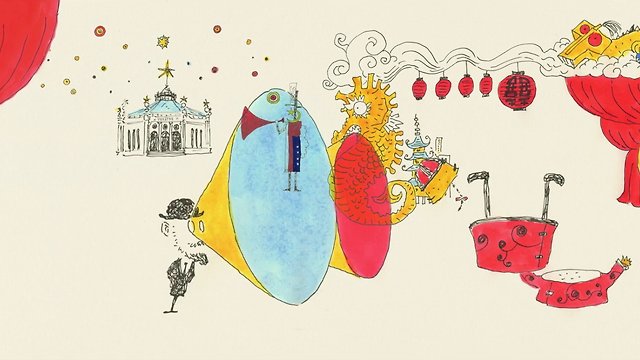 An animated re-creation of a realist ballet, fuelled by the mingling of a restless carnival of sound with extracts from Satie essays.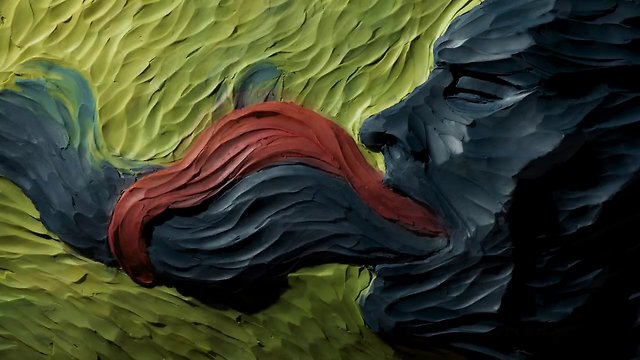 Gratz gently plunges us into a visceral realm of constantly morphing three-dimensional clay, ebbing and flowing from one image to the next.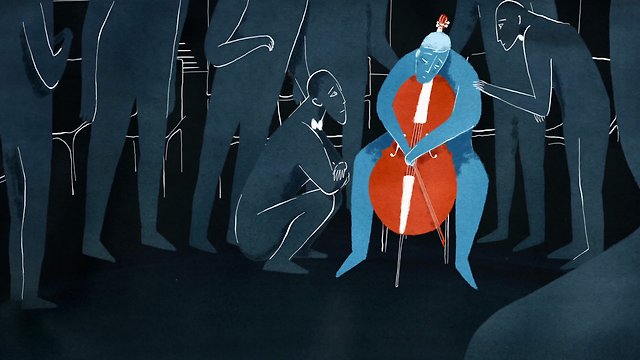 Sometimes you just have to let the music take you over.
I Want Pluto to be a Planet Again
2016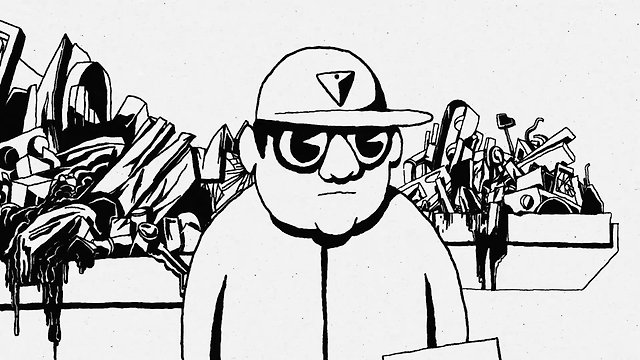 A bold, stylish romance centred on the beautiful complexities of rebuilding and the uncertain joys of admiring from afar.
Fire in Cardboard City
2017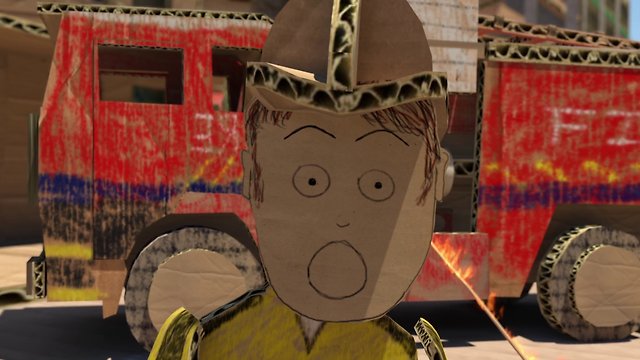 Fighting a fire in Cardboard City is always going to be challenging, but some more thought needs to go into this response.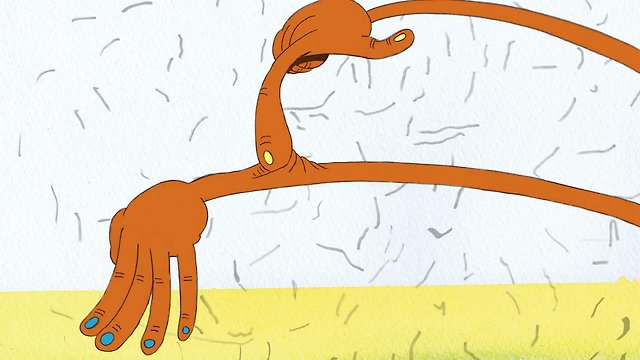 Everywhere you go, everything you do, everybody you meet – everything's scratchy. A new classic from the king of crazy.
Waiting for the New Year
2016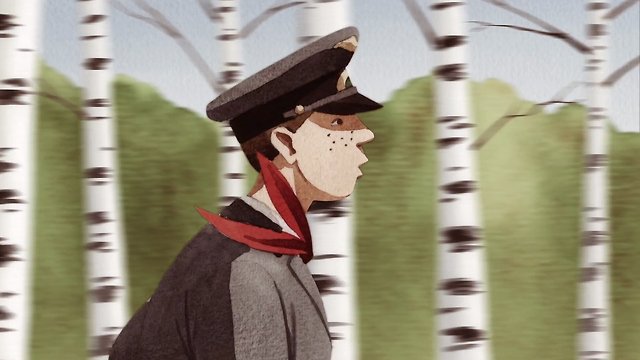 The passage of seasons is the simplest of all things, but is lived differently by different people.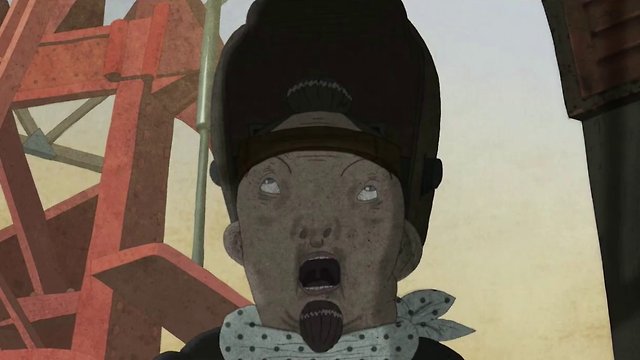 Love leads us down many false paths and this drama knows them all. But the end of one love marks the beginning of another.