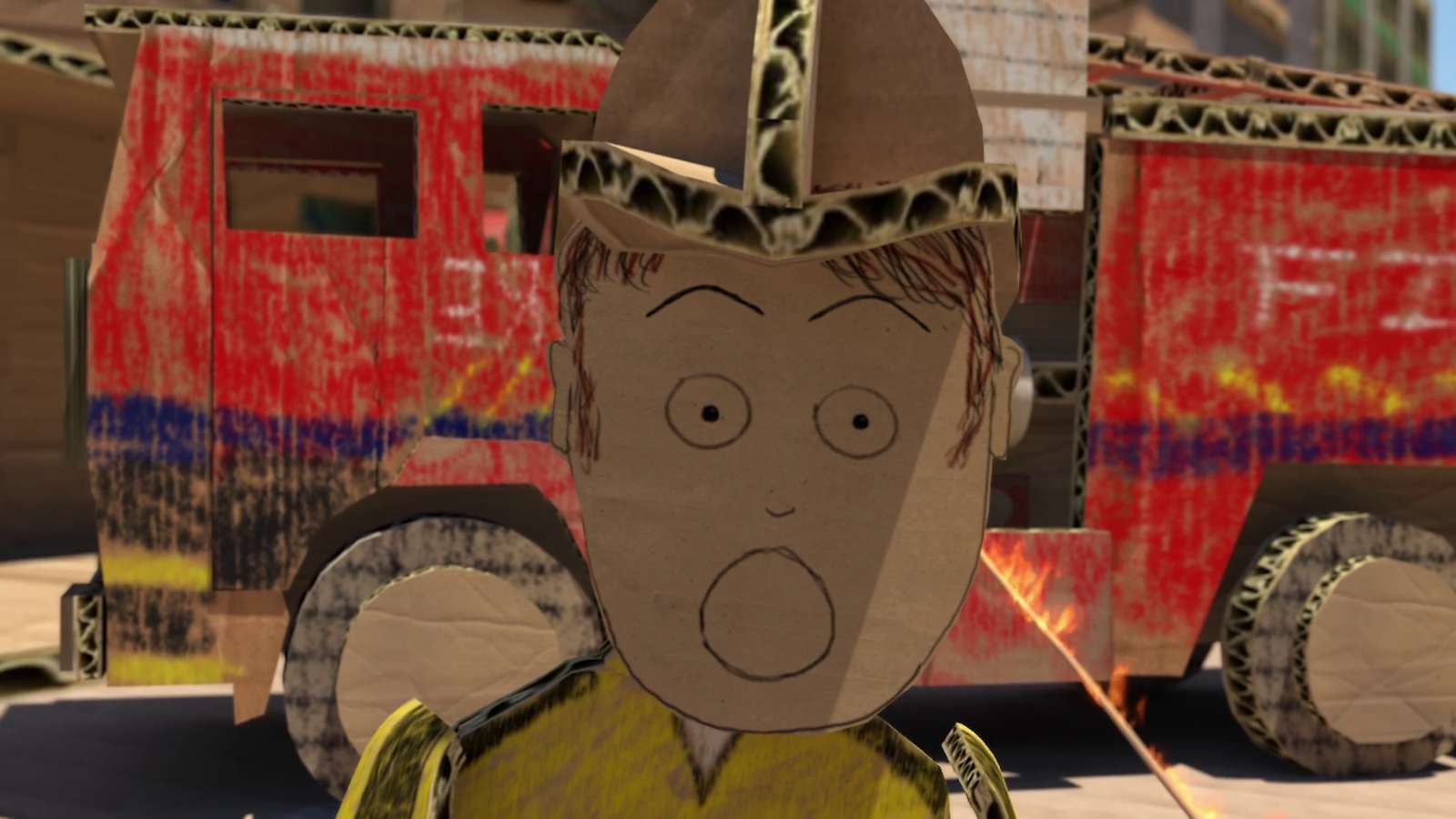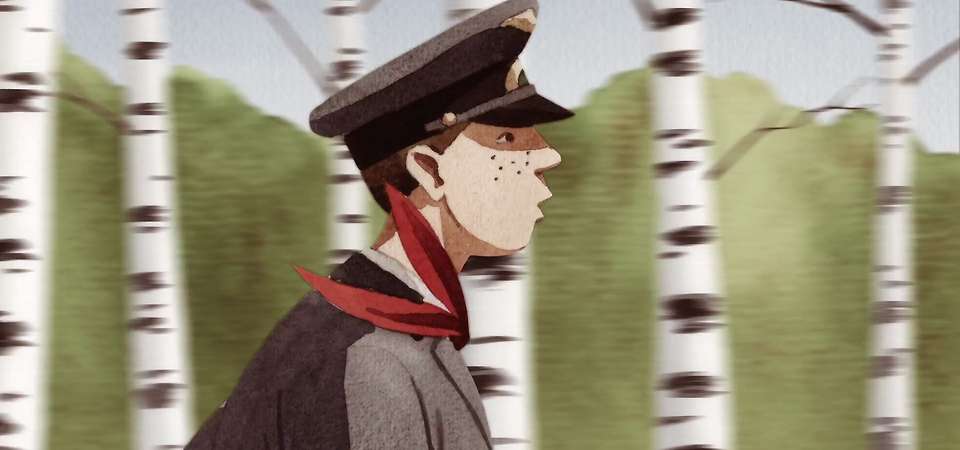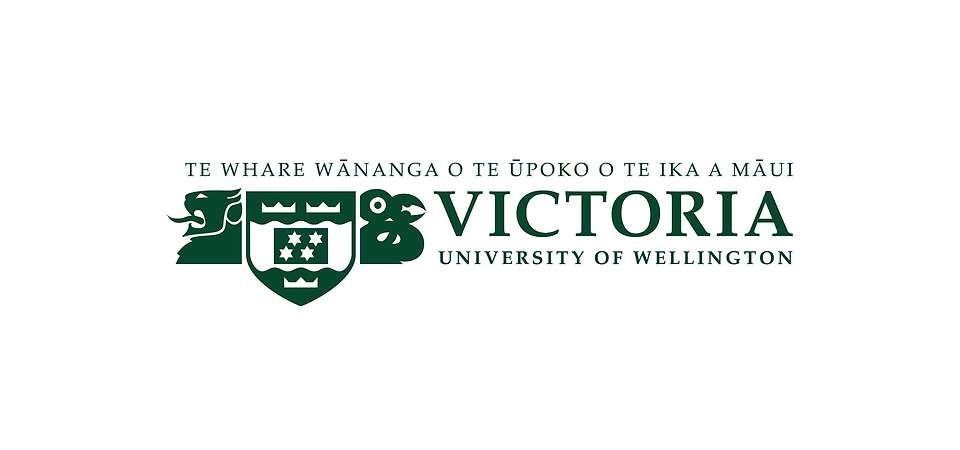 Animation NOW! The Finalists
In response to popular demand we've extracted Animation NOW! from NZIFF and made it a Festival in its own right. To mark the occasion, Victoria University Wellington, School of Design have donated a $5,000 jury award to go to the film judged best in the programme. (Films in the Punto y Raya programme are not in competition.) The finalists will be shortlisted by a panel of programmers and animators here and in Melbourne and will be announced online. You can see the finalists – and learn the jury's choice of ultimate prize winner – at Animation NOW! The Finalists on the final day of NZIFF. All films at Animation NOW! were selected by Malcolm Turner, animation programmer at NZIFF since 1998 and currently director of the Melbourne International Animation Film Festival.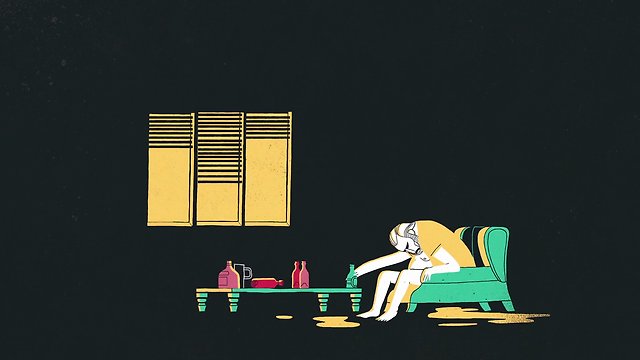 Charles Bukowski's roiling, volcanic thoughts writ loud on one of his favourite subjects.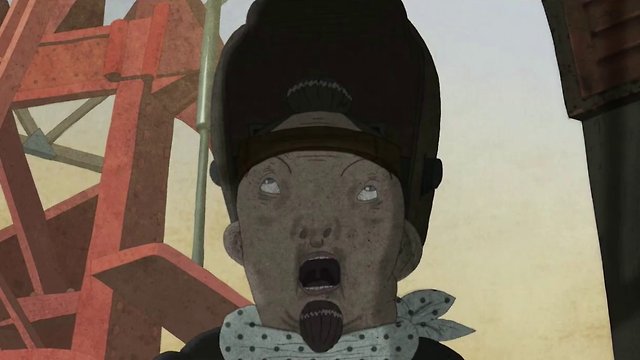 Love leads us down many false paths and this drama knows them all. But the end of one love marks the beginning of another.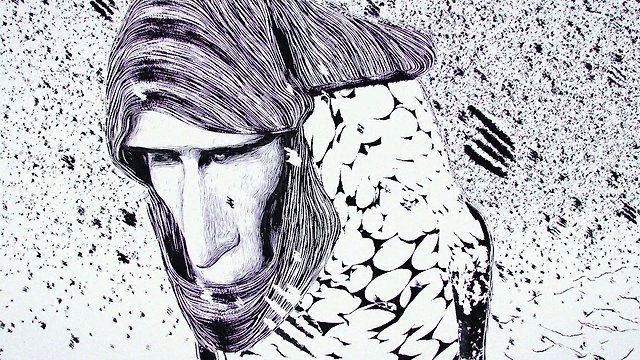 The harshest of struggles renders a will to survive that eventually unfurls the inner child.
Fire in Cardboard City
2017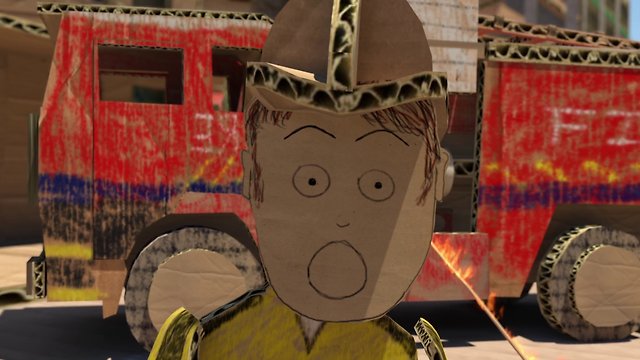 There's action aplenty for the Cardboard City Fire Department as they try to curb their first real fire.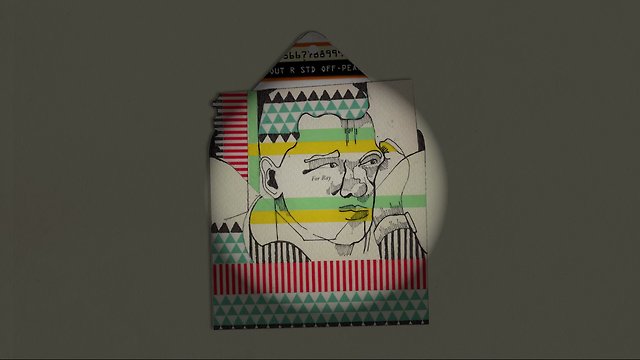 A beautifully crafted recreation of a special moment that may have saved a life.
I Want Pluto to be a Planet Again
2016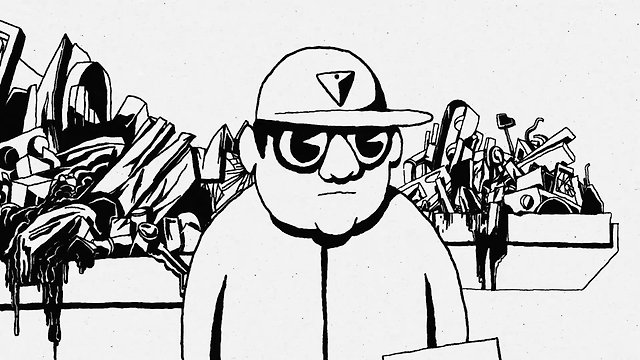 A bold, stylish romance centred on the beautiful complexities of rebuilding and the uncertain joys of admiring from afar.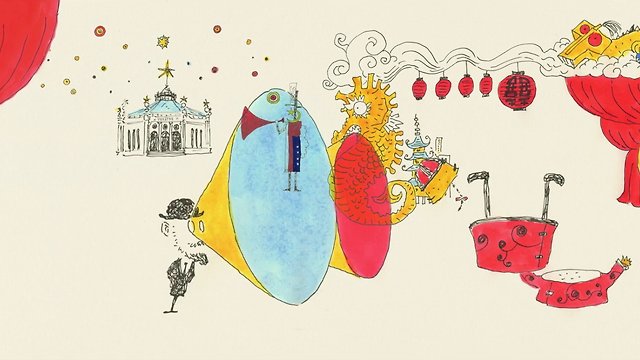 An animated re-creation of a realist ballet, fuelled by the mingling of a restless carnival of sound with extracts from Satie essays.
Waiting for the New Year
2016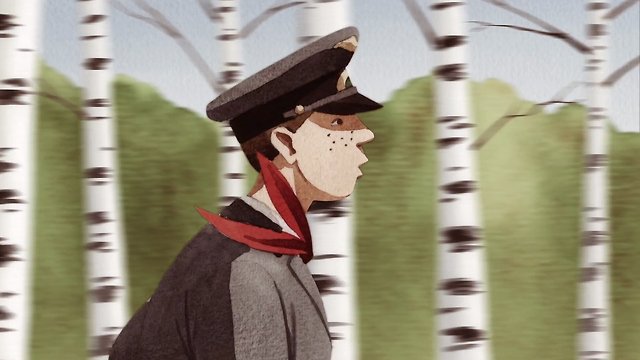 The passage of seasons is the simplest of all things, but is lived differently by different people.