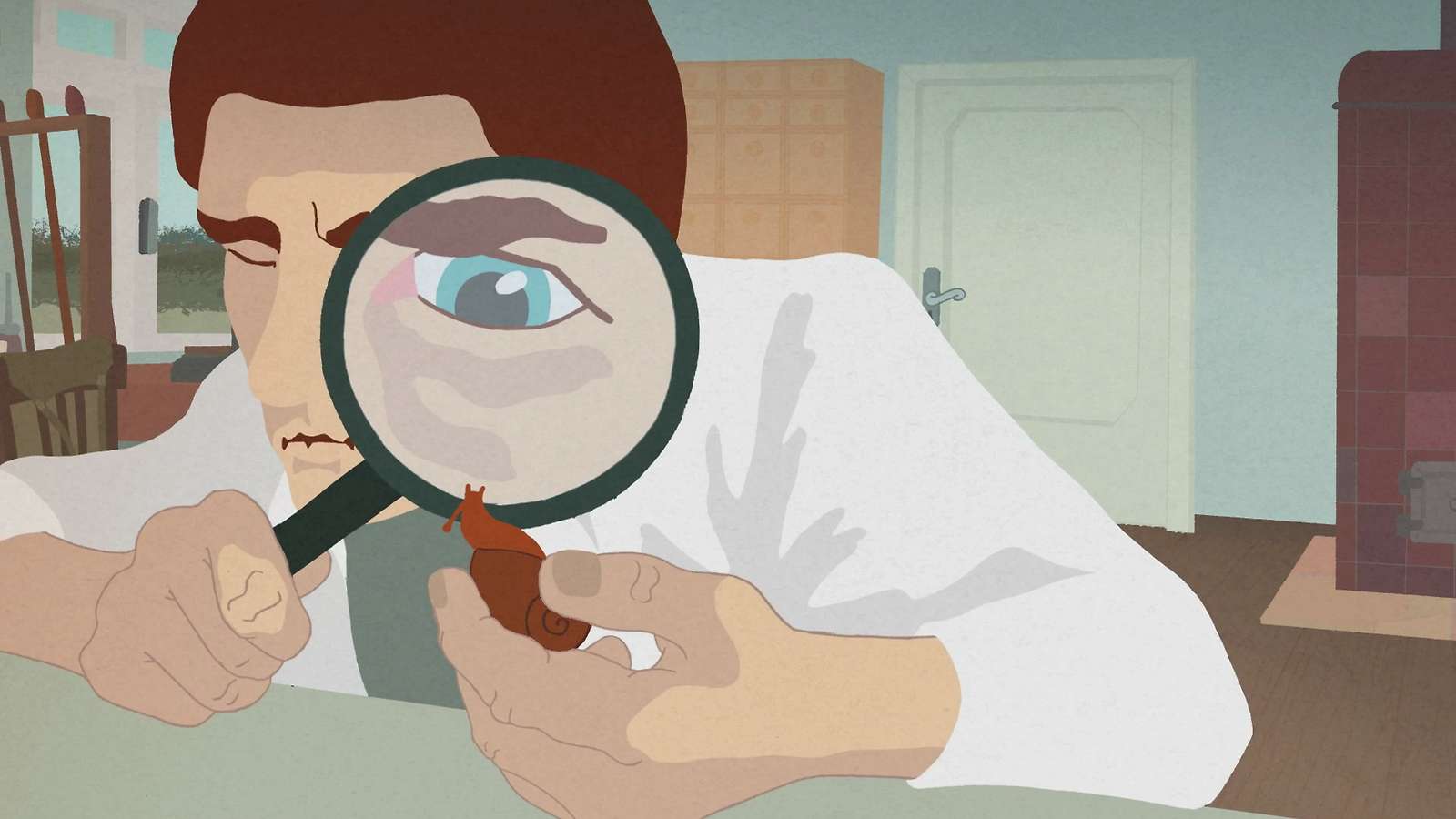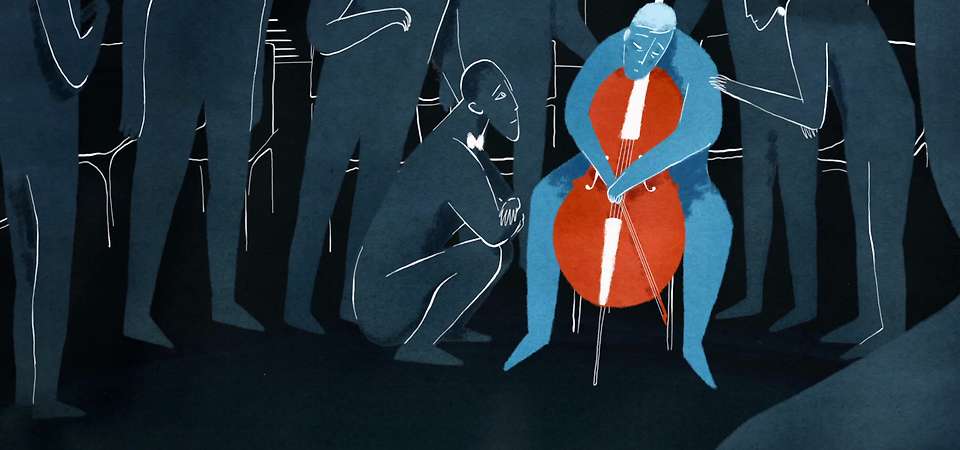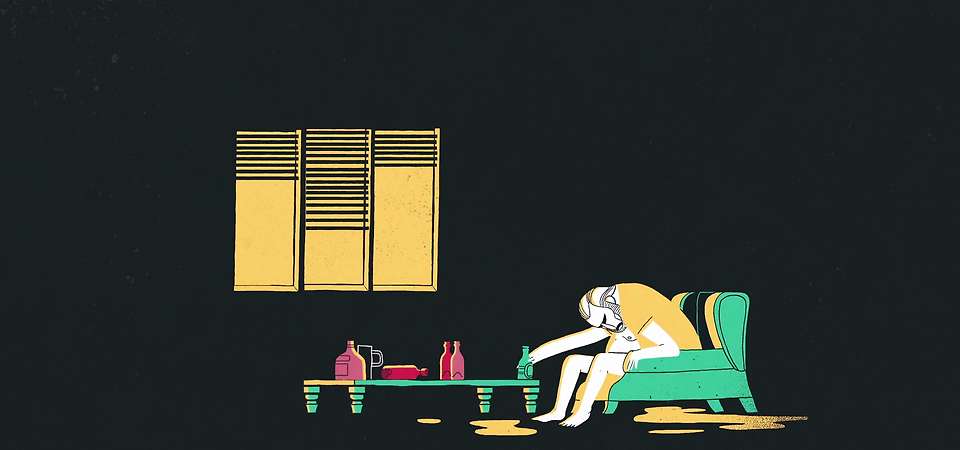 Animation NOW! International Showcase
Session dates and venues to be announced
If you're after a taste of the Animation NOW! programme, the International Showcase is the ideal sampler: a smattering of the most inventive and audacious shorts the world has to offer. This year brings a smorgasbord of virtuoso style and themes. There will be deities: an abstracted creation story told in strobes of red and white, and a power-hungry king taking on Death when there is no one else left to usurp. There will be decency: a garbage man recounting his friendship with a feisty feline, and a moving anecdote of compassion relayed via watercolour postcards. There will be dread: a cellist's pre-show jitters sliding into an anxious fever dream, and a bout of panic morphing a bedroom into a sinister dreamscape. There will be danger: dementia imagined as a paranoid Hitchcock homage, and a fictional Kiwi city (with both Sky Tower and Beehive) destroyed in a DIY disaster blockbuster. There will be debauchery: a quiet house party swelling into animalistic hedonism, and an ode to booze from poet Charles Bukowski transformed into a seedy noir. And there will be d'ohs: two decades of The Simpsons chewed up and spat out into one shape-shifting howl. — JF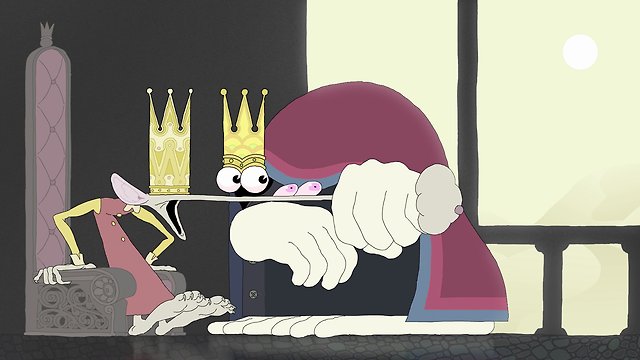 Ah, the quest for power in all its crazy, twisted, warped and comically gory forms.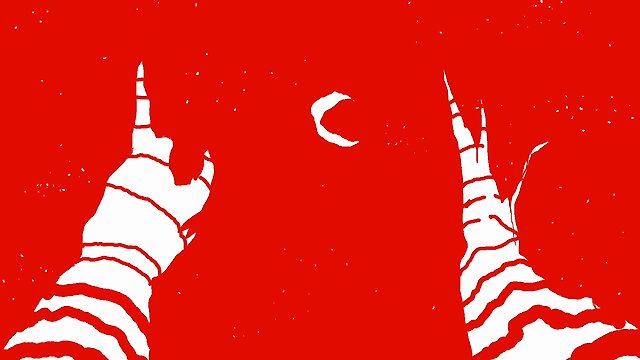 The winds are coming, the sky is changing, the atmosphere is charging up. The Gods are stirring.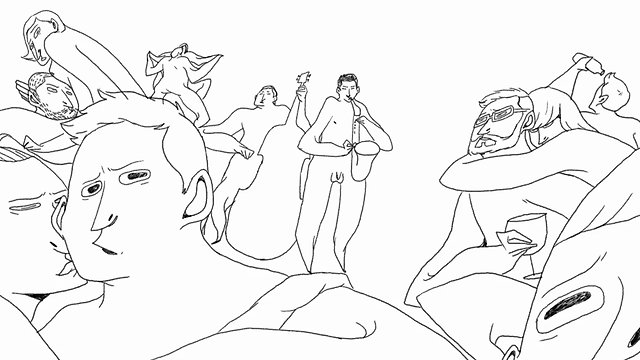 A slippery, raucously delicious deep-dive into the middle of a wild party.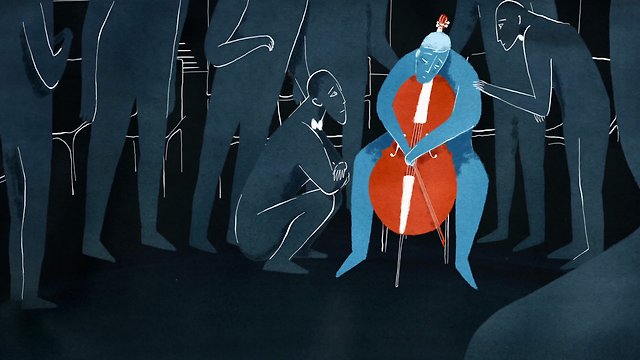 Sometimes you just have to let the music take you over.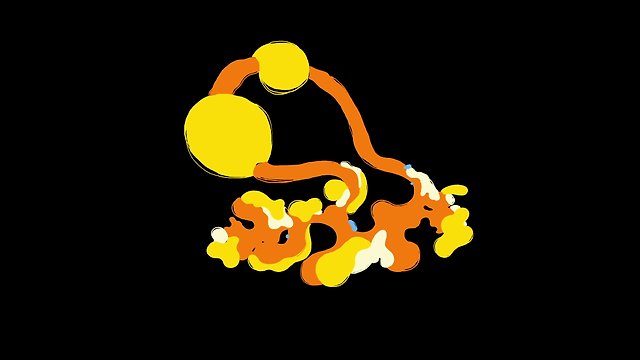 The Simpsons in a blender, colour on the boil, glimmers of the familiar splattered on the screen. D'oh!
Frankfurter Str. 99a
2016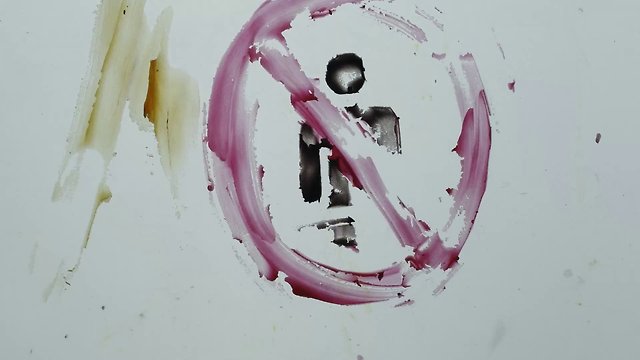 The simplest of life's satisfactions traced out through the most beautiful of painterly prisms.
Out of Internal Worlds
2016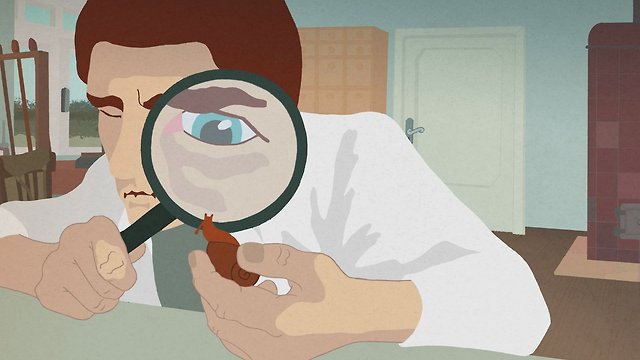 A man and a woman seek out the balance between them which is bridged by a mysterious snail and a portal to another place.
Fire in Cardboard City
2017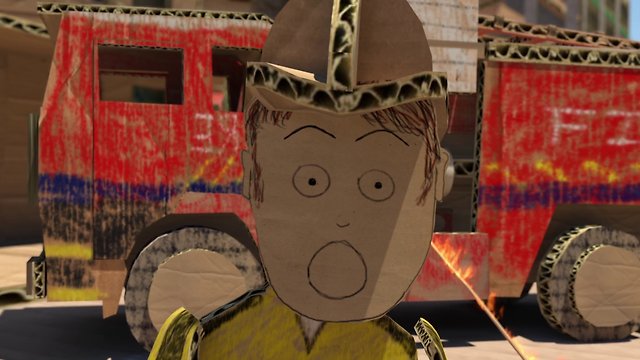 Fighting a fire in Cardboard City is always going to be challenging, but some more thought needs to go into this response.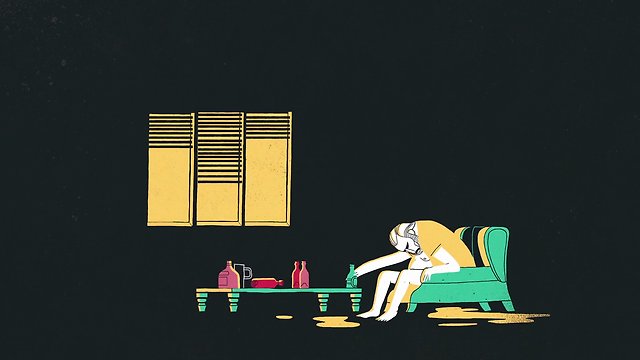 Charles Bukowski's roiling, volcanic thoughts writ loud on one of his favourite subjects.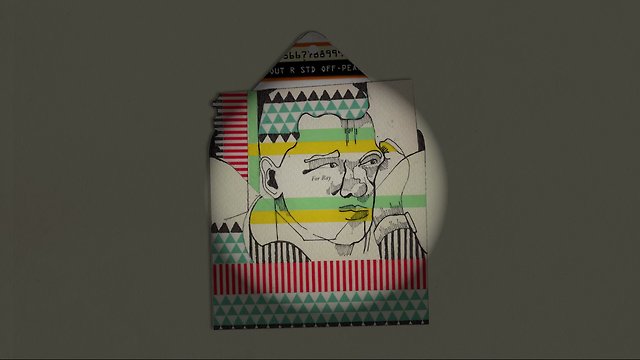 A beautifully crafted recreation of a special moment that may have saved a life.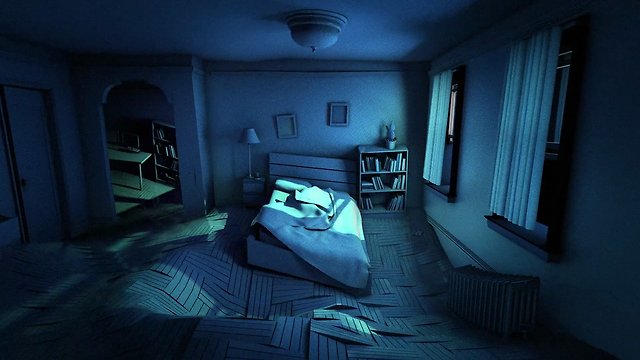 The hidden forces that morph dreams into nightmares can turn your world inside out before your very eyes. Contains strobing effects.
Waiting for the New Year
2016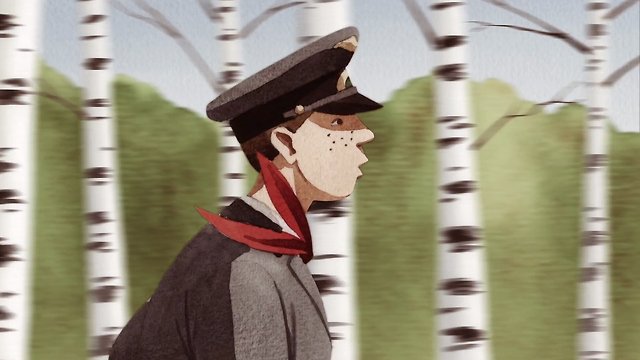 The passage of seasons is the simplest of all things, but is lived differently by different people.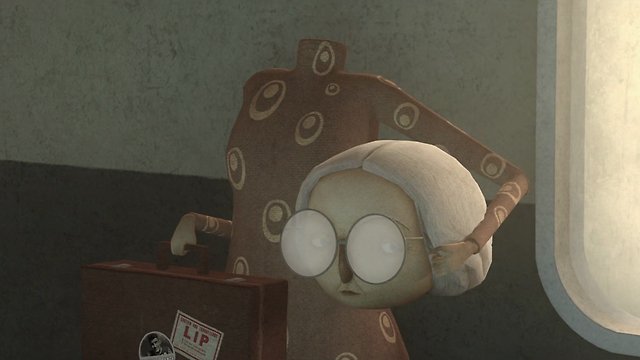 The mind is a better vehicle than any train for a journey through a confusing landscape of partial memories and missing details.