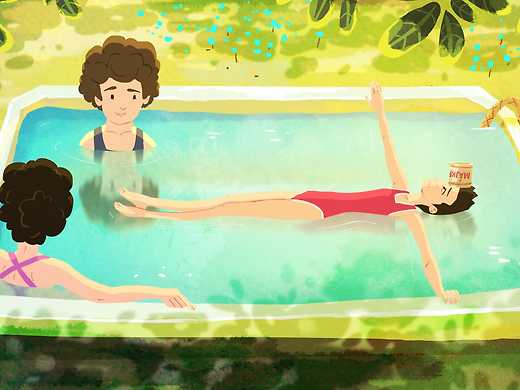 NZIFF recommends this programme for children aged 8+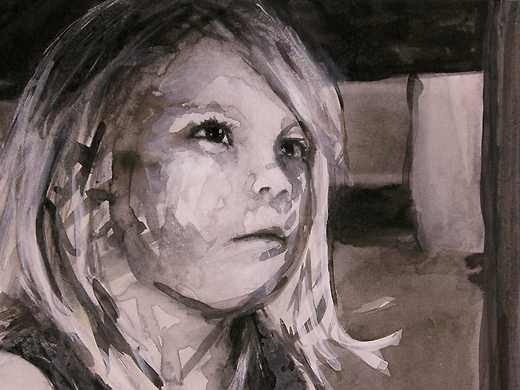 Horungen
Swedish painter and filmmaker Knutte Wester illustrates the terrible stories his grandmother told of her outcast childhood – and provides living proof of the compassion and generosity she passed on to the world in return.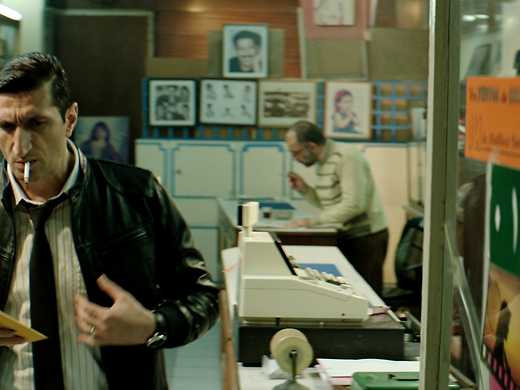 Egypt's 2011 revolution provides the backdrop for a classic police thriller, which trails its corrupted detective anti-hero from the grimy back streets of Cairo to the highest levels of government.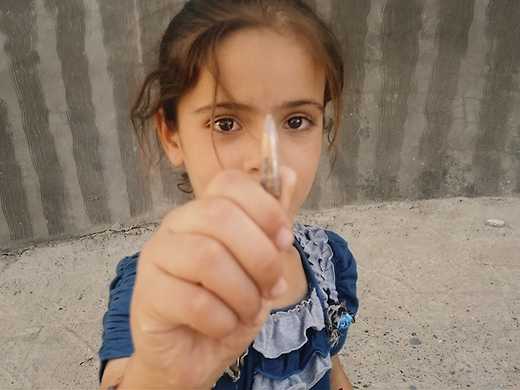 The top prize-winner at the International Documentary Festival Amsterdam: a first-person account of four turbulent years in the life of a resilient medic and his young family living in Iraq's 'triangle of death'.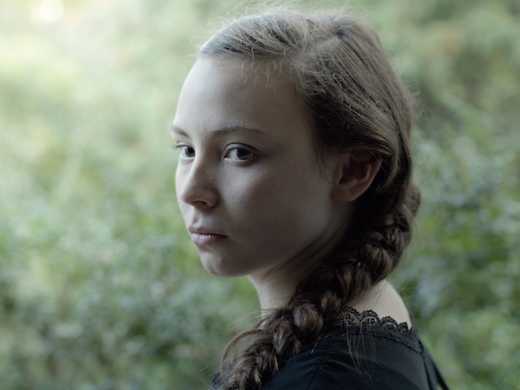 Sameblod
This clear-eyed coming-of-age tale follows a headstrong Sami teenager who attempts to abandon her indigenous heritage and pass as Swedish in a 1930s society rife with prejudice and discrimination.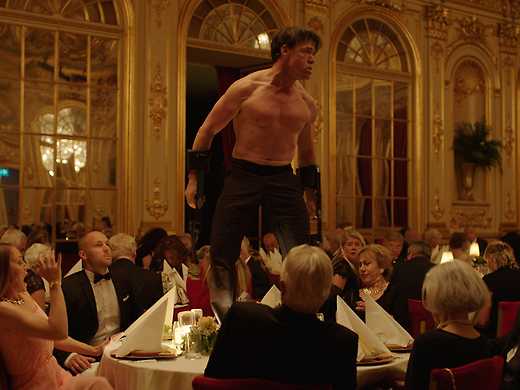 Winner of the Cannes Palme d'Or, Ruben Östlund's The Square is an astounding work of social satire centred on a Swedish art museum and a PR stunt that goes horribly wrong. Starring Claes Bang, Elisabeth Moss, Terry Notary.