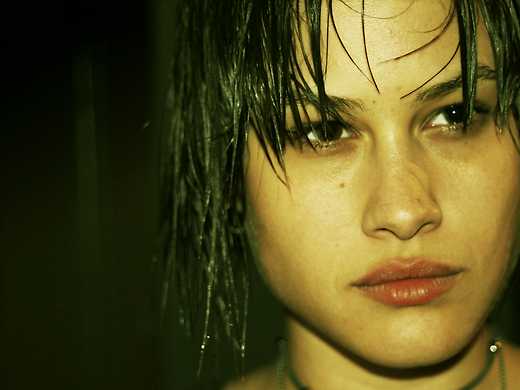 25 kilates
A gritty romantic thriller set on the mean streets and alleys of Barcelona, 25 Carat delivers classic, character-driven pulp fiction. "The real thing… down-to-earth, wiry and taut." — Variety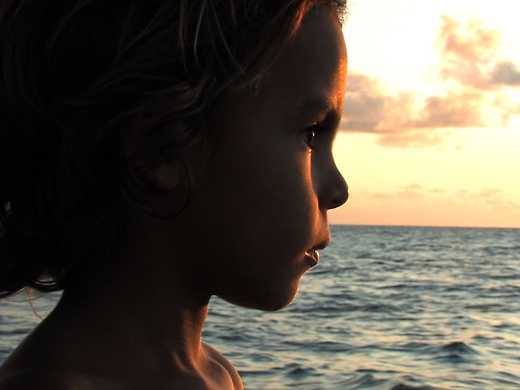 To the Sea
In this lyrically simple film a five-year-old city boy is introduced to the traditional fisherman's life of his father and grandfather as they pass a summer at work and play in the pristine waters of the Mexican Caribbean.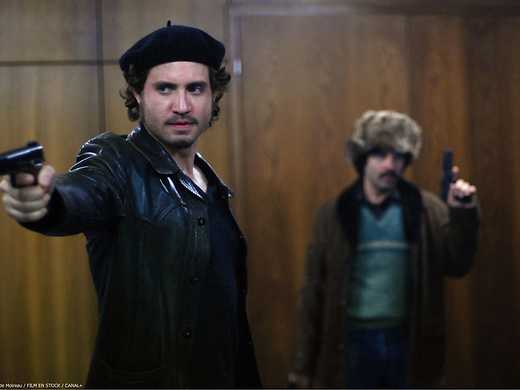 An extraordinary three-part epic of the rise and fall of Carlos the Jackal. "Edgar Ramirez inhabits the title role with the arrogant charisma of Brando in his prime. It's an astonishing film." — indieWIRE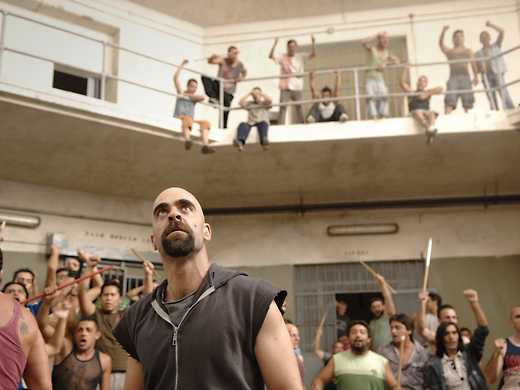 Celda 211
A rookie prison guard finds himself trapped on the wrong side of a riot in this powerhouse prison drama that cleaned up at the Spanish Academy Awards. "Satisfyingly intense and suitably incendiary." — Variety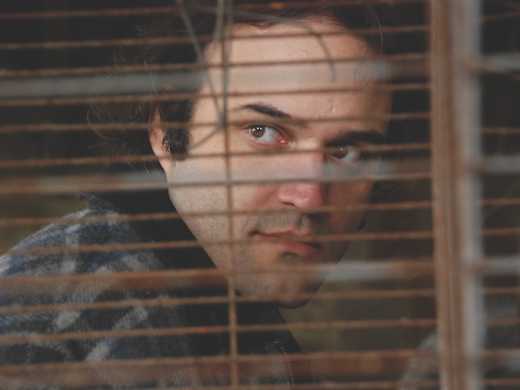 Historias extraordinarias
This Argentinean epic is the ultimate shaggy dog tale, a vast entertaining compendium of stories within stories, equal parts modernist yarn and noirish mystery. "Pleasurably intoxicating." — LA Weekly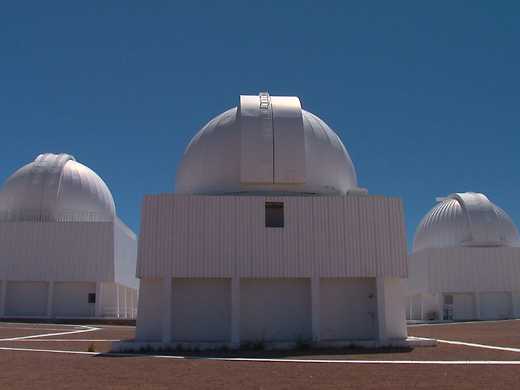 Nostalgia de la luz
Astronomy, archaeology and history are mesmerisingly interwoven and juxtaposed in this visually breathtaking meditation on Chile's far distant and more recent past by the remarkable documentarian Patricio Guzmán.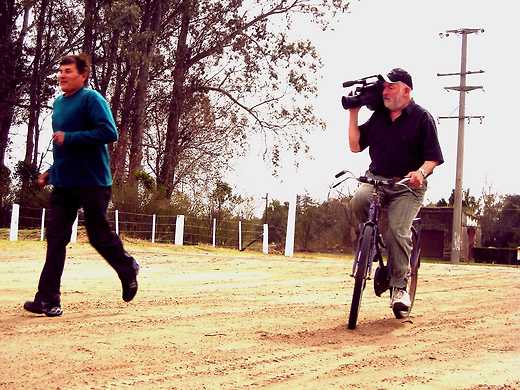 El ambulante
This gentle documentary follows a grandfatherly Argentinean who earns a living travelling from pueblo to pueblo making and showing action movies featuring the locals. "Extraordinary… a real charmer." — Variety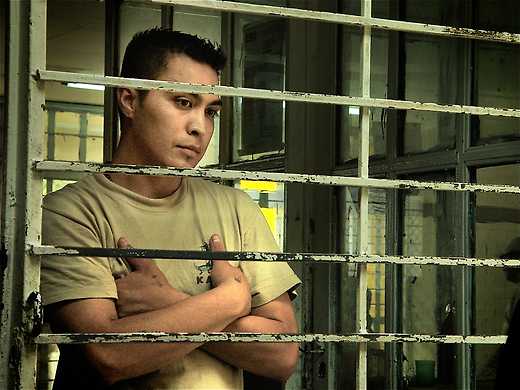 Presunto culpable
Corruption in the Mexican justice system comes into vivid focus in this close-up account of a campaign to free a young breakdancer serving a 20-year sentence for a murder he could not possibly have committed.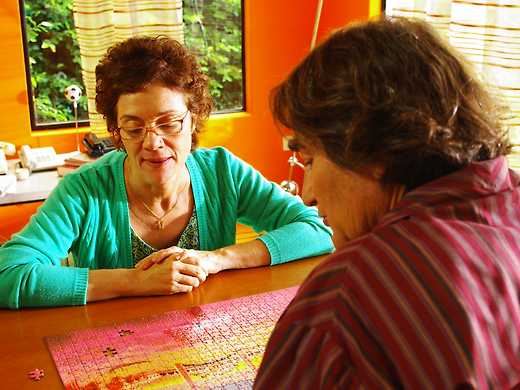 Rompecabezas
This astutely observed, wryly gracious little film tells the tale of a 50-year-old wife and mother who discovers richly deserved respite from domestic routine in her remarkable newfound skill with giant jigsaw puzzles.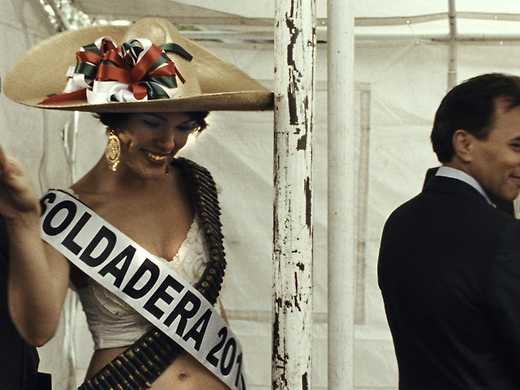 An omnibus film celebrating the centenary of the Mexican revolution. "A magnificent crash course in the who's who of contemporary Mexican directors." — Hollywood Reporter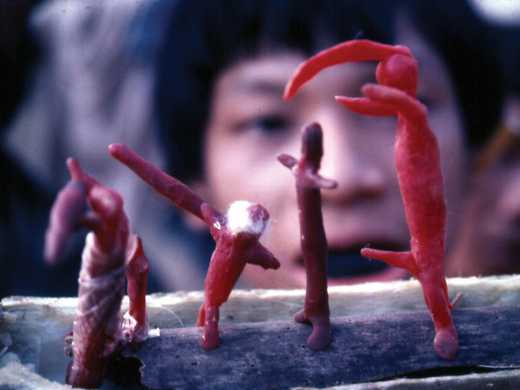 Startling doco about academic views of tribal life in the Amazon. "The field of anthropology goes under the magnifying glass in this fiery investigation of the seminal research on Yanomami Indians." — Sundance Film Festival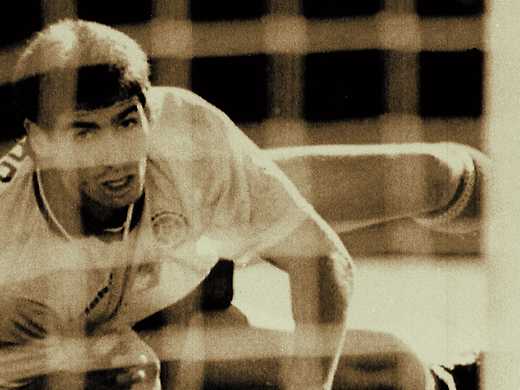 Documenting the entwined lives of soccer hero Andrés Escobar and notorious drug baron Pablo Escobar (no relation), this film uncovers Colombian soccer's Faustian pact with the drug trade.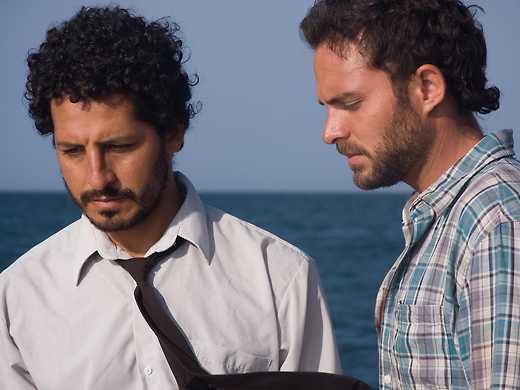 Contracorriente
This sensuous, sun-drenched fable tells of a macho small-town fisherman dividing his attention between his adoring wife and the handsome, bohemian outsider who becomes his lover. Audience Award Sundance 2010.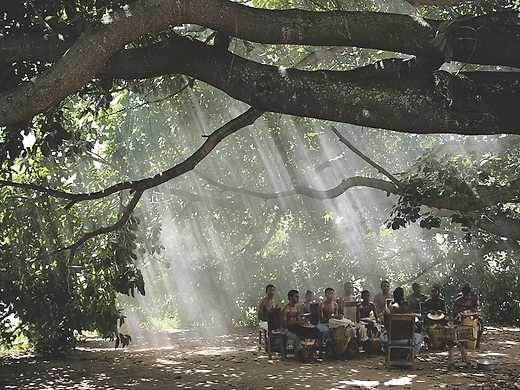 Los viajes del viento
The wild splendours of the Colombian landscape form a spectacular backdrop for the odyssey of a tough old accordion player and a young wannabe musician. "Deeply affecting and boldly unsentimental." — Macleans