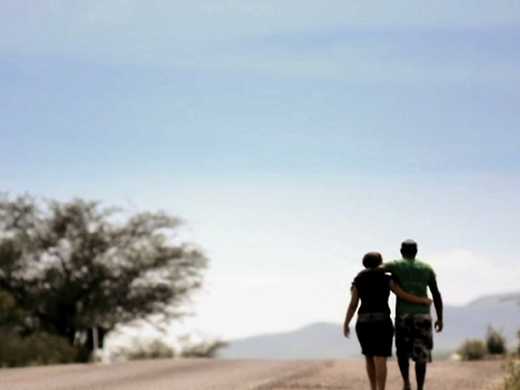 Viajo porque preciso, volto porque te amo
A road trip through the beautiful Brazilian North East takes on the trajectory of a journey through personal desolation in this exquisite, ultimately glorious film. "Utterly unpretentious and deeply touching." — Variety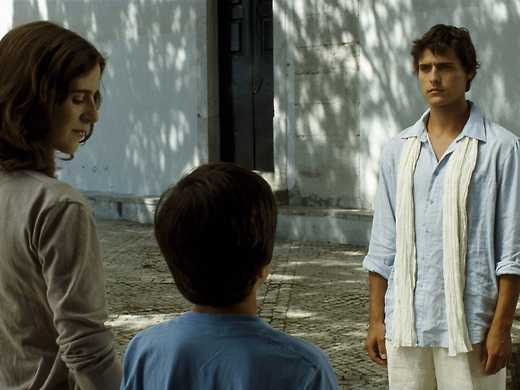 A Religiosa Portuguesa
A young French actress playing a nun has a profound encounter with a real Portuguese nun during the shooting in Lisbon. An eccentric study of religious doubt steeped in the beauty of Lisbon and the sadness of fado.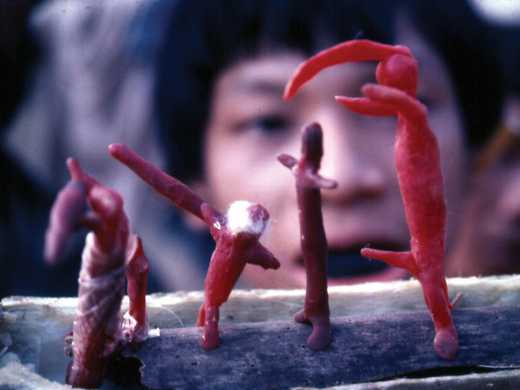 Startling doco about academic views of tribal life in the Amazon. "The field of anthropology goes under the magnifying glass in this fiery investigation of the seminal research on Yanomami Indians." — Sundance Film Festival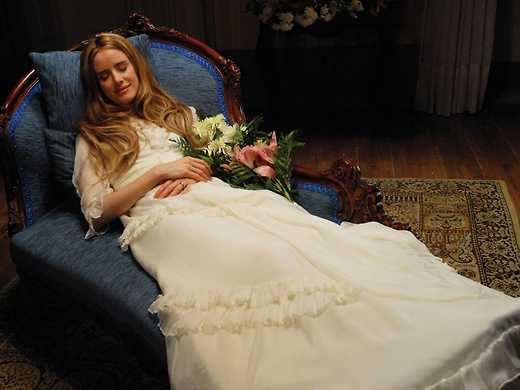 O estranho caso de Angélica
At 101 Manoel de Oliveira, the world's oldest filmmaker, mixes up antique formality and the high visual style of the pre-sound era to rich and strange effect in a surreal tale of perverse love.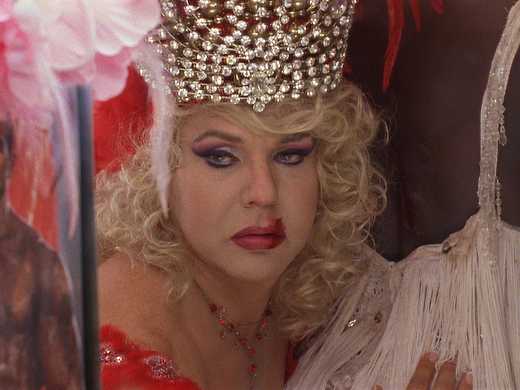 Morrer como um homem
This strikingly strange tale of a Lisbon drag queen's late gender-identity crisis mixes realism, melodrama and delicate fantasy. "Pure enchantment… This is a beguiling, original and unclassifiable film." — Sight & Sound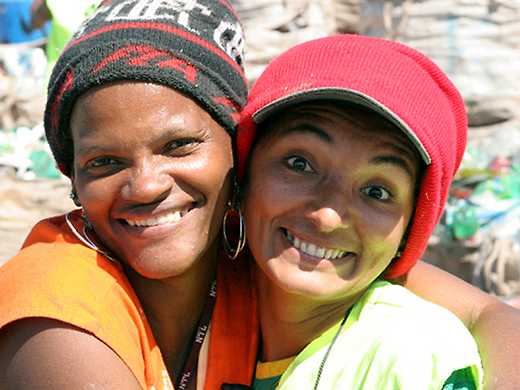 Brazilian art star Vik Muniz recycles garbage to make gigantic portraits of Rio's amazingly upbeat garbage recyclers in this inspiring Sundance Audience Award-winning doco. Music by Moby. "A joy." — Hollywood Reporter