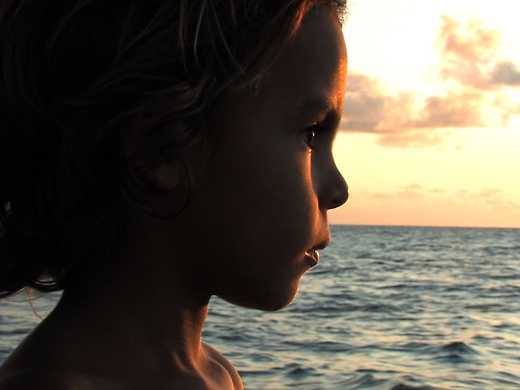 To the Sea
In this lyrically simple film a five-year-old city boy is introduced to the traditional fisherman's life of his father and grandfather as they pass a summer at work and play in the pristine waters of the Mexican Caribbean.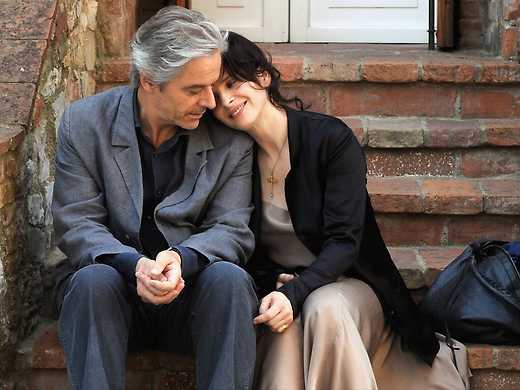 Copie conforme
Best Actress Award Cannes 2010. "An intriguing, not-quite love story featuring French superstar Juliette Binoche, English opera singer William Shimell and the spectacular Tuscan countryside." — Salon.com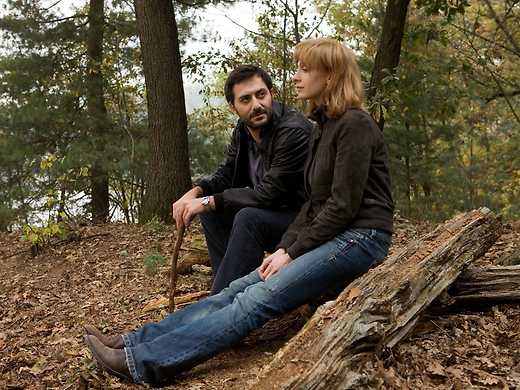 La doppia ora
A pretty Slovenian chambermaid joins a speed-dating club, meets a handsome security guard – and is mysteriously implicated in a crime she can't remember in this cunningly plotted Italian psychological thriller.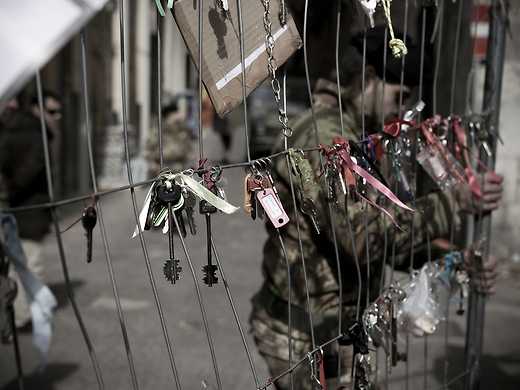 Draquila – L'Italia che trema
Banned from television, Sabina Guzzanti, Italy's answer to Michael Moore, delivers a spectacular indictment of the Berlusconi government's self-serving response to the Aquila earthquake in April last year.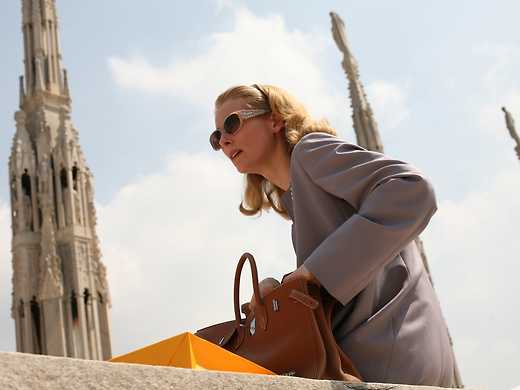 Io sono l'amore
Tilda Swinton in a hyper-stylish drama about a wealthy Milanese clan. "An exquisite, all-enveloping feast of sensual pleasures. It's almost certainly the most elegant piece of cinema you'll see this year." — The Times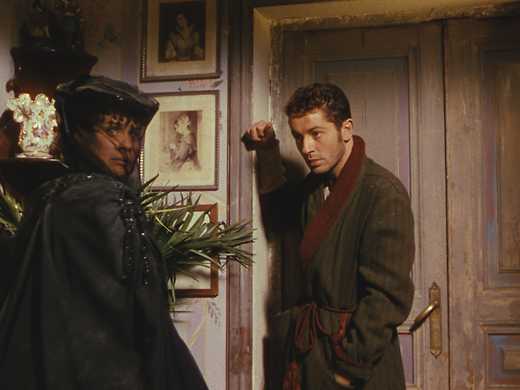 Visconti's lush 19th-century tale of a Venetian countess (Alida Valli) in love with an Austrian officer (Farley Granger) in a sumptuous new restoration presented by The Film Foundation and GUCCI.