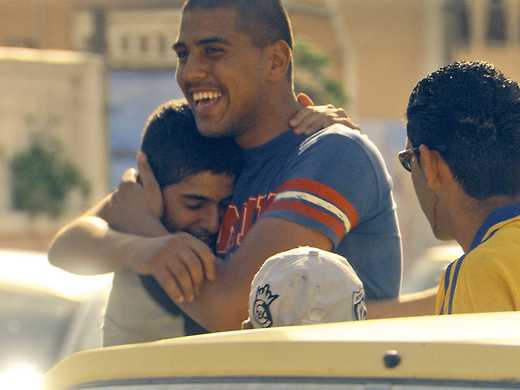 "Emotionally mesmerizing. Set in the multiethnic city of Jaffa, this Academy Award nominee for Best Foreign Language Film is like an Israeli Amores Perros crossed with City of God." — Entertainment Weekly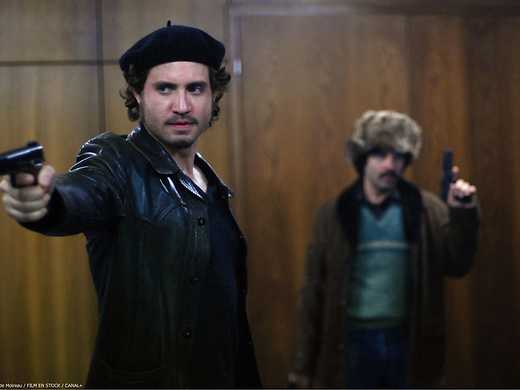 An extraordinary three-part epic of the rise and fall of Carlos the Jackal. "Edgar Ramirez inhabits the title role with the arrogant charisma of Brando in his prime. It's an astonishing film." — indieWIRE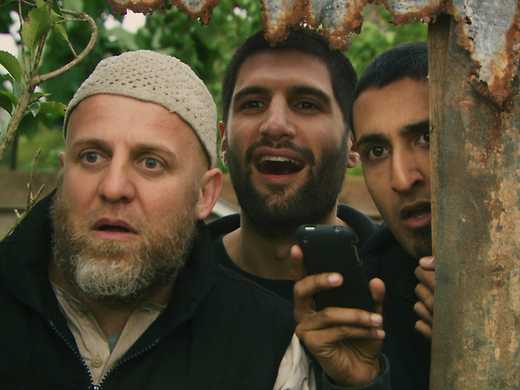 Boundary-pushing British comedian Chris Morris shatters the mythology of the lethally focused jihadist in a taboo-busting comedy about four terrorists who are complete dorks. "In the Loop meets Paradise Now." — Salon.com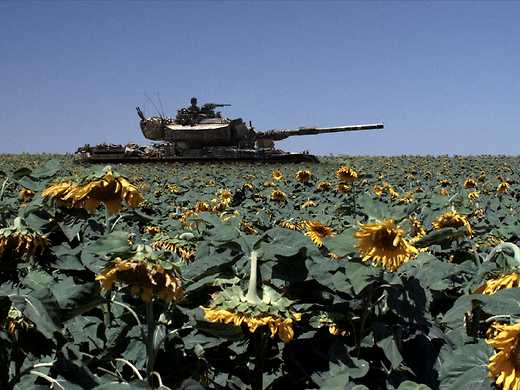 Levanone
Widely dubbed the Das Boot of tank warfare, this visceral, indicting Israeli film was awarded the Golden Lion at last year's Venice Film Festival. "Powerful and original… An astonishing piece of cinema." — NY Times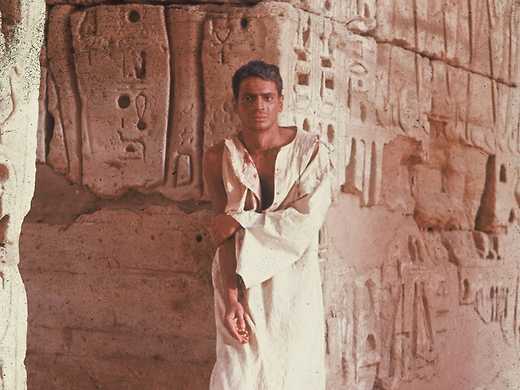 Al-Momia
Superb restored print of a haunting, rarely seen classic of Egyptian cinema, based on a true story of tomb plunder from 1881. "Stately, poetic… an astonishing piece of cinema." — Martin Scorsese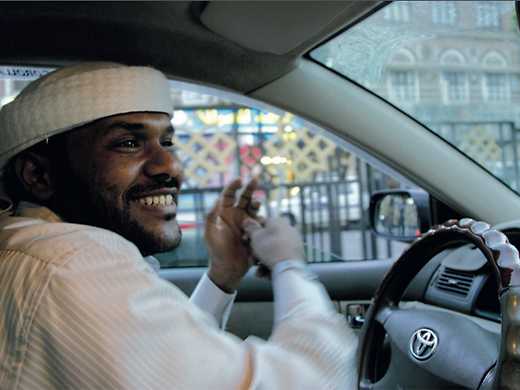 Absorbing, challenging critique of the 'War on Terror' interweaves the stories of two brothers-in-law: one Osama bin Laden's former bodyguard (now driving a cab in Yemen), the other a Guantánamo Bay prisoner charged with war crimes.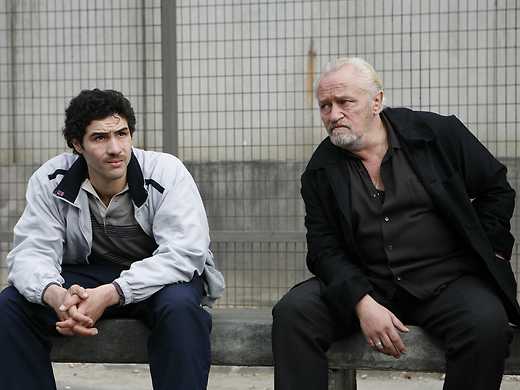 Un prophète
Jacques Audiard's dense, involving, Oscar-nominated crimeworld drama is one of the year's standout films. "Lean, dangerous, urgent… Instantly takes its place among the greats of the prison and crime genres." — The Times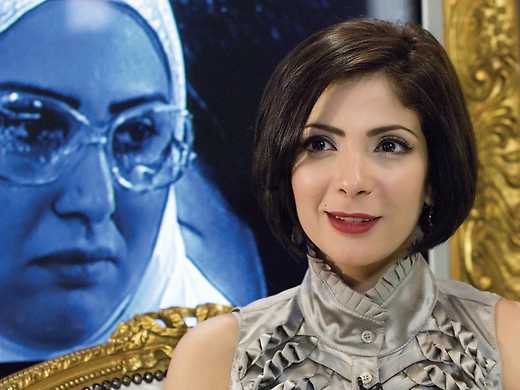 Ehky ya Schahrazad
A popular TV talk show host risks everything to unearth startling stories of women's subjugation in contemporary Cairo. "Brilliantly provoking, fierce and audacious… a film that Egypt thoroughly needs." — Daily News Egypt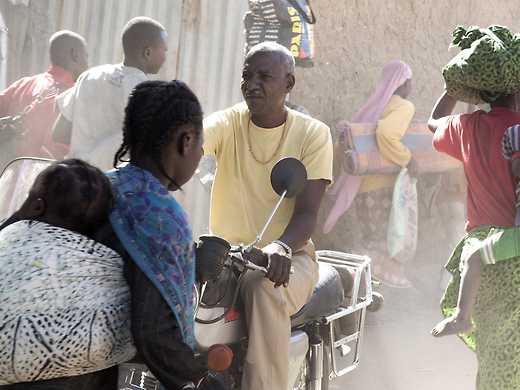 Un homme qui crie
A father's world collapses when he loses his job as a pool attendant to his son, while his central African country is torn apart by civil war. Winner Jury Prize, Cannes Film Festival.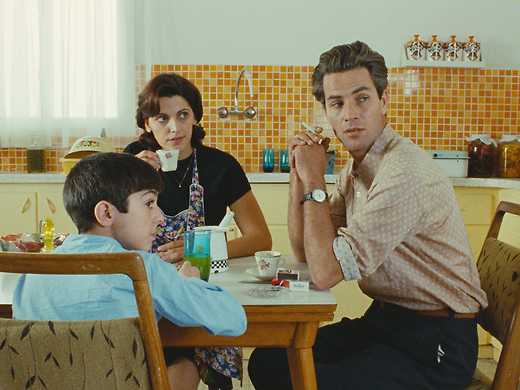 A deadpan black comedy memoir of growing up Palestinian in Israel. "Suleiman is turning the political into something extremely hysterical." — Time Out NY