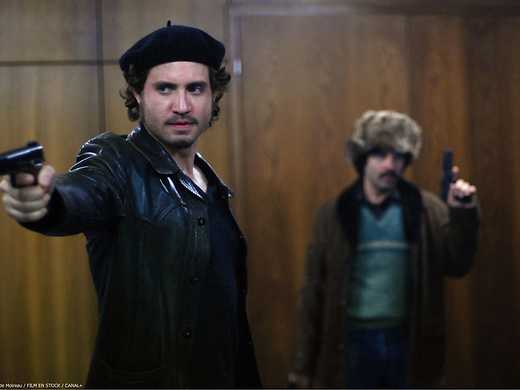 An extraordinary three-part epic of the rise and fall of Carlos the Jackal. "Edgar Ramirez inhabits the title role with the arrogant charisma of Brando in his prime. It's an astonishing film." — indieWIRE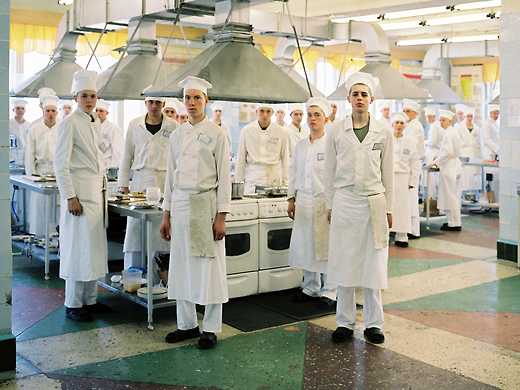 Ako sa varia dejiny
Irreverent and wry, this engrossing documentary hybrid observes 20th-century European upheaval from the field kitchen, casting startling new culinary perspectives on warfare. "Fascinating." — Variety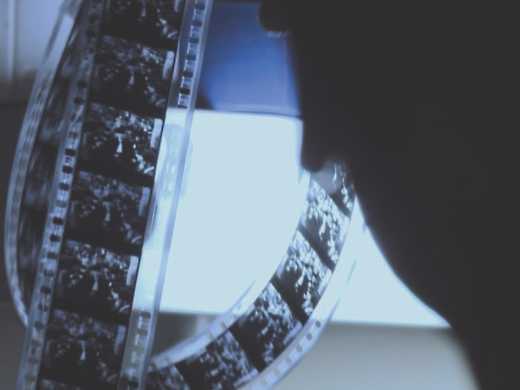 This horrifying indictment reveals the full hour of much-quoted footage shot and subsequently abandoned by SS cameramen in 1942 in the Jewish ghetto in Warsaw – and encourages us to consider exactly why it was ever made.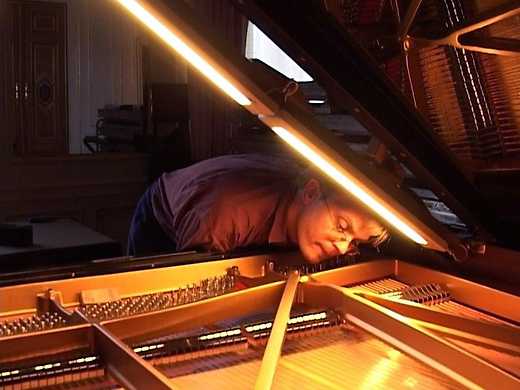 Charming portrait of Stefan Knüpfer, Steinway piano tuner at work with some very famous clients: Lang Lang, Alfred Brendel, Rudolf Buchbinder, Till Fellner and Pierre-Laurent Aimard.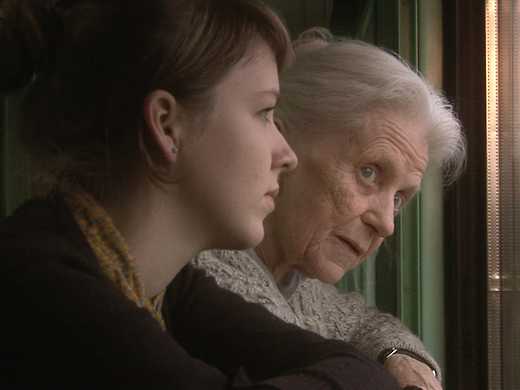 Die Frau mit den 5 Elefanten
Eighty-five-year-old Svetlana Geier is perhaps the greatest translator of Russian literature into German. This erudite, very moving documentary about her passion for literature gracefully unfolds to encompass a great sweep of history.