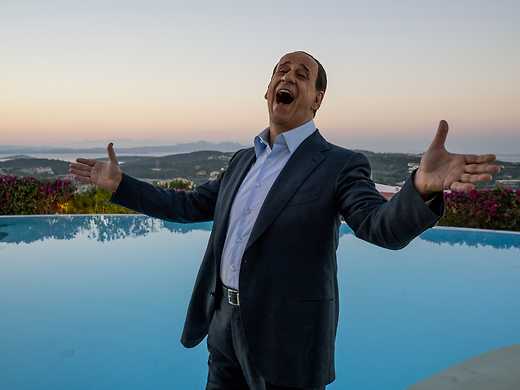 Toni Servillo as Silvio Berlusconi plays the role of his life in Paolo Sorrentino's satirical account of the former prime minister of Italy, famous for his fortunes and scandals as well as his ad personam policies.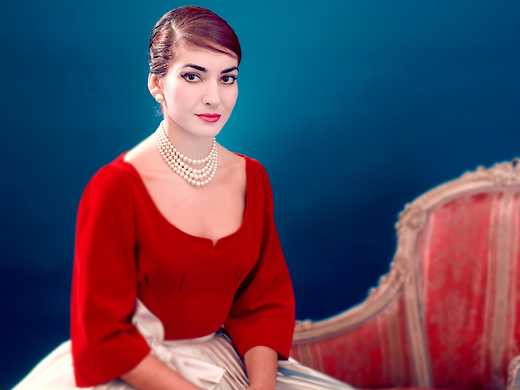 This adoring documentary captures the life, art – and, above all, spine-tingling talents – of a diva extraordinaire revered by opera devotees and ripe for discovery by everyone who's not.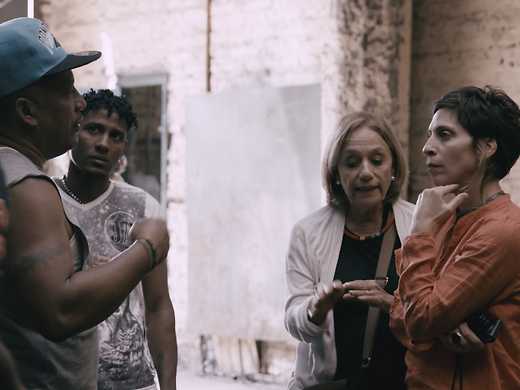 As rocketing urbanisation collides with stagnant wages and a lack of affordable housing around the world, Fredrik Gertten's clarion call to arms shows how global finance giants turn homes into assets.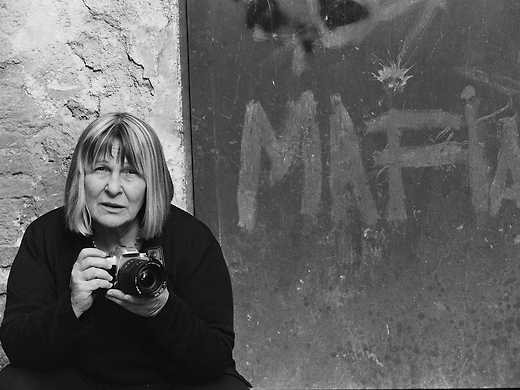 Veteran documentarian Kim Longinotto turns her lens on legendary photographer Letizia Battaglia, who reflects on a life lived to the fullest amidst violence in mob-controlled Sicily.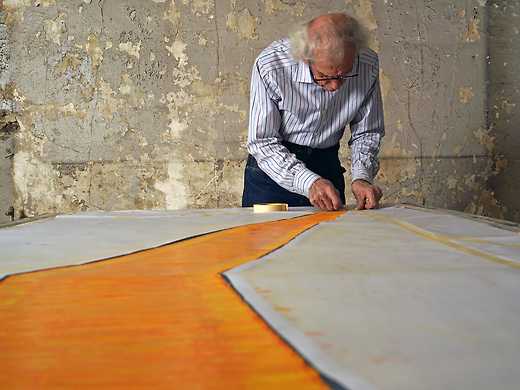 Octogenarian Christo wraps up a miraculous career with a spectacular network of fabric walkways over an Italian lake, in an oft-humorous closeup look at the process of creation, clashes of egos and perils of nature.