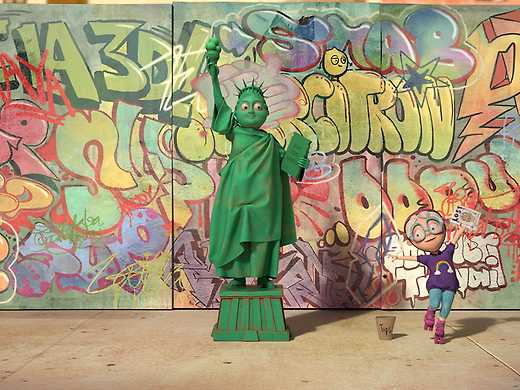 NZIFF recommends this programme for children aged 4+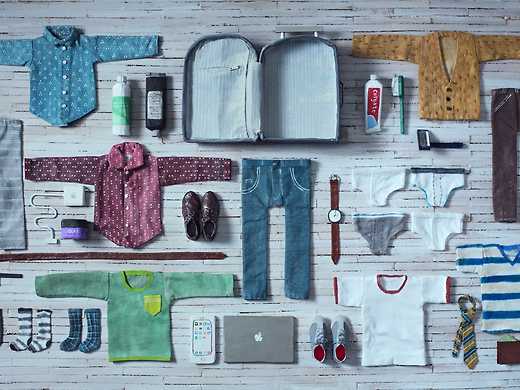 A celebratory showcase of some of the year's best and brightest animated shorts. If you're looking to sample the animation ecosystem in all its multi-coloured, variously shaped glories, there's no better place to begin.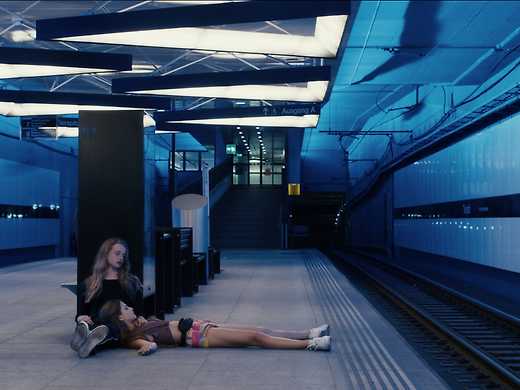 A mysterious high-school girl dives headfirst into the vices of teenage life, while undergoing a radical and uncontrollable transformation of her own, in Lisa Brühlmann's formidable debut feature.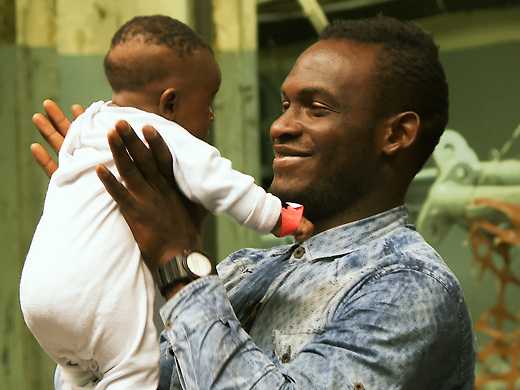 Markus Imhoof's powerful doco combines agonising encounters with asylum seekers adrift and in limbo with a moving personal recollection of his own relationship with a refugee during WWII.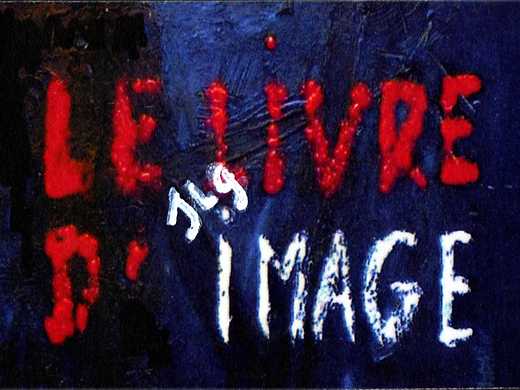 Le livre d'image
The latest essay film from Jean-Luc Godard, still going strong, is a dense yet intellectually dexterous vision board on cinema, image-making and the state of the world.