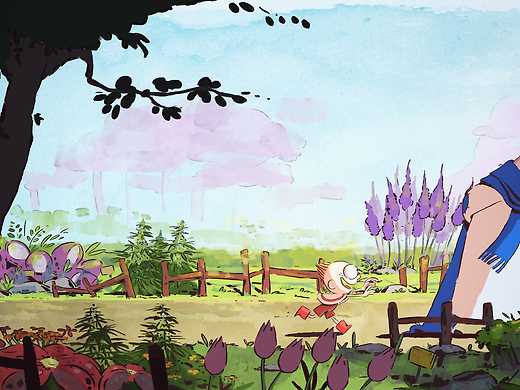 NZIFF recommends this programme for children aged 8+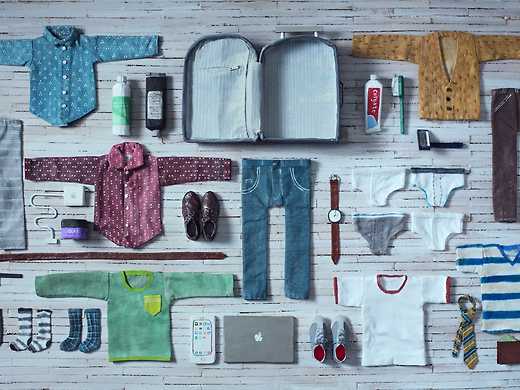 A celebratory showcase of some of the year's best and brightest animated shorts. If you're looking to sample the animation ecosystem in all its multi-coloured, variously shaped glories, there's no better place to begin.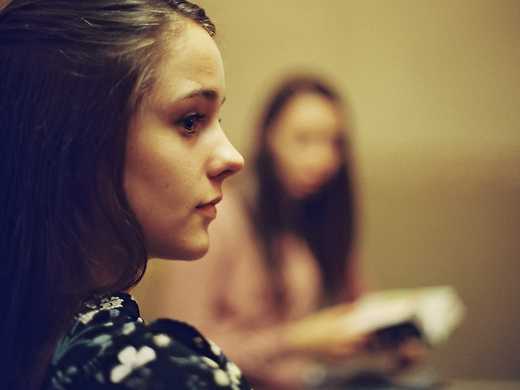 Himself a former Jehovah's Witness, writer/director Daniel Kokotajlo provides an insider's critique in this dramatic tale of mother and daughter torn between faith and instinct.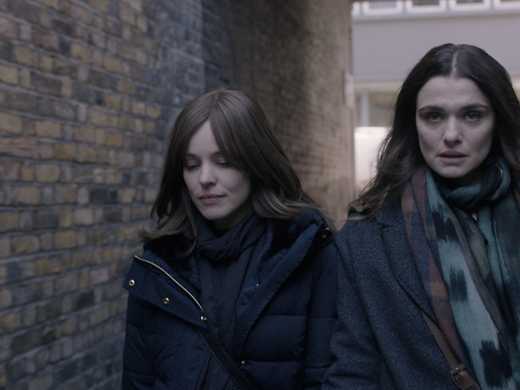 Rachel Weisz stars as a black sheep drawn back to her London Orthodox Jewish home, rekindling sparks with a childhood friend (Rachel McAdams) in the English-language debut of the director of Gloria and A Fantastic Woman.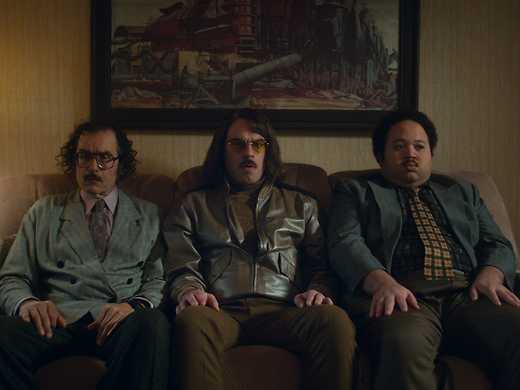 A cult film in the making, Jim Hosking's wildly absurdist follow-up to The Greasy Stranger stars Aubrey Plaza and Jemaine Clement as small-town oddballs with best laid plans.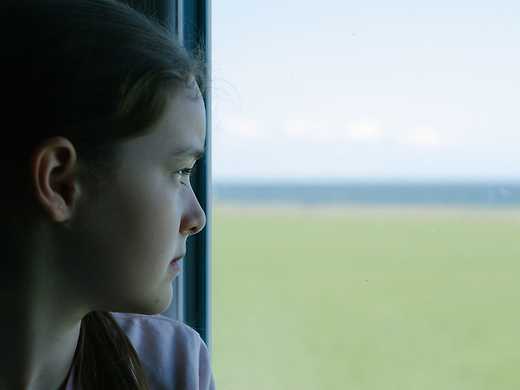 This collection of accomplished and affecting short films shares stories made by Kiwis around the world.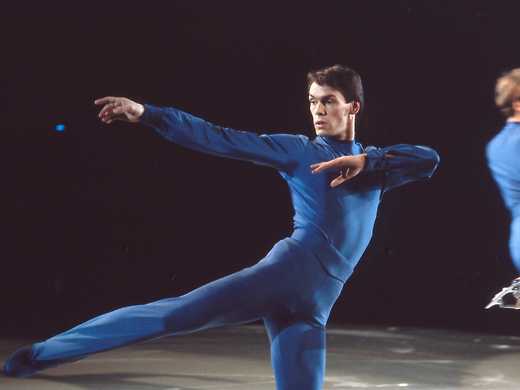 The life and artistry of trailblazing Olympic figure skater and dancer John Curry are revisited in this timely doco which sheds light on his enduring legacy, featuring rare footage of his legendary performances.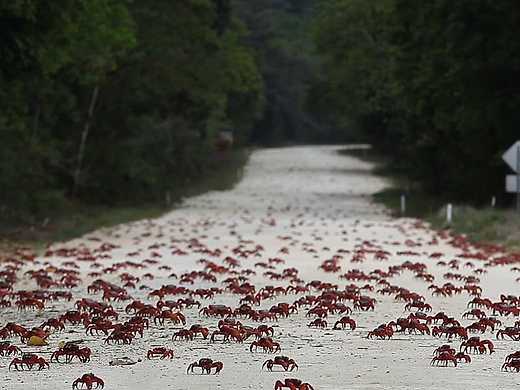 Christmas Island's notorious immigration detention centre is the focal point of this impressionistic documentary, beautifully and innovatively framed around the island's workers, wildlife and dark past.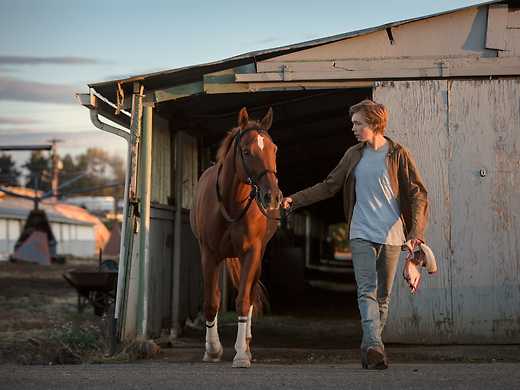 Anchored by deeply lived-in performances from Steve Buscemi, Chloë Sevigny and newcomer Charlie Plummer, Lean on Pete is a profoundly moving account of life on the margins of America.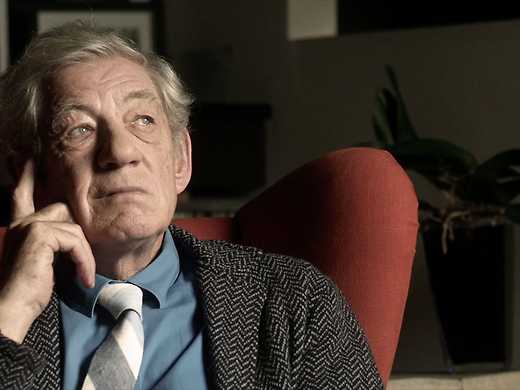 In this illuminating documentary portrait, Sir Ian McKellen looks back at the six decades of his glittering career, from his early success on UK stages through to his towering performances in film.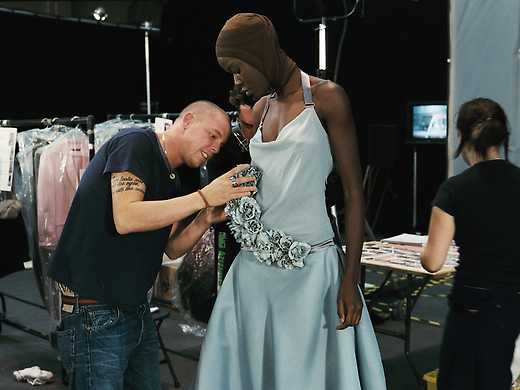 This thrillingly flamboyant film explores British designer Alexander McQueen's humble beginnings, his tight knit band of collaborators, his creative genius – and exalts the disturbing splendour of his work.
Tilda Swinton strides through four centuries of history, switching genders as she goes, in Sally Potter's gorgeous, playful subversion of British Heritage cinema. With Billy Zane, and Quentin Crisp as Elizabeth I.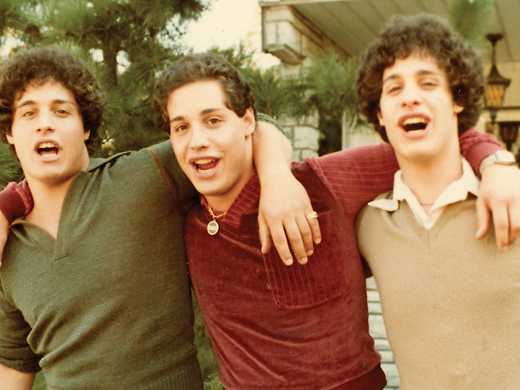 'Stranger than fiction' doesn't come close. In an age of hot takes and hype machinery, this mind-blowing doco is the rare WTF true story entirely worthy of its breathless hyperbole.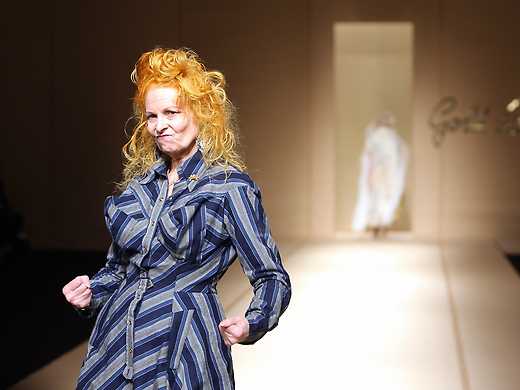 A fast, funny documentary on the life, looks and times of the British fashion designer, business woman, environmental activist – and unreconstructed punk – Vivienne Westwood.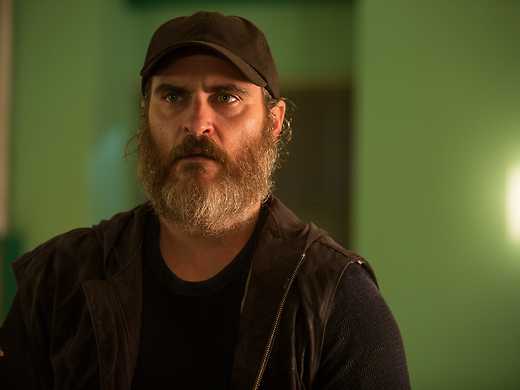 Lynne Ramsay, director of Ratcatcher and We Need to Talk About Kevin, teams with Joaquin Phoenix for a startling, nerve-shredding thriller about a brutal hitman contracted to save an abducted teen.