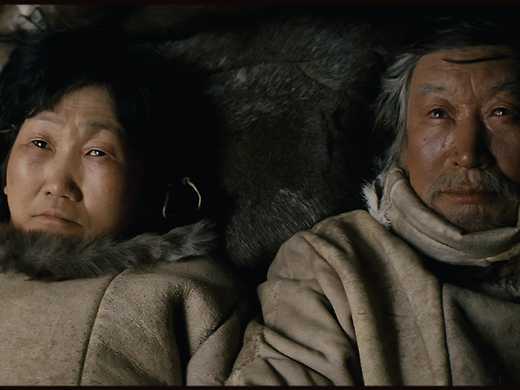 An exquisitely shot and very moving film about an aging couple who appear to exist alone on the edge of the world, stoically surviving on the Arctic tundra in a way of life that may be about to end.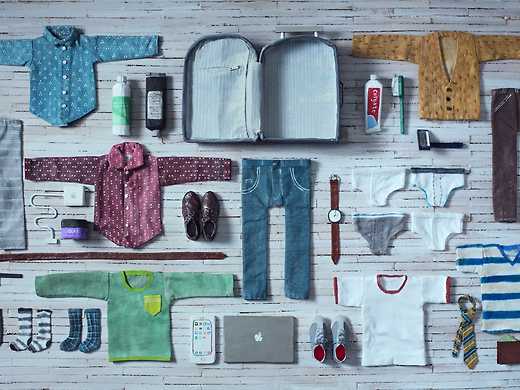 A celebratory showcase of some of the year's best and brightest animated shorts. If you're looking to sample the animation ecosystem in all its multi-coloured, variously shaped glories, there's no better place to begin.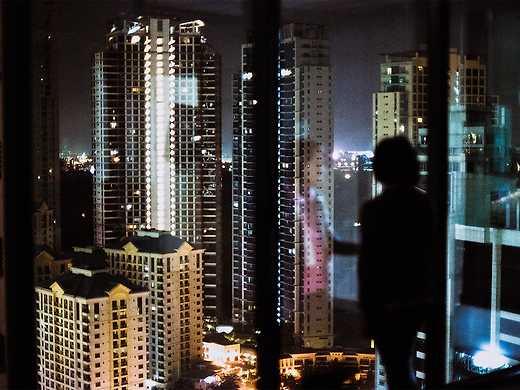 A thoroughly unnerving picture of our times, this gripping doco immerses us in the surreal world of the content moderators who decide what we see (or don't see) on social media.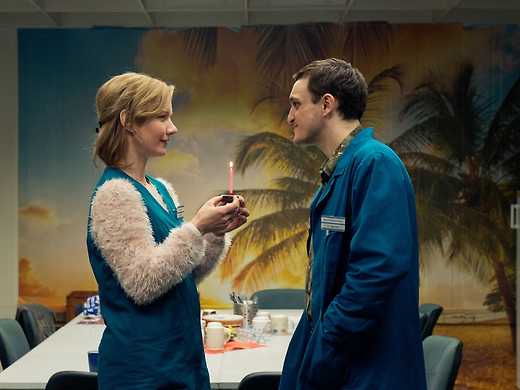 In den Gängen
Franz Rogowski (Victoria, Transit) and Sandra Hüller (Toni Erdmann) head a superb cast in this tender, lyrical film about friendship and romance on the night shift in a wholesale market.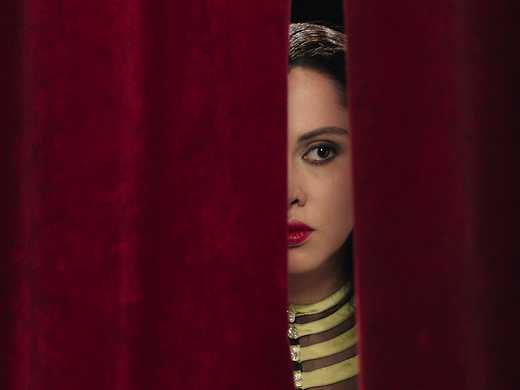 With intricate storytelling and exquisite imagery, Iranian artist Shirin Neshat considers the life and enduring power of Oum Kulthum, 'the voice of Egypt', widely considered the Arab world's greatest vocalist.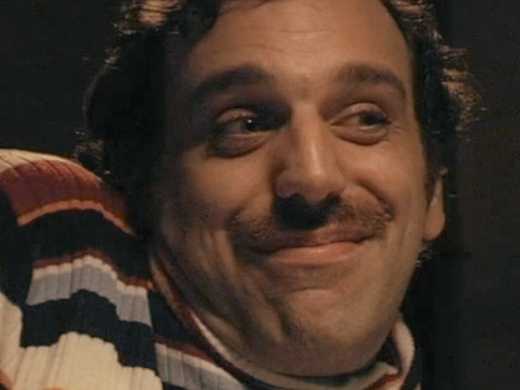 Rapper, piano virtuoso, performance artist, gifted collaborator or evil, smirking genius, Jason Beck aka Chilly Gonzales crowd-surfs the academy and puts on a hell of a show in the year's wildest, funniest music doco.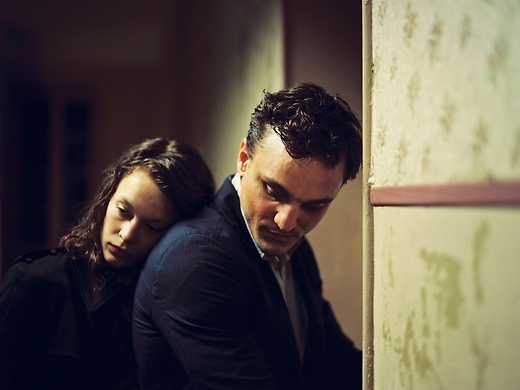 A melancholy thriller of love and limbo, the latest film from director Christian Petzold (Barbara, Phoenix) expertly blends historical fact with contemporary milieux in its tale of a German Jew who flees to Marseille.