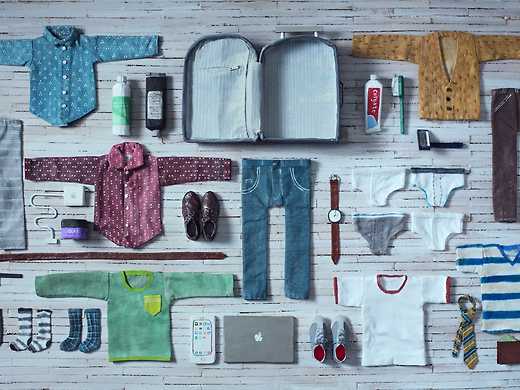 A celebratory showcase of some of the year's best and brightest animated shorts. If you're looking to sample the animation ecosystem in all its multi-coloured, variously shaped glories, there's no better place to begin.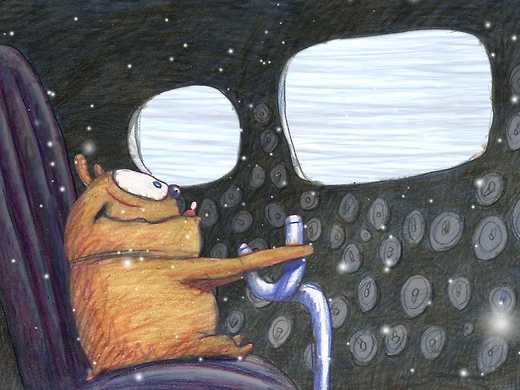 A wild and otherworldly programme of animation at its craziest and most creative.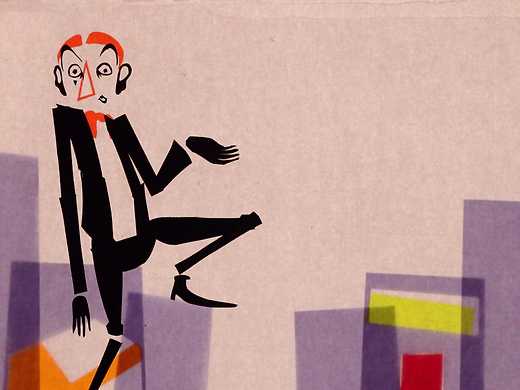 A powerful collection of animation exploring the singular creative visions of artists in touch with the dark side of the human condition.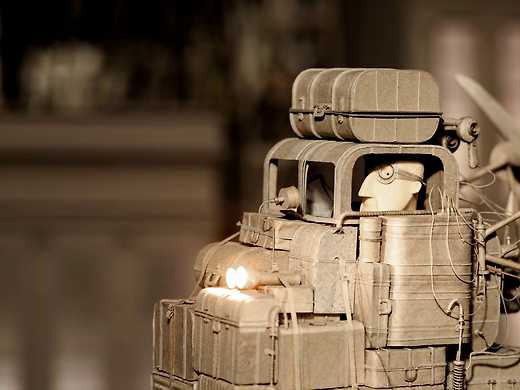 Drawings move, paintings come to life and puppets take the stage, one painstaking frame at a time.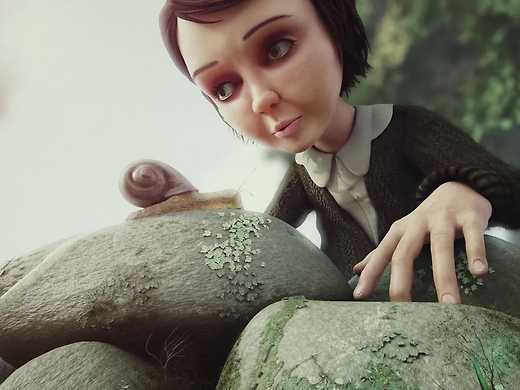 An inspiring selection of new, award-winning animated works from around the world. This is where animation is right now.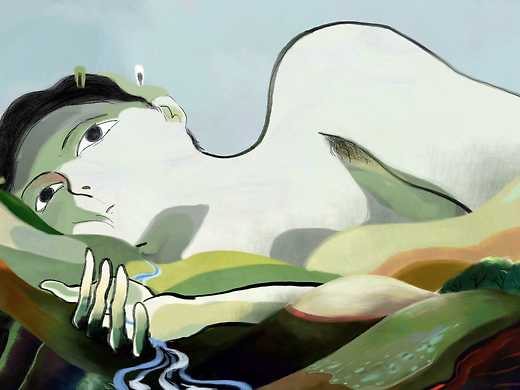 The impossible and improbable comes to life in this kinetic collection of animation that not only pushes the envelope, but busts it wide open.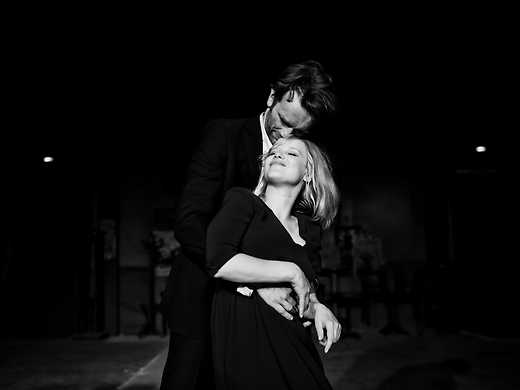 Zimna wojna
Winner of the Cannes Best Director award, Paweł Pawlikowski (Ida) has crafted a brilliant, kaleidoscopic vision of 1950s Europe, bursting with music, dance and the turbulent love of two musicians caught between East and West.