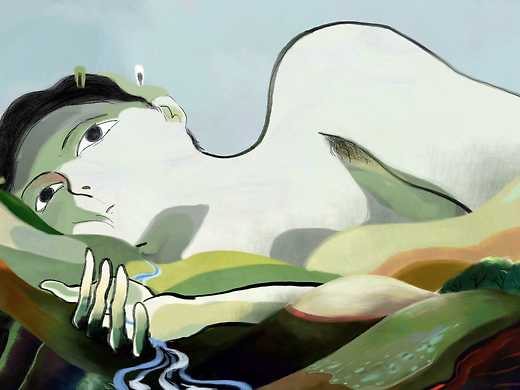 The impossible and improbable comes to life in this kinetic collection of animation that not only pushes the envelope, but busts it wide open.
A universally adored, very loving but somewhat clueless Portuguese soccer star is co-opted for nefarious political ends in this outrageously bonkers satire of vacuous media and surging nationalism in Europe.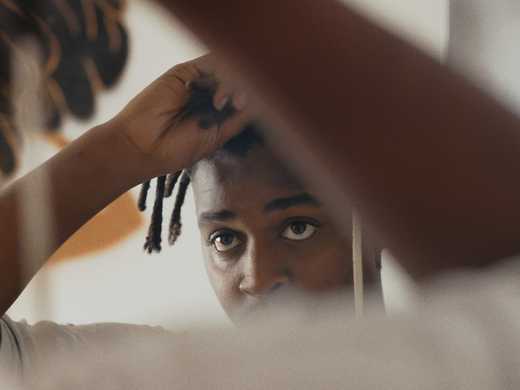 With an array of prickly locals and the pictorial beauty of Cape Verde serving as backdrop, this amiable African odyssey of a son in search of his father is a breezy, Grogue-fueled delight.