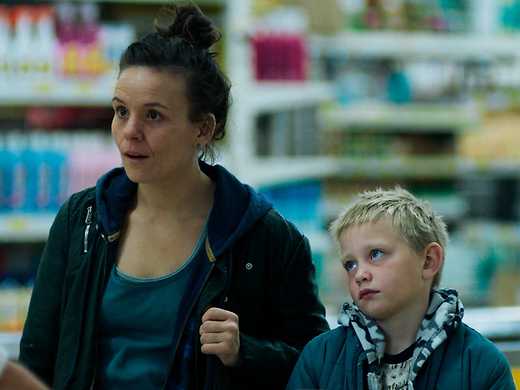 Andið eðlilega
A single mother turned border guard and a refugee from Guinea-Bissau form an unlikely bond in this intimate Icelandic drama about two people literally and figuratively trapped on the edge of the world.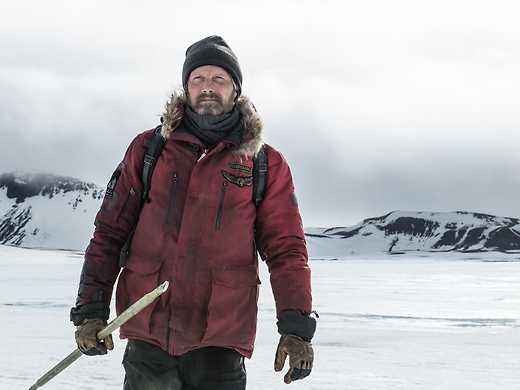 This snowbound endurance thriller, shot spectacularly on location in Iceland, stars Mads Mikkelsen as the sole survivor of an air crash, stranded somewhere in the barren wastlelands of the Arctic.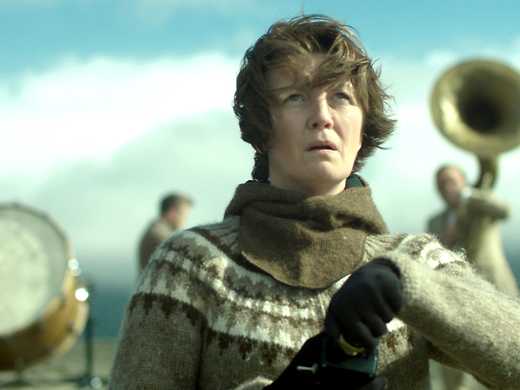 Kona fer í stríð
Iceland's Benedikt Erlingsson (Of Horses and Men) winningly mixes absurdist comedy and tense thriller, with Halldóra Geirharðsdóttir as a fearless eco-warrior, juggling environmental action and foster motherhood.