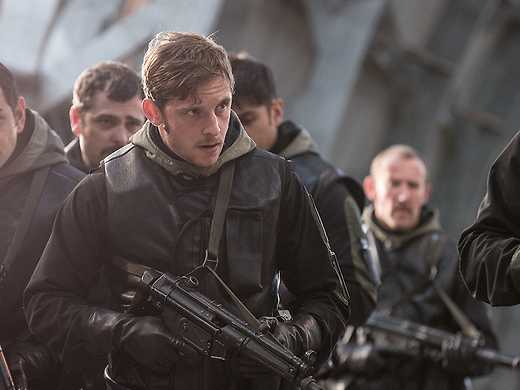 Kiwi filmmaker Toa Fraser showcases his action chops on the world stage with this true-story hostage thriller set in 1980s London. Starring Jamie Bell, Mark Strong and Abbie Cornish.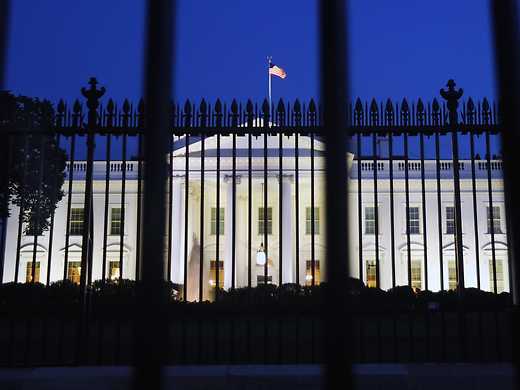 This beginner's guide to free press vs fake news takes its cues from maverick US journalist I.F. Stone whose crusade against government deception lives on in a new generation of filmmakers and journalists.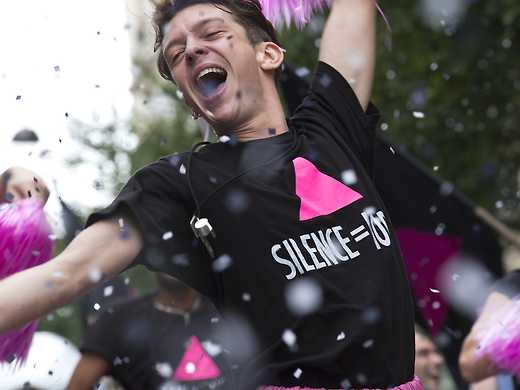 120 battements par minute
A wary newcomer to the radical activist life risks his heart with one of its firecracker stars in this stirring and moving exploration of the ACT UP movement that protested government inaction on AIDS in the 90s.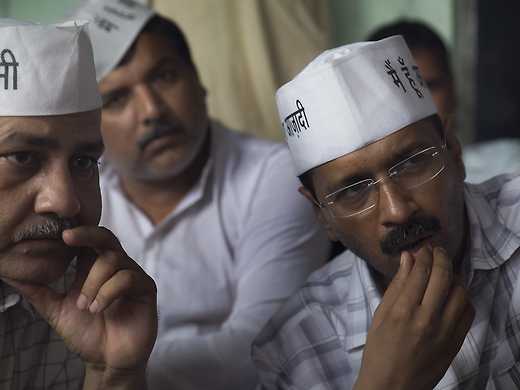 With exceptional access, this documentary about the rise of India's newest parliamentary party, the Common Man's Party (AAP), and the divisive, charismatic man at its heart, makes for riveting viewing.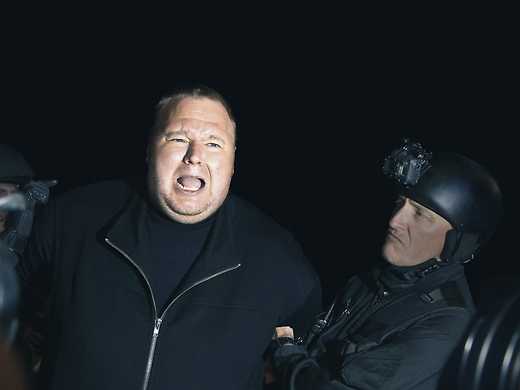 As Annie Goldson's impressively detailed documentary clearly sets out the battle between Dotcom and the US Government and entertainment industry, it goes to the heart of ownership, privacy and piracy in the digital age.
With unique access to high-ranking candidate Helen Clark, filmmaker Gaylene Preston casts a wry eye on proceedings as the United Nations chooses a new secretary general.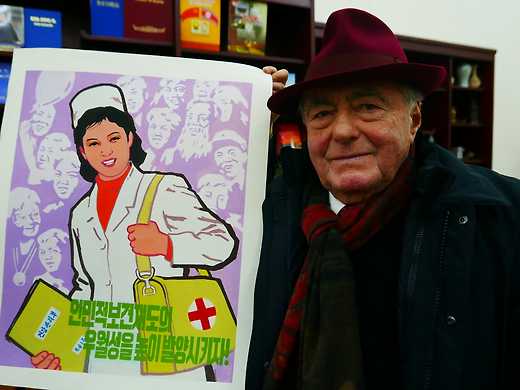 Bringing an egocentric but telling perspective to the subject of North Korea's isolation, Claude Lanzmann (Shoah) revisits Pyongyang to explore the significance of a romantic encounter that has haunted him for 60 years.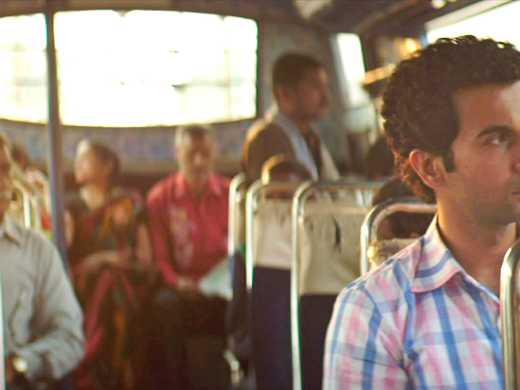 In this wry tragicomedy, a rookie government clerk finds himself entrusted with a task that appears deceptively simple: collecting 76 votes in a remote village in the jungle of central India.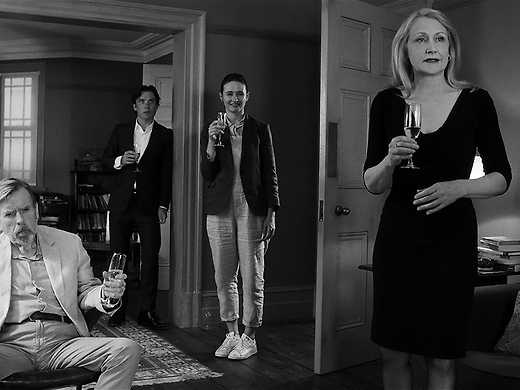 "This sketch of an ambitious Westminster politician and dinner-party hostess (Kristin Scott Thomas), whose life comes spectacularly apart before the canapés are even served, is a consummate drawing-room divertissement, played with relish by a dream ensemble." — Guy Lodge, Variety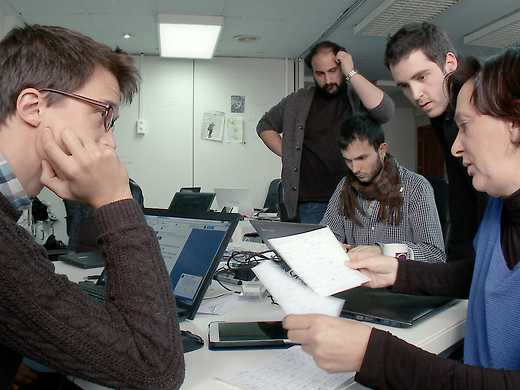 Política, manual de instrucciones
Fernando León de Aranoa's fly-on-the-wall doco reveals the inner workings of the populist Spanish collective that took on the austerity movement and helped break the mould of Spanish politics.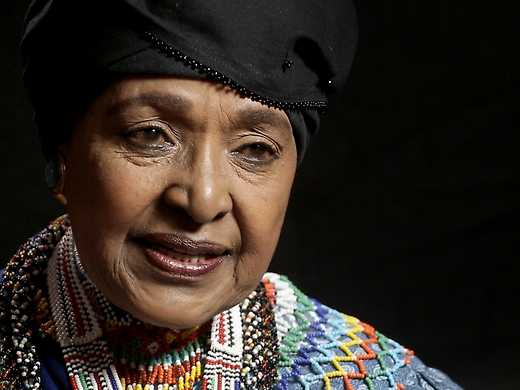 Winner of a Directing Award at the Sundance Film Festival, this fascinating portrait allows South Africa's 'mother of the nation' Winnie Madikizela-Mandela to give her account of her bitterly contested role in history.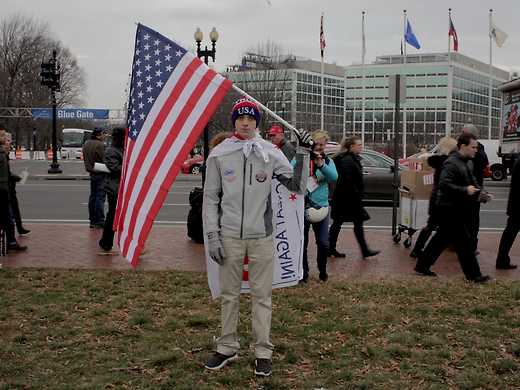 This immersive doco covers 17 years of protest and activism in America from thwarted processions by the KKK and events celebrating the Confederate Flag, to the Occupy Wall Street movement and rallies for Trump.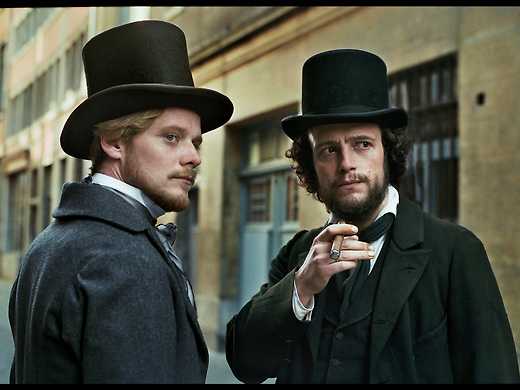 Le jeune Karl Marx
Raoul Peck (I Am Not Your Negro) delivers an engrossing, classically conceived biopic about how Karl Marx, as a struggling family man, and Friedrich Engels, the son of industrial wealth, came to create The Communist Manifesto.