Luit Bieringa's richly archived documentary examines the legacy of Gordon Tovey and the post-war education programmes that put art, artists, and Māori arts in particular, into the New Zealand classroom.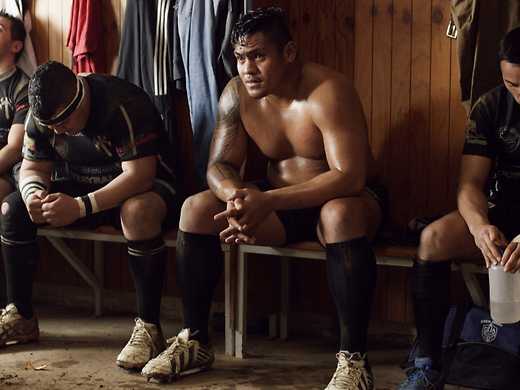 Mercenaire
A young Pacific Islander has to grow up fast when he gets the opportunity to leave his idyllic but oppressive home and take up a professional rugby contract in France in this fierce and entertaining sports drama.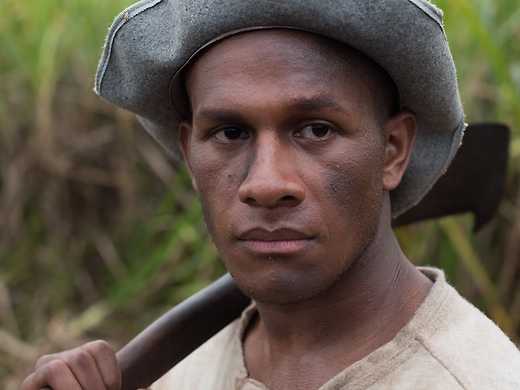 Check out the latest and best Māori and Pasifika short films as selected for NZIFF by Leo Koziol, Director of the Wairoa Māori Film Festival, and Craig Fasi, Director of the Pollywood Film Festival.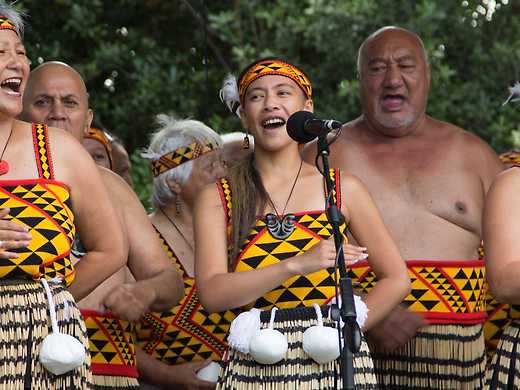 NZIFF 2016 opens with the World Premiere screenings of the Kiwi feel-good movie of the year: Tearepa Kahi's richly researched celebration of Dalvanius Prime and the many rivers that flowed into the making of 'Poi E'.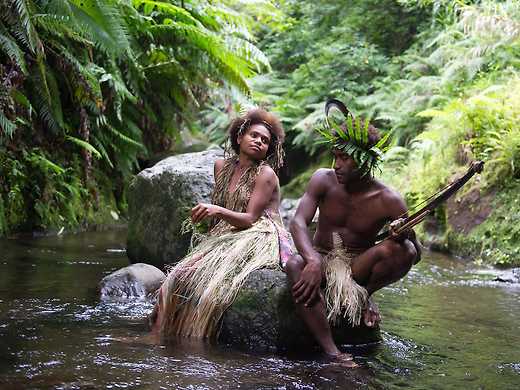 Australian documentary filmmakers Bentley Dean and Martin Butler collaborated with villagers in the Vanuatu highlands who'd never seen a movie to create this luminous tale of forbidden love and continuously evolving tradition.