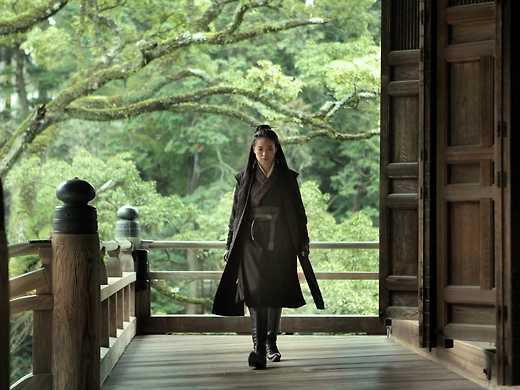 Nie Yinniang
Shu Qi plays the eponymous killer in this ravishingly beautiful foray into historical martial arts territory from Taiwanese master Hou Hsiao-hsien. Winner of the Best Director Award at Cannes.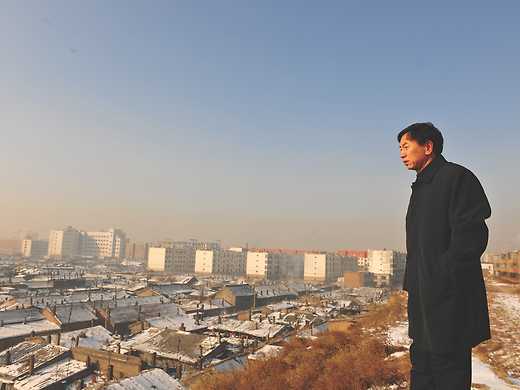 With remarkable access, Chinese documentary filmmaker Zhou Hao shadows the mayor of the most polluted city in China and his problematic plan to rehabilitate its image, relocating half a million people to create a historic heritage park.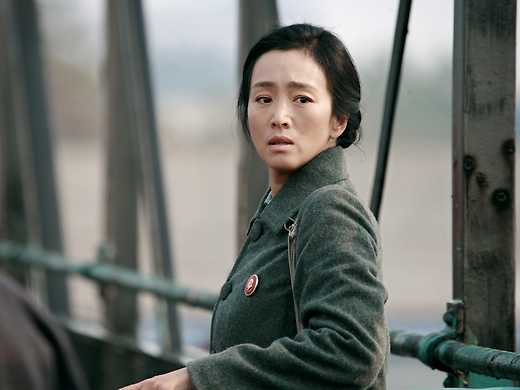 Gui lai
The 27-year partnership of master director Zhang Yimou (Raise the Red Lantern) and radiant muse Gong Li continues with this tragic domestic drama about historic amnesia in the wake of China's Cultural Revolution.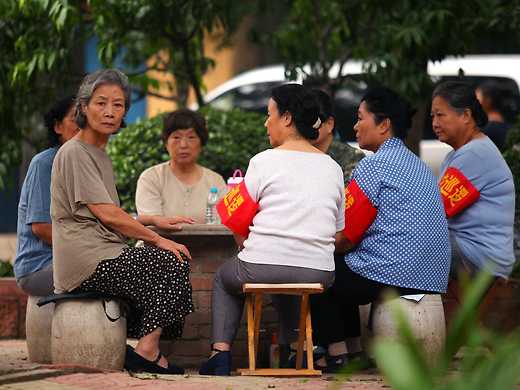 Chuangru zhe
An elderly woman is haunted by the sacrifices she made for her family in this tense, moving and beautifully acted drama that highlights historic amnesia and the growing generation gap in contemporary China.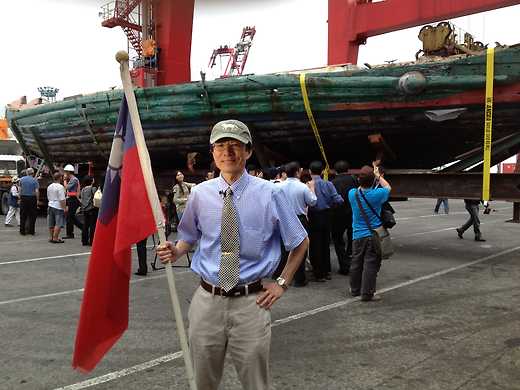 A historic wooden Chinese sailing junk that crossed the Pacific in 1955 makes an even more improbable return journey after the family of its original sailors campaign to save it from the scrapheap and bring it home.