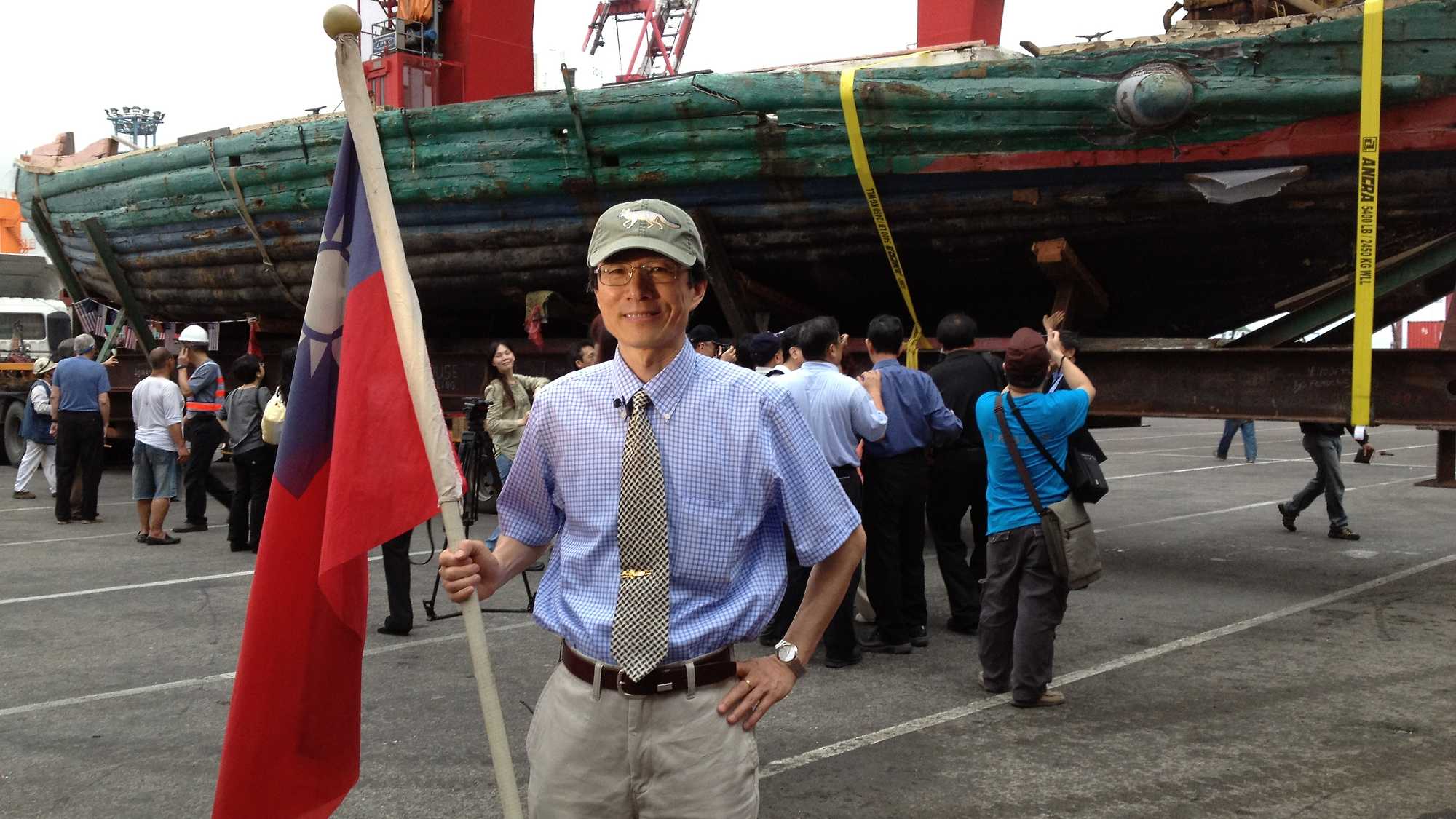 Return of the Free China Junk
2015
Q+A with Robin Greenberg at both screenings.

When Robin Greenberg embarked on Huloo (2008), her loving film portrait of the Christchurch tai chi master Loo-Chi Hu (aka Huloo), she took on a much bigger story than she knew. In her next film, The Free China Junk (2010), she traced the amazing journey he and five mates made from Taiwan to San Francisco in 1955, crossing the Pacific in a wooden Chinese sailing junk. In effect escaping martial law in Taiwan, they had the nerve to persuade the authorities to back their adventure, making their boat the national entrant in a Trans-Atlantic (sic) race.
In this new film Dione Chen, the daughter of Huloo's junk-mate Reno, heads an international effort to rescue the historic junk before it's turned into firewood in California and return it to Taiwan. It takes heroic persistence to make it happen, but Dione's project finds support on both sides of the Pacific, and crucially from a Taiwan ready to embrace its conflicted past. By the time Huloo and his two surviving junkmates, all in their 80s, rejoin the junk at their original point of departure, you may be as moved as they are by the cohesion of resources and goodwill that's gone into keeping their legend alive.