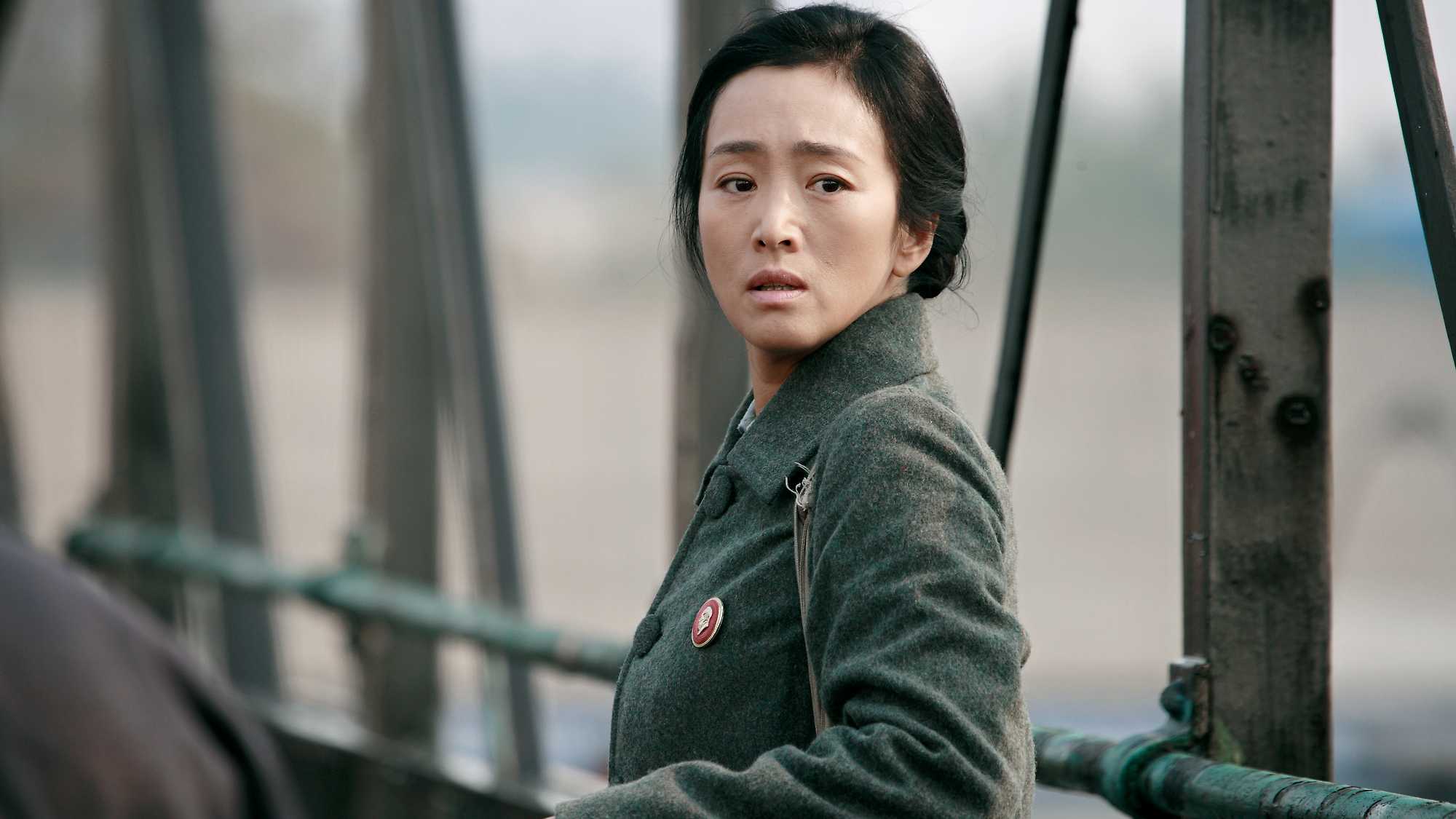 Centred on an intensely moving performance by the great Gong Li, Zhang Yimou's new film observes historic tragedy with domestic intimacy. The reunion of director and star, and the emotional power of the subject – effectively a eulogy for surviving victims of the Cultural Revolution – combined to make Coming Home a huge hit in China.
In the early 70s, Wanyu (Gong Li) is a devoted wife to professor Lu Yanshi (Chen Daoming), whose 'rightist' views have landed him in prison. Their teenage daughter Dan Dan (the striking Zhang Huiwen) is a dancer whose revolutionary ardour is fired by her desire to star in a propaganda ballet. When Lu makes a break for freedom and appeals to Dan Dan for help, the ambitious girl sees no choice but to deny him.
We move forward 20 years to see the crippling impact of Dan Dan's betrayal persisting in a very different China. Released once more from prison, Lu endeavours to rescue his deeply traumatised wife and reconcile with his daughter.
"Filmmaking doesn't get more traditional or timeless than Chinese master Zhang Yimou's Coming Home, a family drama of guilt, love and reconciliation set during the aftermath of the Cultural Revolution. Heartbreaking in its depiction of ordinary lives affected by political upheaval, this ode to the fundamental values that survive even under such dire circumstances has an epic gravity that recalls another great historical romance, Doctor Zhivago… The poignant ending, which evokes compromised happiness in an imperfect world, nonetheless extols forgiveness and acceptance as the only way to move on." — Maggie Lee, Variety