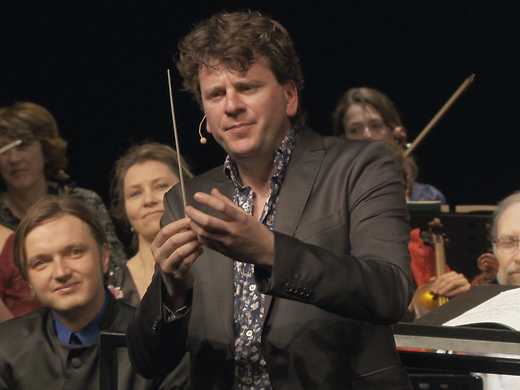 Om de wereld in 50 concerten
Dutch director Heddy Honigmann's beautiful documentary follows Amsterdam's Royal Concertgebouw Orchestra to Russia, Argentina and Soweto, subtly exploring the depth of feeling music stirs in both players and listeners.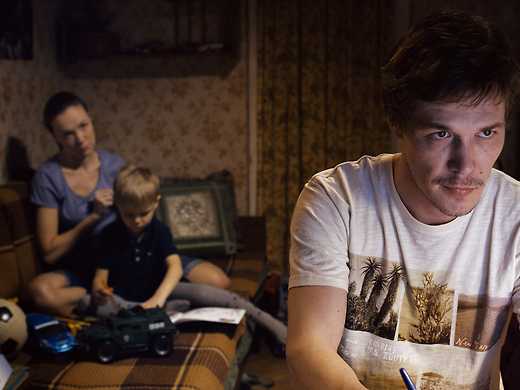 Durak
Writer-director-editor-composer Yury Bykov's electrically paced, flawlessly performed suspense drama is both a brutal metaphor for the corruption of post-Soviet Russia and a furiously entertaining thriller.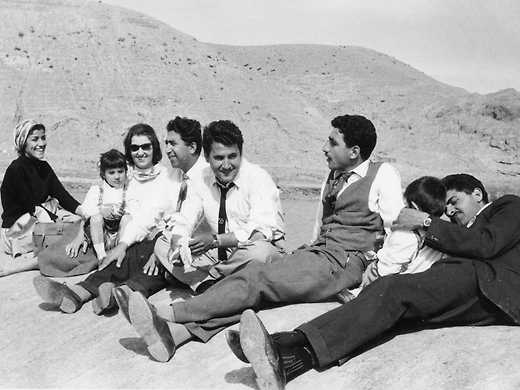 Tracing the emigrations of his family over more than half a century, expatriate Iraqi Samir pays homage to the frustrated democratic dreams of a people successively plagued by dictatorship, war and foreign occupation.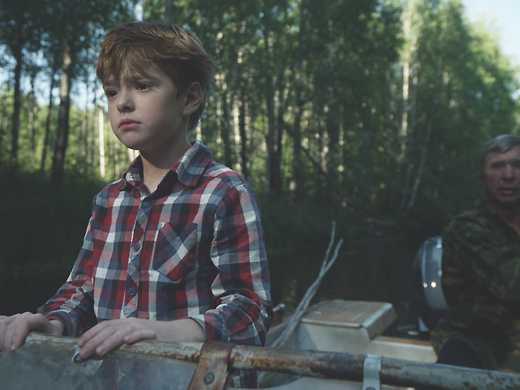 Belye nochi pochtalona Alekseya Tryapitsyna
Russian director Konchalovsky follows a rural postman on rounds that cover tiny lakeside villages in the Arkhangelsk region of northern Russia in this affectionate, unvarnished, ravishingly shot portrait of a vanishing culture.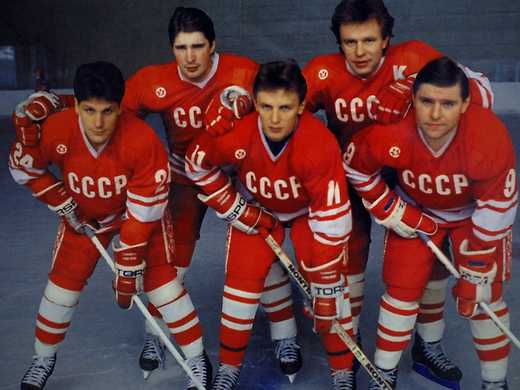 "Gabe Polsky's electrifying look at a once-unbeatable Soviet hockey team and the link between sports and politics… deserves a big boo-yah from audiences for being illuminating and hugely entertaining." — Peter Travers, Rolling Stone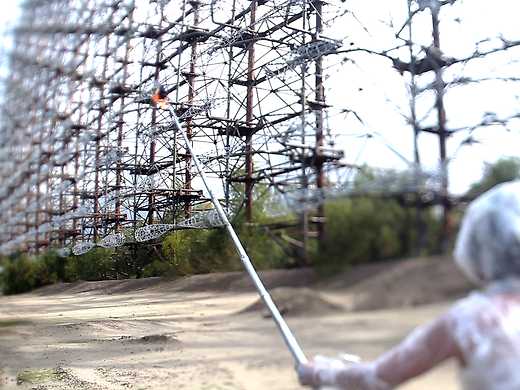 The Sundance Grand Jury prizewinner for World Cinema Documentary is a scarier-than-fiction investigation of the Chernobyl disaster, headed up by an eccentric young artist, and abetted by the fearless filmmakers.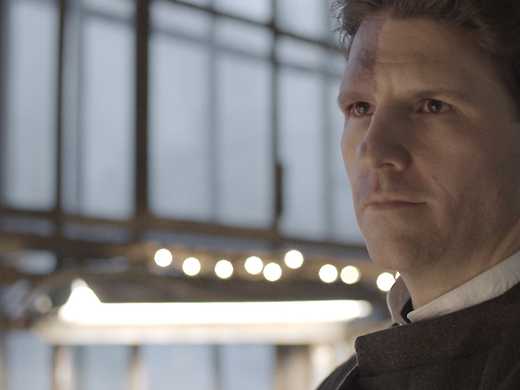 Pod elektricheskimi oblakami
In the near future a cast of unrelated characters come together in the ghostly shadow of an unfinished skyscraper on a desolate Russian plain. "A ravishingly shot, thought-provoking triumph." —Screendaily