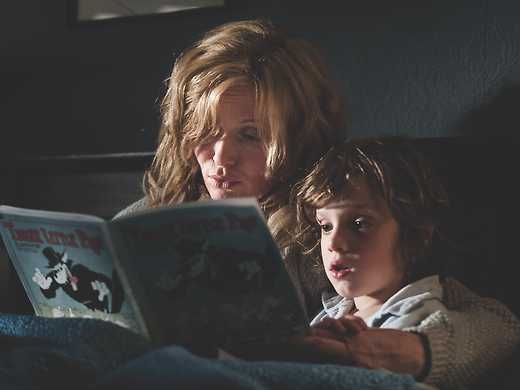 'Baba-dook-dook-dook' joins 'Candyman' and 'Bloody Mary' as words too terrifying to say, but too tempting not to, thanks to Australian writer-director Jennifer Kent's startling and thought-provoking horror house thriller.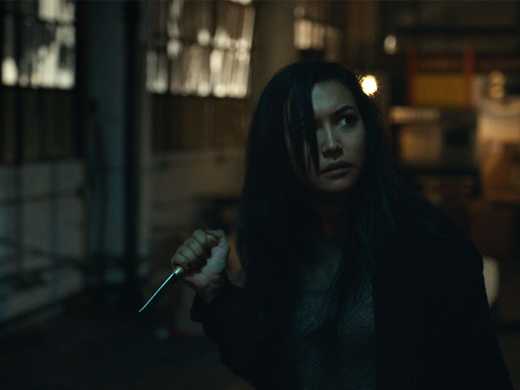 If you've been there, you know: house-hunting can be the ultimate horror show. Home pumps up the suspense as it weaves the tale of an ambitious young realtor tasked with selling a house with a horrible past.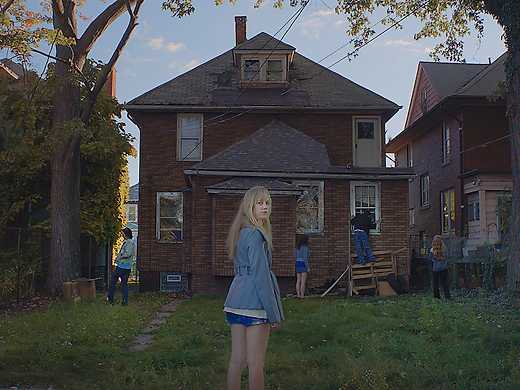 "With its marvellously suggestive title and thought-provoking exploration of sex, this indie chiller is a contemporary horror fan's dream come true." — Tim Robey, The Telegraph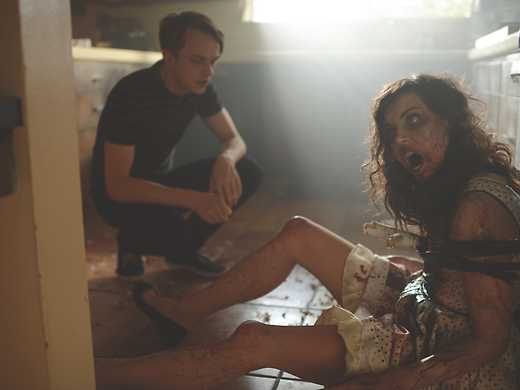 This charmingly off-beat, laugh-out-loud romantic comedy breathes new life into the zombie flick. Starring Parks & Recreation's Aubrey Plaza as back-from-the-dead Beth and Dane DeHaan as her confused boyfriend.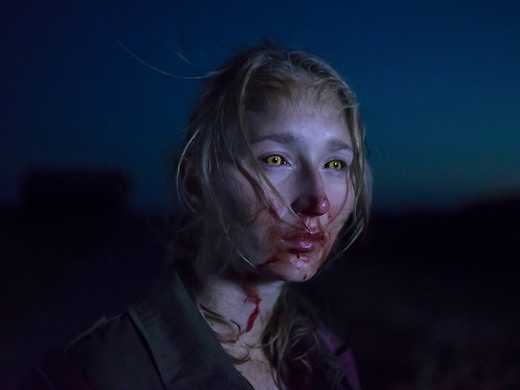 Når dyrene drømmer
A teenage girl's awakening sexuality quite literally brings out the beast in her in When Animals Dream, an atmospheric fantasy chiller that marks an accomplished Cannes debut from Danish director Jonas Alexander Arnby.