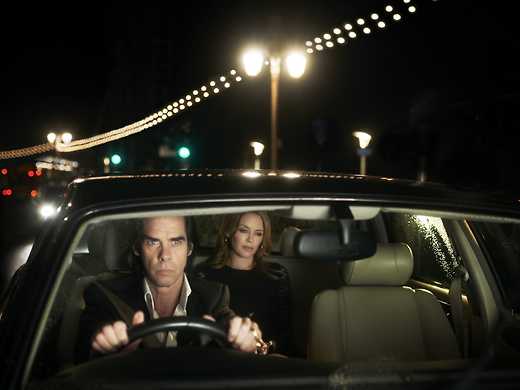 The legend of Nick Cave is explored and amplified in this seductive, music-filled documentary created in collaboration with British filmmaker/artists Iain Forsyth and Jane Pollard. "Thrilling to behold." — Time Out
As dementia continues to affect millions worldwide, this rousing and emotional documentary reveals a remarkably simple, music-based breakthrough and shows how it has already transformed lives.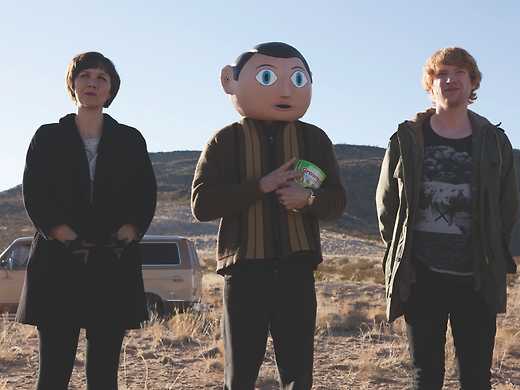 Michael Fassbender and Maggie Gyllenhall play fiercely avant-garde musicians in this weirdly celebratory satire of an obscure art rock band propelled via Twitter into the limelight.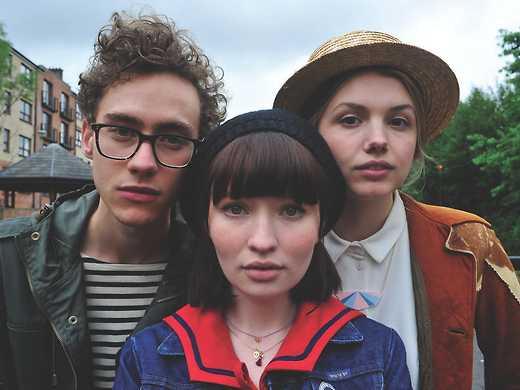 This long-awaited, massively crowd-funded pop musical – written, composed and directed by Belle and Sebastian's Stuart Murdoch – stars a radiant Emily Browning as an up-and-coming Glasgow singer.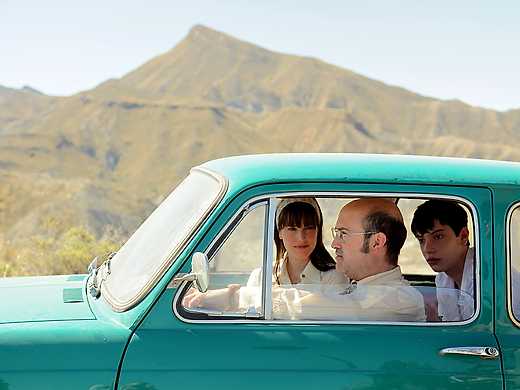 Vivir es fácil con los ojos cerrados
Inspired by actual events in 1966, this buoyant and funny road movie about an English-language teacher determined to meet John Lennon won all the major Spanish film awards this year.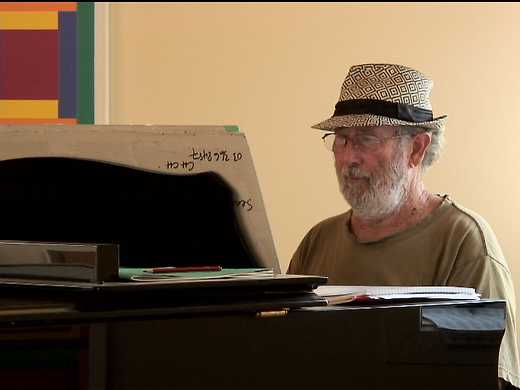 A retrospective exhibition at the Pah Homestead presents an opportunity for painter and composer Michael Smither to survey his 40-year adventure in synaesthesia, expressing sound and colour together.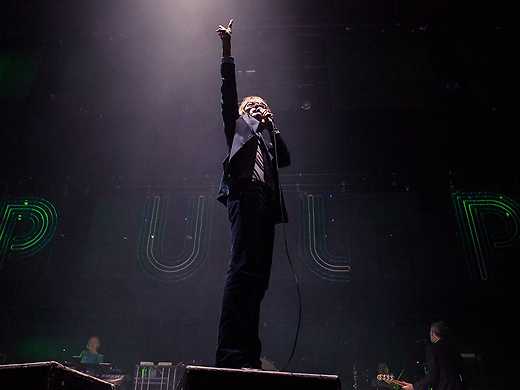 NZer Florian Habicht's acclaimed collaboration with Jarvis Cocker fixes the triumphant 2012 concert billed as Pulp's last ever within a loving portrait of Sheffield and Sheffielders.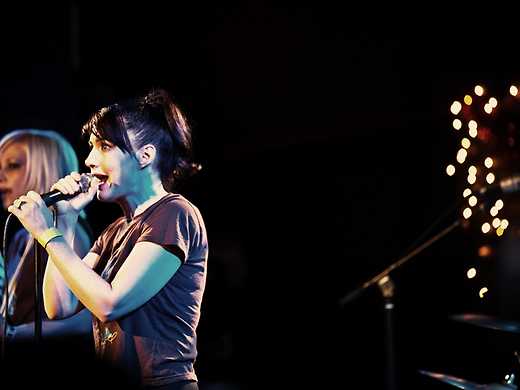 An inspiring close-up encounter with feminist punk rock legend Kathleen Hanna. Frontwoman for Bikini Kill throughout the 90s, then the hugely popular dance group Le Tigre, she's a powerful presence onstage and off.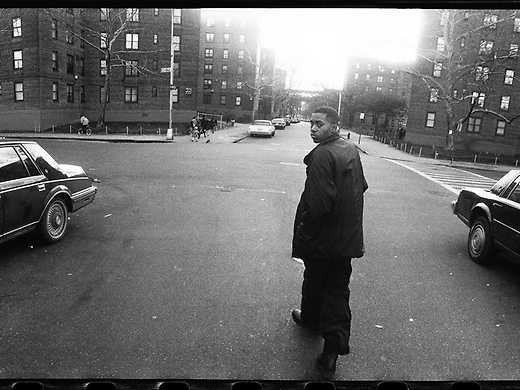 Celebrating the 20th anniversary of his 1994 hip-hop masterpiece Illmatic, superstar MC Nas takes us on a trip down memory lane in this richly detailed documentary on his formative life and musical influences.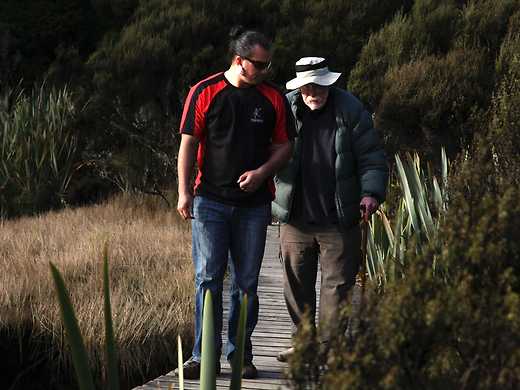 Paul Wolffram's fascinating and eloquent doco about Māori instrumental traditions accompanies Richard Nunns and Horomona Horo as they perform in a series of remarkable South Island wilderness settings.