Latest News
Wednesday 16 January 2019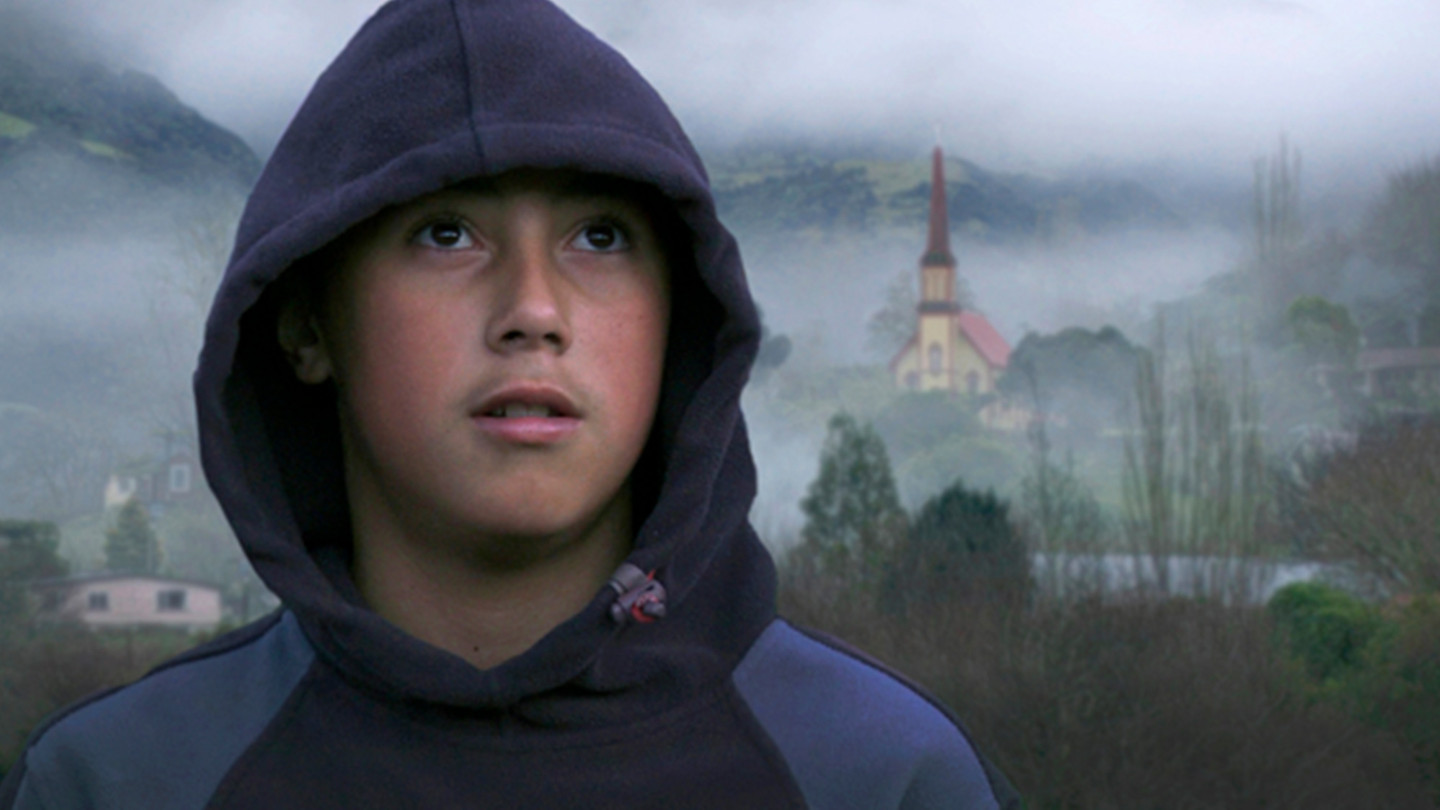 Rent previous NZIFF premiere titles online with our online screening platform supported by SHIFT72.
Films from the back catalogue of Florian Habicht, Shirley Horricks, Clive Neeson, Costa Botes, Summer Agnew, Adam Luxton, Jeremy Dumble, Simon Ogston, and Rebecca Tansley are now available to rent on NZIFF's Video On Demand (VOD) platform ondemand.nziff.co.nz. The VOD initiative has been made possible with sponsorship from platform provider SHIFT72. SHIFT72 are leading providers in Secure Video On Demand Technology, powering large entertainment brands such as SXSW Film Festival, Austin (TX) and Cannes Film Festival, France.
Seeing how limited the opportunities for post-NZIFF life can be for some of our favourite films, we have expanded our screening capabilities to include Video On Demand. A small initial selection of previous NZIFF titles is now available anywhere in NZ that internet allows. In the future we anticipate making much more use of this new platform, with simultaneous NZIFF premieres online and in the cinema. NZIFF On Demand will also provide the opportunity to extend the availability of many titles currently confined to big city screens.
SHIFT72 is a New Zealand Video Technology company that provides Secure Video on Demand Platforms to the Entertainment Industry. SHIFT72's Technology focuses
Wednesday 16 January 2019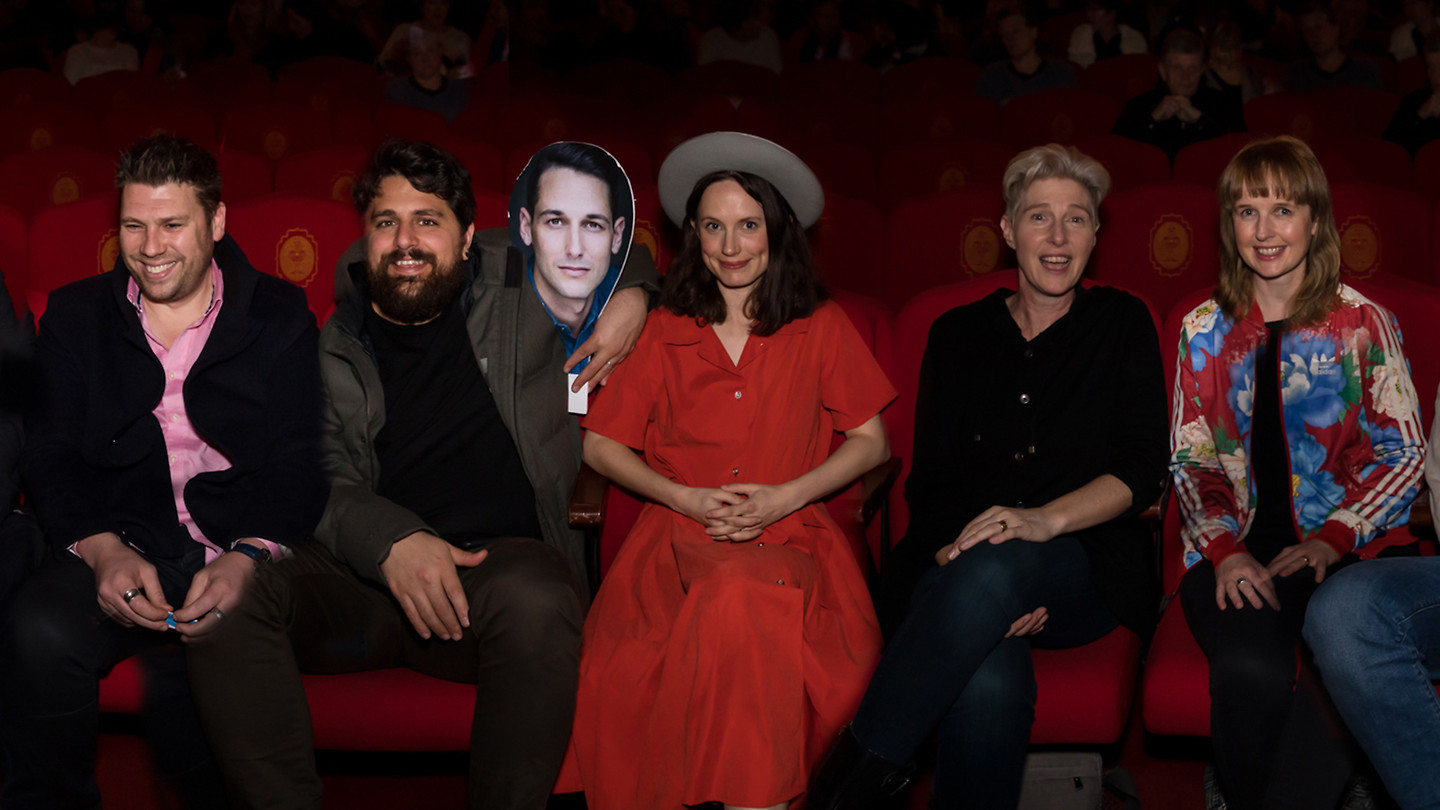 Ten trip passes: see ten films or make nine friends
The NZIFF Ten-Trip Pass is a great way to save when buying multiple tickets. They can be used to purchase ten tickets for yourself or a group of friends. The Ten-Trip Pass is currently offered in Auckland and Wellington. In Auckland Ten-Trip Passes can be purchased from Ticketmaster in advance of NZIFF tickets going on sale (28 June in 2019). You can then redeem your pass for tickets once Auckland NZIFF tickets become available.
Auckland Ten-Trip Pass
The Ten-Trip Pass consists of a unique barcode that can be used to purchase tickets to any screening, subject to seat availability (passes are not tickets and do not guarantee admission), and excluding 3D films, Special Events and Live Cinema performances.
Passes can be purchased and redeemed for tickets in advance online, via the phone or at the Aotea or Civic Box Offices. Passes can also be redeemed on the day at all venues, subject to seat availability.
Wellington Ten-Trip Pass
We offer a physical Ten-Trip Pass which can be purchased in advance from the NZIFF box office or from NZIFF venues during NZIFF dates. It can be used to book tickets in