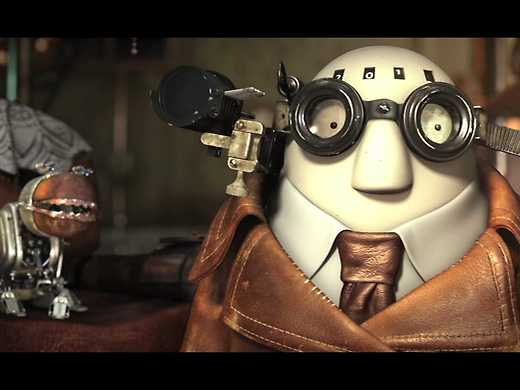 NZIFF recommends this programme for children aged 7–10 years (and up)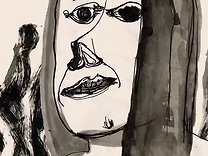 This year's Animation Now unleashes the unique properties of animation across a wide variety of techniques, bringing to life a diversity of sumptuous, often complex creative visions.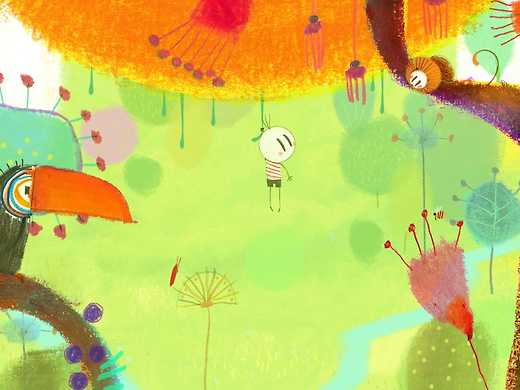 O menino e o mundo
This wordless, sensuous, uniquely original animated film follows Cuca, a young Brazilian boy who ventures from his simple countryside home into a neon-infused, carnivalesque metropolis in search of his father.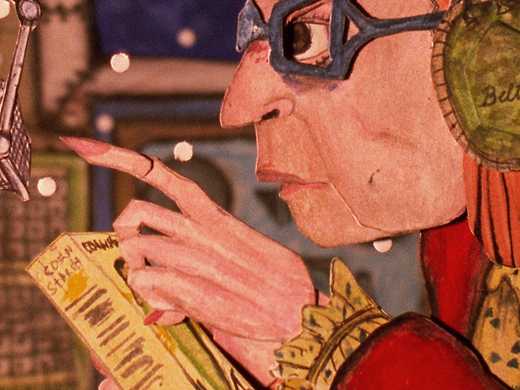 A comic nightmare of three strange characters connected by unsolved crimes and the local newspaper, Christopher Sullivan's animated slice of small-town Americana is as far from family-friendly as animated features come.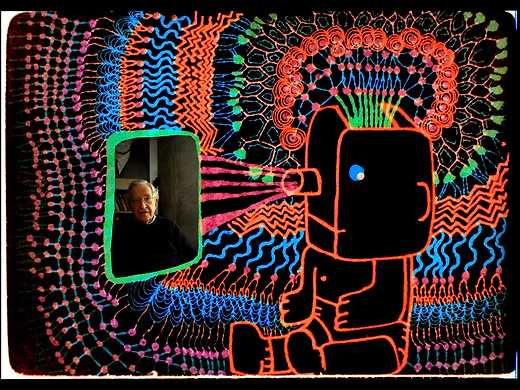 Director Michel Gondry (Eternal Sunshine of the Spotless Mind, Mood Indigo) and philosopher-activist Noam Chomsky talk about life and language in a conversation gorgeously illuminated with Gondry's hand-drawn animations.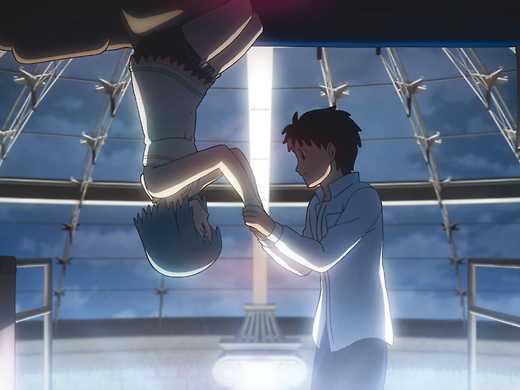 Sakasama no Patema
In this charming and ingeniously elaborate anime world one tribe's gravity is another tribe's anti-gravity. A plucky upside-down girl and a gallant right-way-up boy switch perspectives.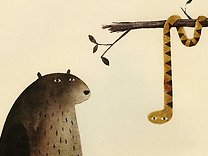 NZIFF recommends this programme for children aged 3–6