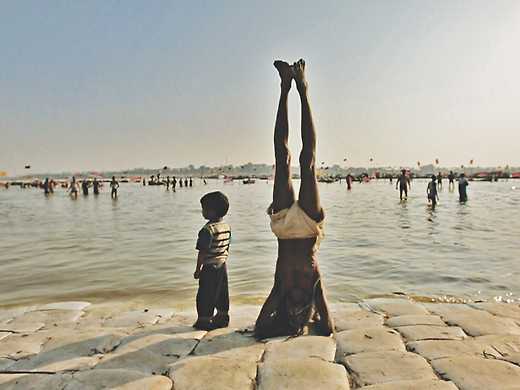 A fascinating, spectacular and arrestingly intimate excursion into the heart of the Kumbh Mela, where millions of Hindu pilgrims converge every three years to purify themselves in the waters of a sacred river.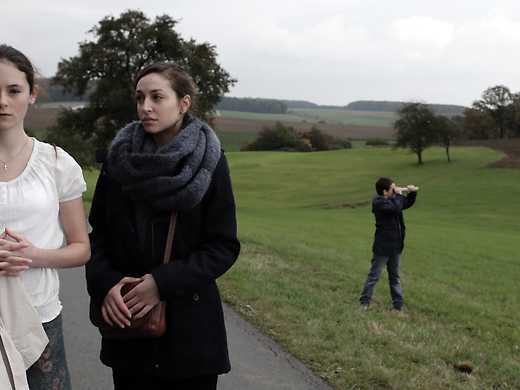 Kreuzweg
Fourteen-year-old Maria resolves on a life of self-denial in a provocatively ambiguous drama, edged with satire, about a German family dedicated to an ultra-conservative strand of Catholicism.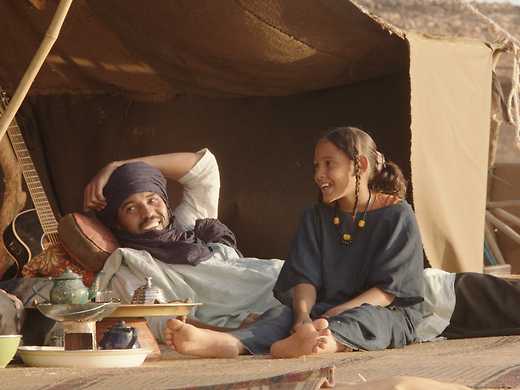 Set in the early days of the jihadist takeover of northern Mali in 2012, African director Abderrahmane Sissako's Cannes Competition drama delivers a beautiful and deeply humane condemnation of religious intolerance.