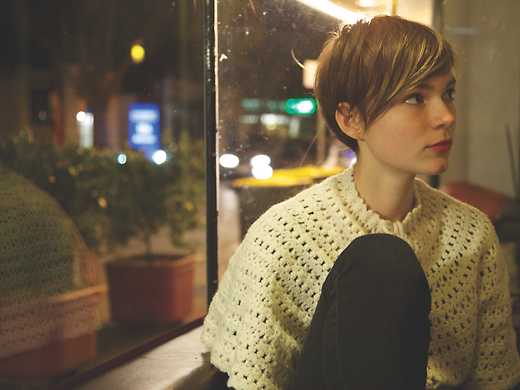 A delicate and frequently touching debut drama, Australian director Sophie Hyde's film, shot over a year of Tuesdays, traces a teenage girl's explorations of her own sexual identity while her mother undergoes gender transition.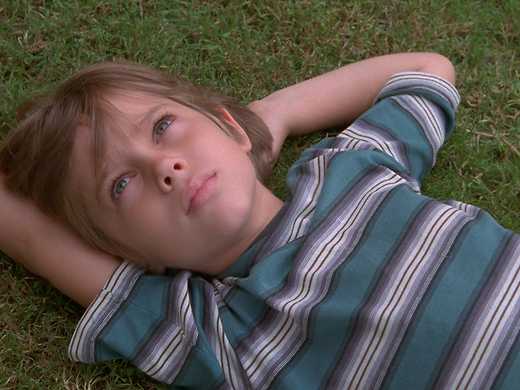 Richard Linklater's enthralling and moving drama of a boy's progress from childhood to young manhood is truly unprecedented: it was shot over 12 years, capturing its star and his fellow cast as they themselves grew and changed.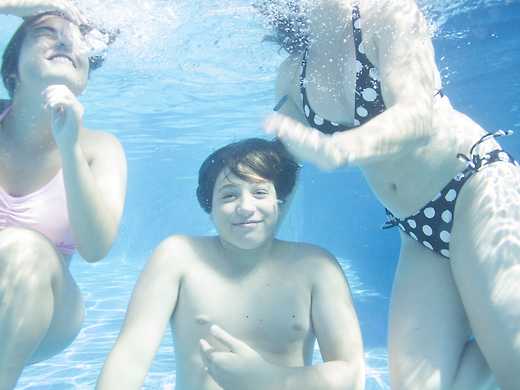 This charming Mexican film is both poignant and laugh-out-loud funny as the relationship between a holidaying 15-year-old boy and his loving mother is tested by the arrival on the scene of a girl his own age.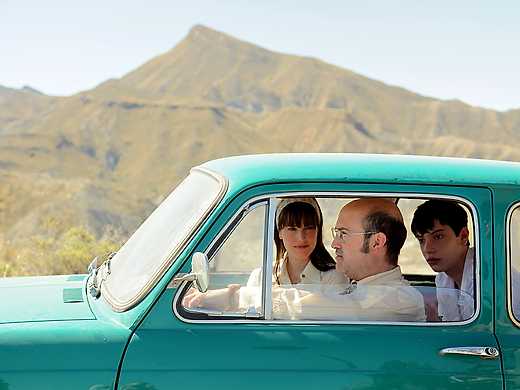 Vivir es fácil con los ojos cerrados
Inspired by actual events in 1966, this buoyant and funny road movie about an English-language teacher determined to meet John Lennon won all the major Spanish film awards this year.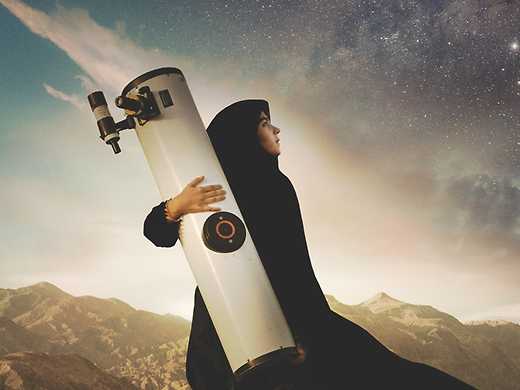 Sepideh – Drømmen om stjernerne
In a provincial town in Iran, young Sepideh dreams of becoming an astronomer, although almost no one she knows thinks this a fit pursuit for a young woman. Filmed over several years, this doco traces her surprising progress.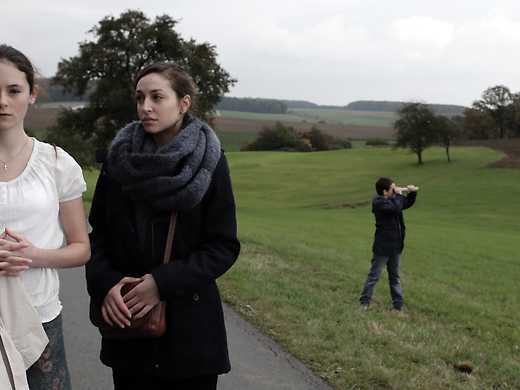 Kreuzweg
Fourteen-year-old Maria resolves on a life of self-denial in a provocatively ambiguous drama, edged with satire, about a German family dedicated to an ultra-conservative strand of Catholicism.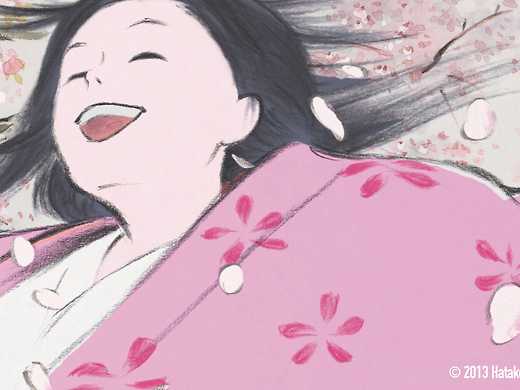 Kaguya-hime no monogatari
Hot on the heels of Miyazaki's The Wind Rises comes another animated masterpiece. Studio Ghibli co-founder Takahata's rich and astonishing swansong vividly brings an ancient Japanese folktale to life.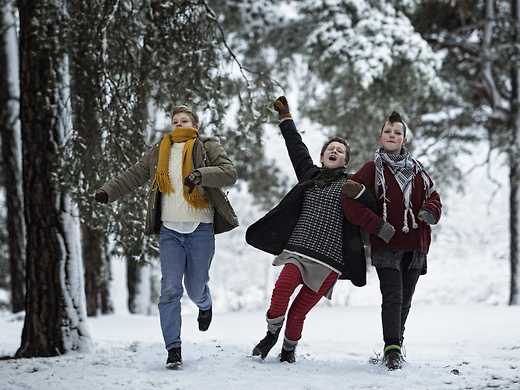 Vi är bäst!
Swedish director Lukas Moodysson returns to the subversive high spirits of his earlier Show Me Love, adapting his wife's graphic novel of 80s schoolgirl misfit friendship – and no-talent punkette attitude.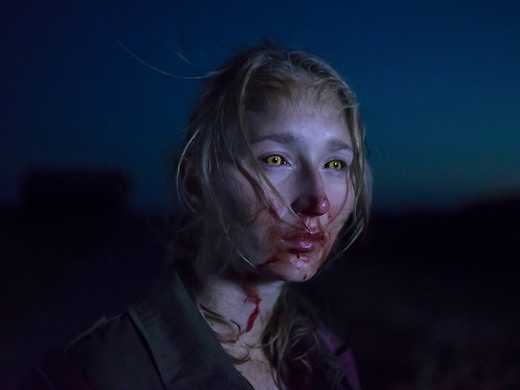 Når dyrene drømmer
A teenage girl's awakening sexuality quite literally brings out the beast in her in When Animals Dream, an atmospheric fantasy chiller that marks an accomplished Cannes debut from Danish director Jonas Alexander Arnby.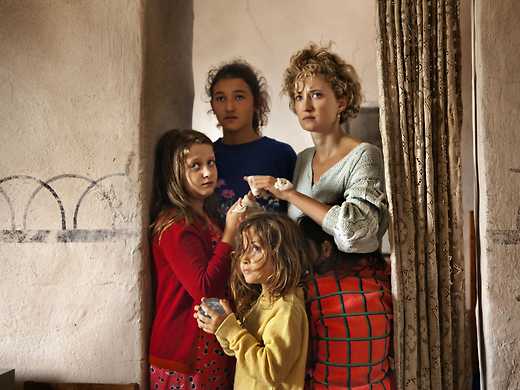 Le meraviglie
This intimate portrait of a marvellously idiosyncratic family of beekeepers in the Italian countryside is a classic picture of children growing up in nature – and won its young director the Grand Prix at Cannes.