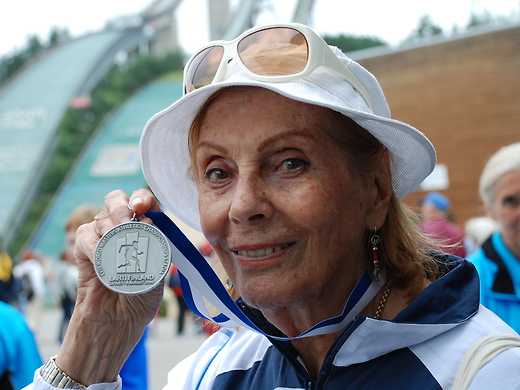 Herbstgold
Five indomitable athletes aged 82 to 100 defy boundaries on the track and in life, overcoming obstacles with passion, determination and youthful vigour. This delightful film won Amsterdam Doc Festival's youth jury award.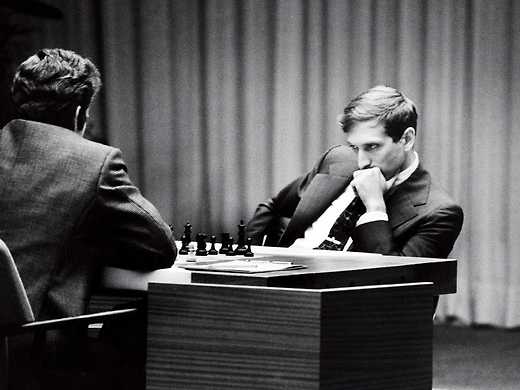 The fascinating and turbulent life of chess master – and unlikely Cold War hero – Bobby Fischer. "It is a strange and complex story of a brilliant but deeply troubled man, full of bizarre twists and turns." — Screendaily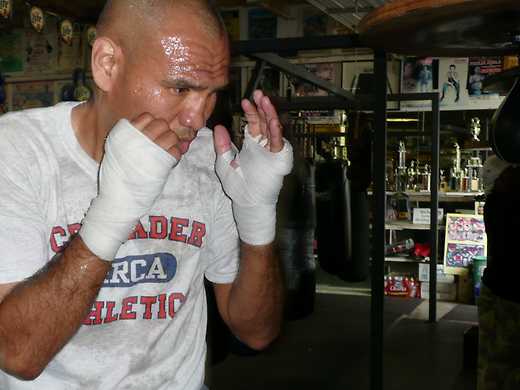 Frederick Wiseman's doco admires values and skills instilled in a neighbourhood gym. "Rather than a fixation on the violence of the sport, there's a serene appreciation of muscle, sinew, and movement." — Slant Magazine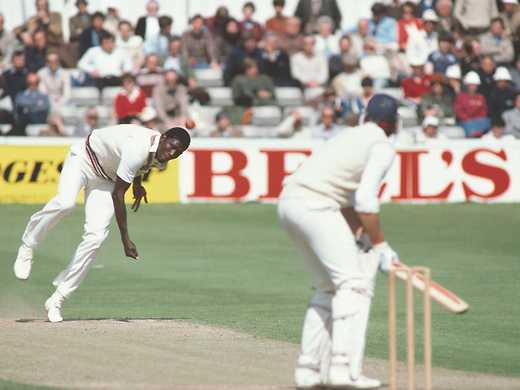 This doco about the West Indies' late 70s ascension from happy-go-lucky 'calypso cricketers' to world beaters is such riotous fun you won't need to know your googlies from your bouncers to get a big kick out of it.
You don't have to be a petrolhead to 'get' the legend of Formula One racer Ayrton Senna. Ask any Brazilian – or check out the most enthralling big-screen sports documentary since When We Were Kings.