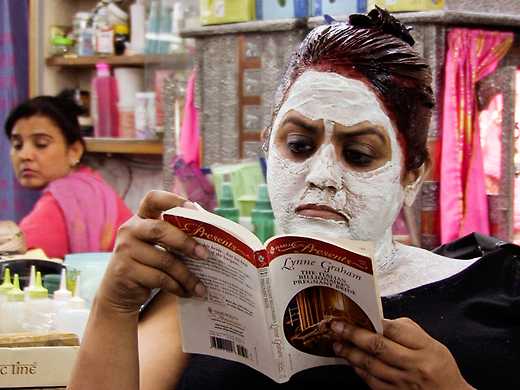 A fond, good-humoured doco about Mills & Boon romance novels and how they bear on the love lives of a handful of writers and readers. "A movie about fantasy: creating it, living in it, and learning its limitations." — SlantMagazine.com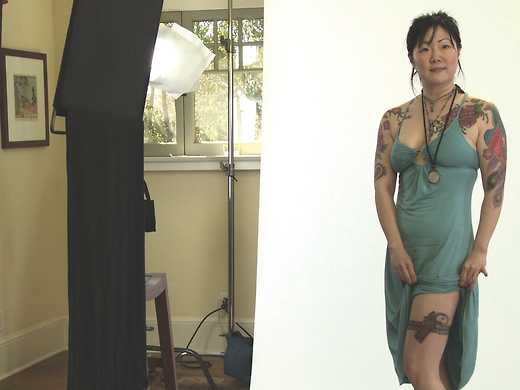 Wanting a better world for her baby daughter, filmmaker Jennifer Siebel Newsom embarks on an unashamedly personal journey to figure out why women are so under-represented in the media and what can be done to change this.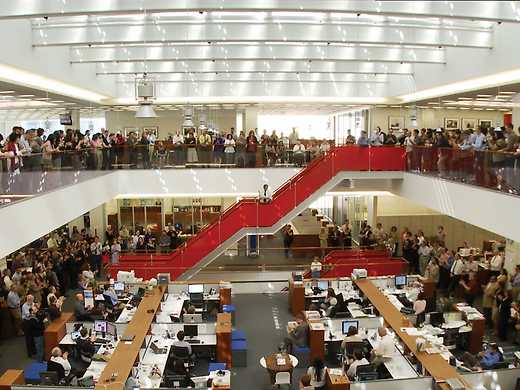 The world's most famous newspaper tangles with WikiLeaks and grapples with the digital revolution in this fascinating all-access doco. "Slick, fun, and surprisingly sexy." — Vanity Fair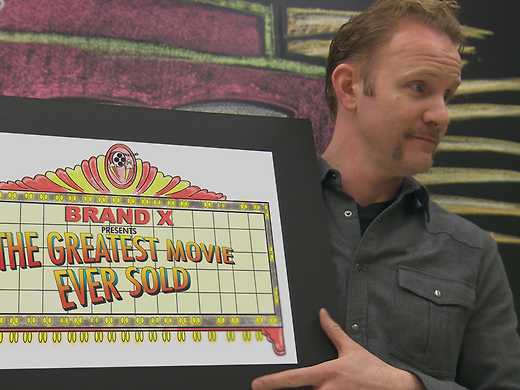 Docu-prankster Morgan (Super Size Me) Spurlock plunges into the billion-dollar business of product placement in Hollywood by branding himself and making a film financed entirely from product placement.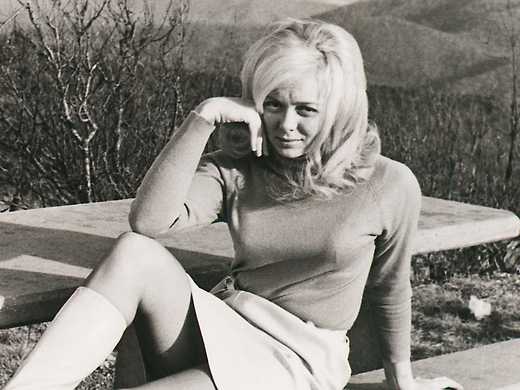 In his lightest, funniest doco in years Errol Morris (Fast, Cheap and Out of Control) reactivates the UK tabloid fever generated in the 70s by a former Miss Wyoming accused of kidnapping and raping her Mormon missionary ex-boyfriend.