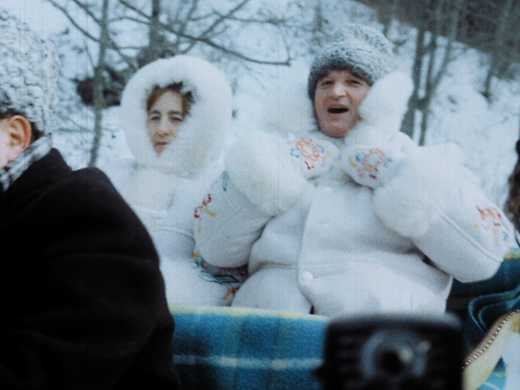 Autobiografia lui Nicolae Ceauşescu
An ingenious found-footage film which audaciously documents the Romanian dictatorship of Nicolae Ceauşescu solely by repurposing his own official propaganda films. "Transfixing, illuminating and haunting." — Time Out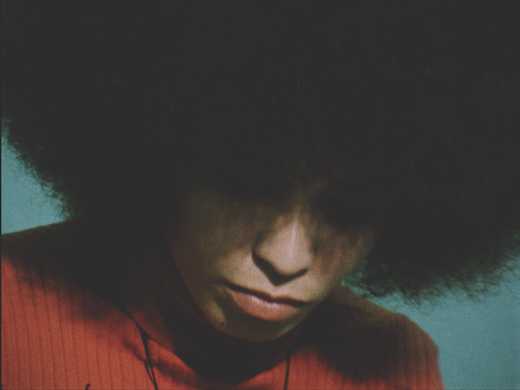 An amazing treasure trove of previously unseen footage (shot for Swedish TV) provides startling new insights into the American civil rights movement and the ascendancy of Black Power.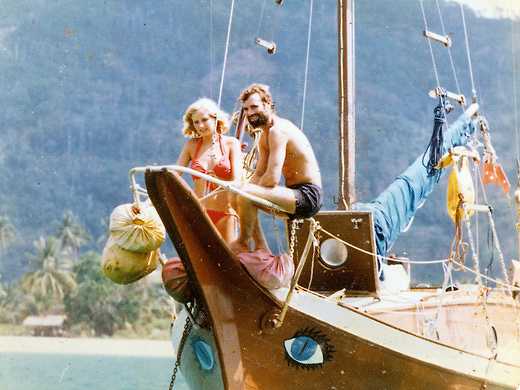 Olympian and transatlantic rowing champion Rob Hamill travels with filmmaker Annie Goldson (Punitive Damage) to Cambodia seeking justice for his eldest brother Kerry, who was murdered by the Khmer Rouge regime in 1978.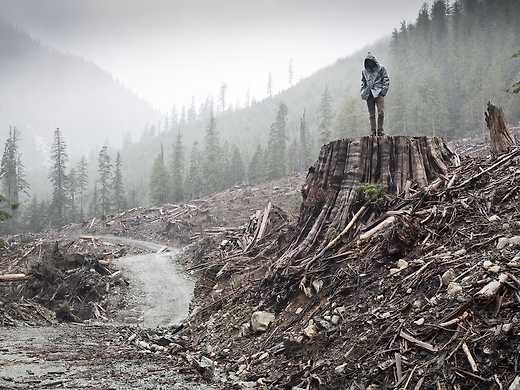 Superb investigative doco about the perils of activism examines the case of the 'eco-terrorist' Earth Liberation Front, who torched timber industry property in the US Northwest. "An intriguing and important film." — Filmmaker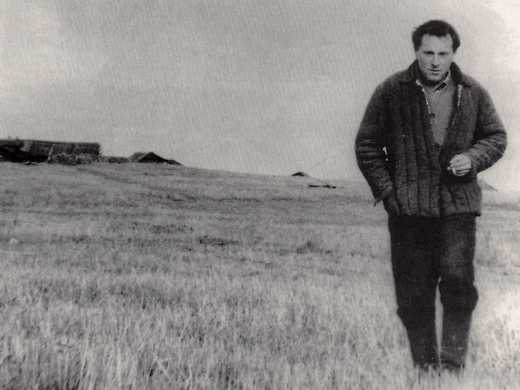 This new film about Nobel Prize-winning poet and essayist Joseph Brodsky blends interviews, cityscapes and audio of Brodsky reciting his own work to create a poetic homage to one of the 20th century's great literary talents.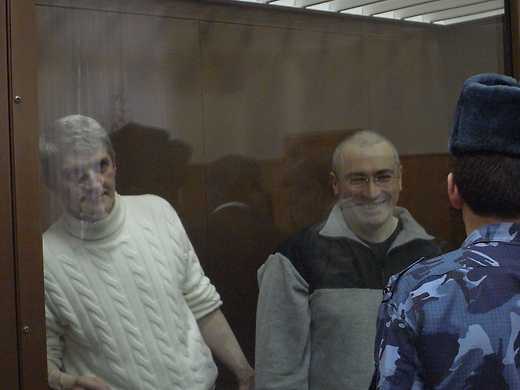 Eye-opening doco about the Russian oil oligarch, widely seen as a challenge to Putin and now in a Siberian prison. "Thoroughly researched and highly entertaining… a pungent portrait of contemporary Russia." — Variety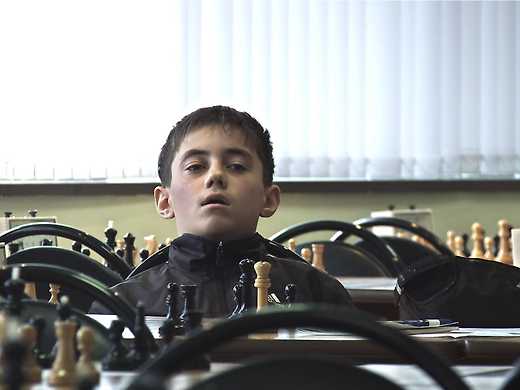 Planeta Kirsan
In the tiny ex-Soviet state of Kalmykia, President Kirsan Ilyumzhinov has decreed chess to be the root of all things and has made it a compulsory subject in schools. A surreally disturbing picture of tin-pot authority in action.