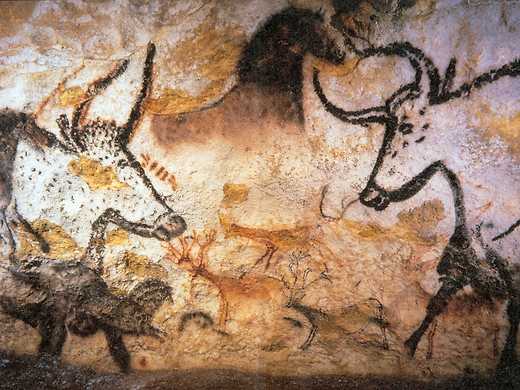 Werner Herzog gains exclusive access to film inside the Chauvet caves of southern France, capturing the miraculously preserved, oldest known pictorial creations of humankind, maybe 32,000 years old.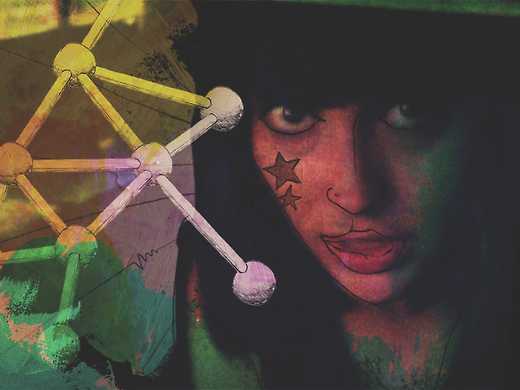 Colour footage shot by Ken Kesey and the Merry Pranksters on their legendary 1964 bus trip across America is seen for the first time, collated by Oscar-winning documentarian Alex Gibney. Turn on, tune in, drop out!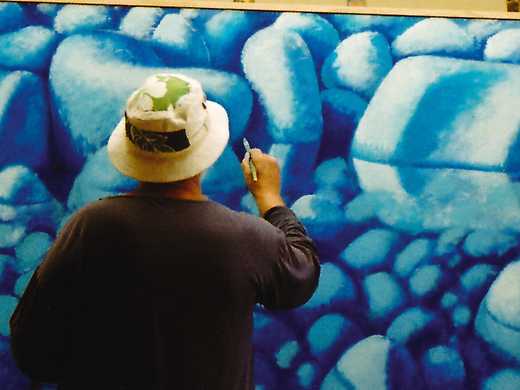 Painter and composer Michael Smither is a lucid and engaging commentator on his own work and life in the third of a series of short documentaries about him by filmmaker Tony Hiles.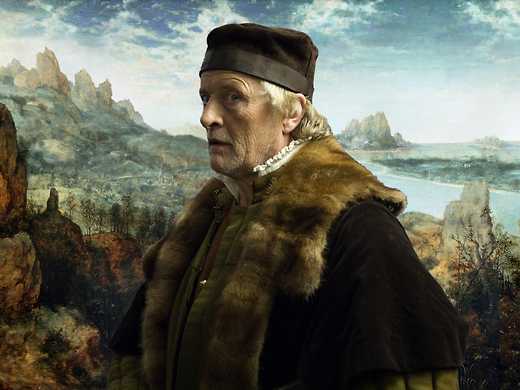 Bruegel's immense frieze of rustic life, The Way to Calvary, lives and breathes in this visually ravishing recreation. "An extraordinary imaginative leap… a unique, immersive museum-meets-cinema experience." — Variety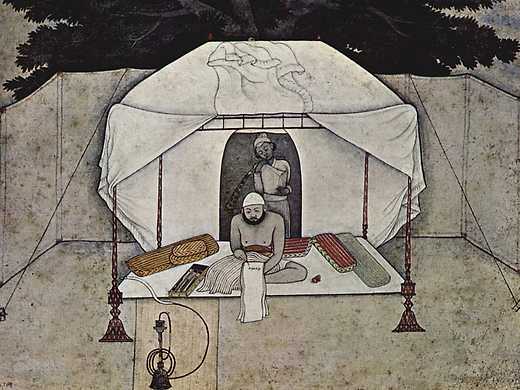 This exquisite film contemplates the life and work of 18th-century Indian painter Nainsukh through recreations of his extraordinary, naturalistic miniatures, portraying the beauty of the landscape and the extravagance of court life.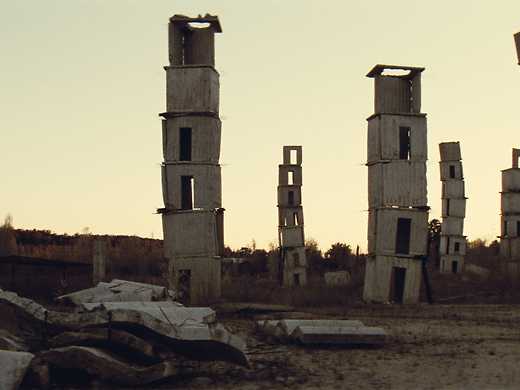 Sophie Fiennes' documentary immerses us in the monumental wasteland being created by German painter and sculptor Anselm Kiefer – and shows us the artist at work. "Ravishingly hypnotic." — Sight & Sound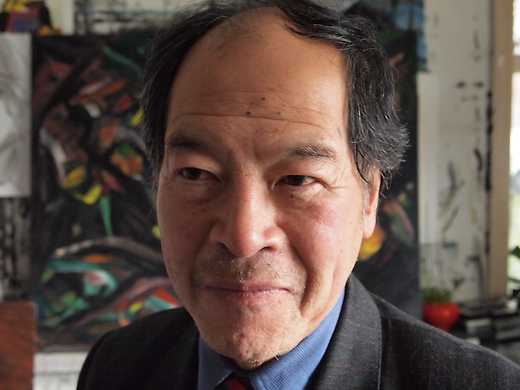 Richard Riddiford's documentary takes us deep into the ambitions and disappointments of painter, erstwhile architect, reluctant market gardener and voluble non-conformist Rossano Fan.