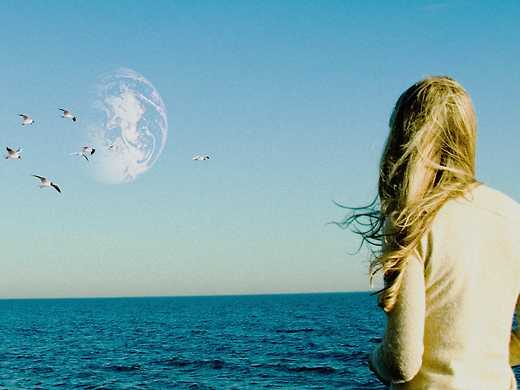 A second, parallel Earth appears in the sky – where there may be alternate selves for each one of us. "A gripping, intimate story to which science fiction adds a provocative, philosophical context." — Hollywood Reporter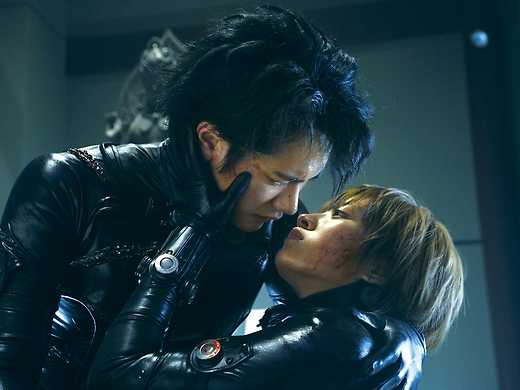 Part one of the extraordinary blockbuster live-action adaptation of the cult manga and anime series Gantz.
The heart-stopping conclusion to the Gantz saga ups the ante in true sequel fashion, featuring spectacular battles with the deadliest aliens yet and twists that will keep even hardcore Gantz fans guessing.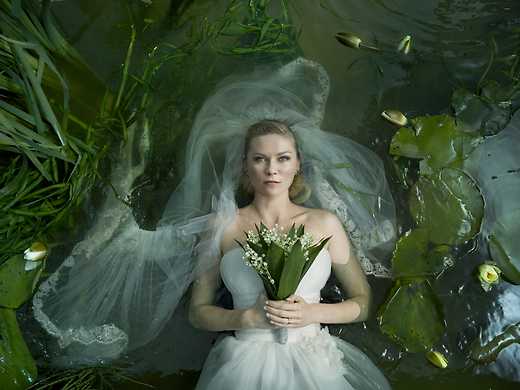 Danish iconoclast Lars von Trier stages a disastrous society wedding in the face of interplanetary collision. "A magnificent apocalyptic fable… gorgeous, profoundly emotional and often very funny." — Salon.com. Best Actress (Kirsten Dunst), Cannes Film Festival 2011.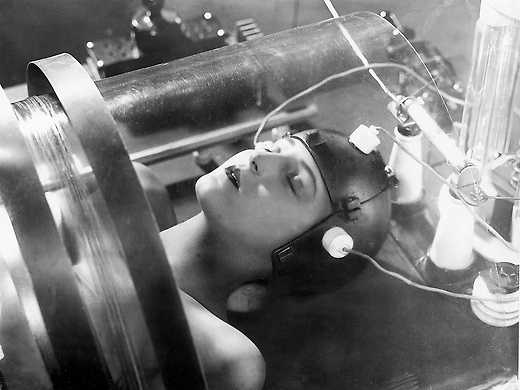 The latest, and surely the most complete, resurrection we'll ever see of Fritz Lang's colossal futuristic thriller. "For those familiar with the film it will be a confirmation, for newcomers a revelation." — The Observer
Supesu Batorushippu Yamato
Kimura Takuya stars in a gleaming ¥2 billion live-action/CGI spectacular, the culmination of an internationally influential franchise that's been generating television and animated movies in Japan since 1974.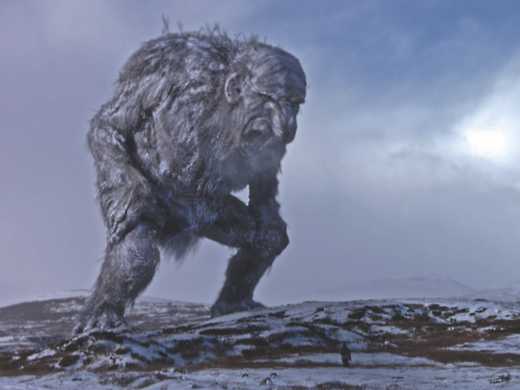 Trolljegeren
Intrepid student journalists score scoop: mythological marauding giants in deepest Norway. "Very entertaining… a semi-goofy wilderness of dark comedy, populated by rock-eating, fart-blowing trolls." — San Francisco Bay Guardian