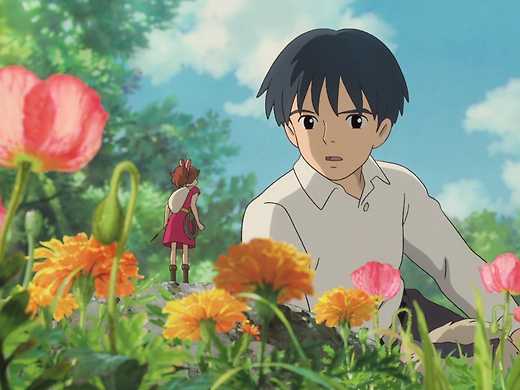 Karigurashi no Arrietty
An enchanting adaptation of Brits children's classic The Borrowers from the animators of Ponyo. "Simply told, beautifully animated… speaks straight to the heart and imagination of the child in all of us." — Japan Times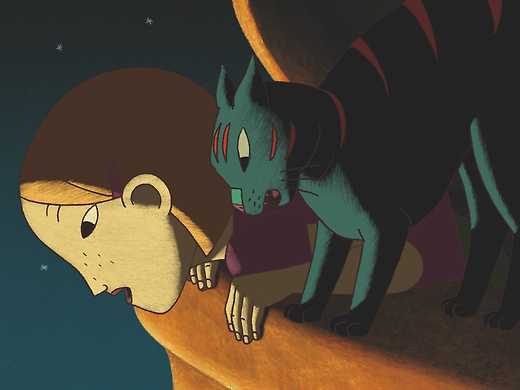 Une vie de chat
By day Dino the cat lives with his young owner Zoé. By night he accompanies a daring burglar. A droll, action-packed animated adventure for kids of nine or so and up – with a cool hand-drawn style and a retro jazz soundtrack.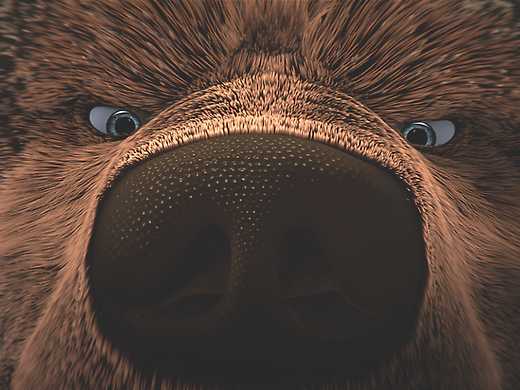 Den kæmpestore bjørn
Little Sophie has been kidnapped by a giant bear – and he's much better company than her cranky older brother. This charming Nordic expedition into the deep dark woods should entertain anyone old enough to read the subtitles.