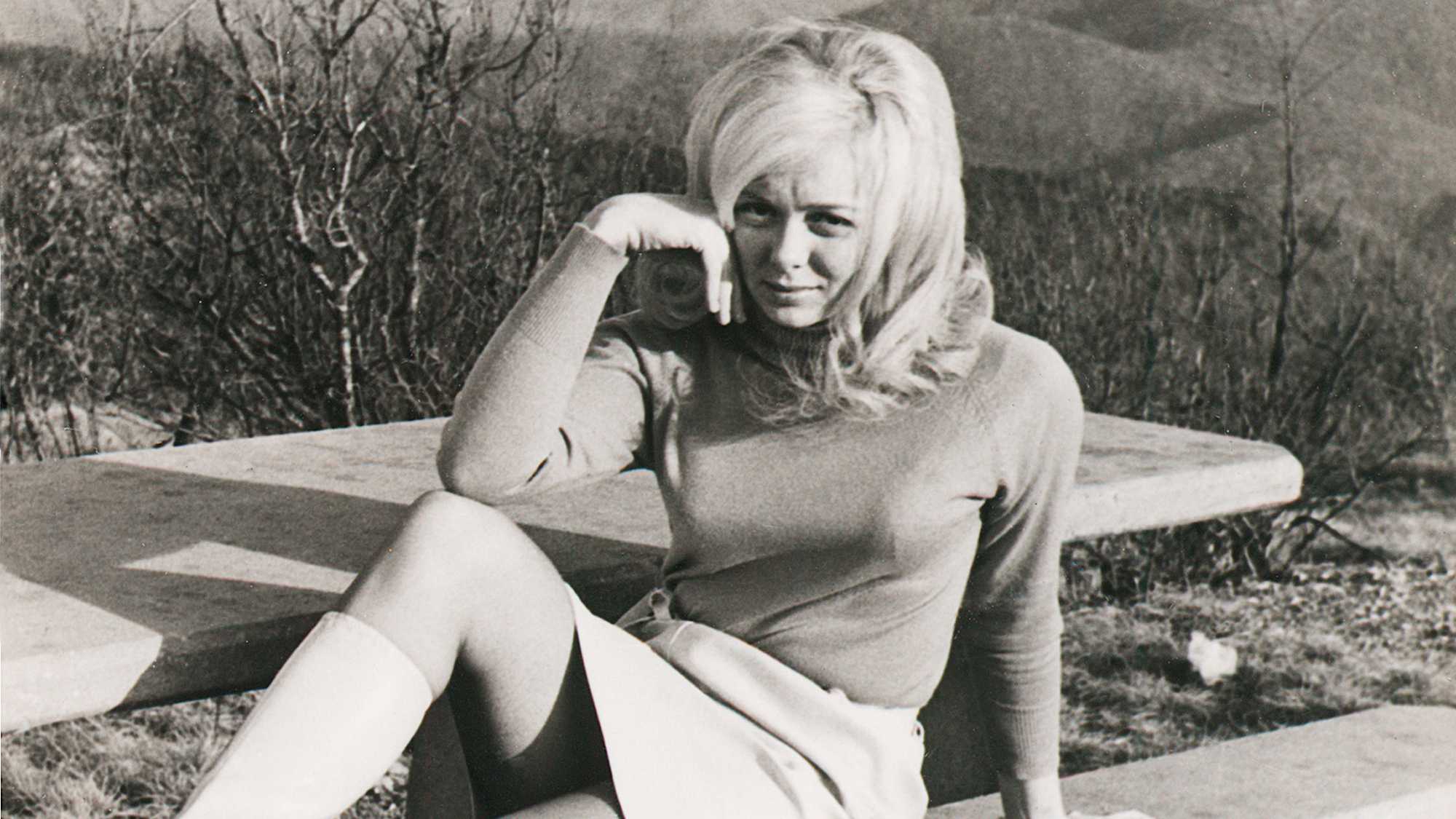 Joyce McKinney, the subject of Errol Morris' latest (and most riotous) inquiry into the subjective nature of truth, is a former Miss Wyoming whose exploits launched a thousand tabloid headlines in England during the 70s. Artfully structuring his account so that the telling of it is as much (maybe more) of a joyride as the crazy tale itself, Morris intercuts her version with several others, most vitally the recollections of two fiendishly funny tabloid hacks.
As she tells it now, McKinney crossed the Atlantic in 1977 in order to rescue the man she loved from a religious cult. As the police saw it, however, she kidnapped a young Mormon missionary, kept him locked in a cottage in Devon for several days, manacled him to a bed and forcibly violated his vow of celibacy. This sensation was merely the first break in a story that went on for years, involving, amongst other escapades, flagrant defiance of the law and the deception of kindly British immigration officials.
As the tabloids saw it, the tale of The Manacled Mormon was ripe for feverish speculation. The Daily Express literally bought McKinney's story – in which she was the intrepid liberator – while the rival Daily Mirror dug into her past and cast her in a much less flattering light.
Morris' recent documentary about Abu Ghraib (Standard Operating Procedure) diced with despair, viewing powerful subjects imposing their own narratives on the powerless. He has landed happily on their farcical obverse, relishing McKinney's exuberant peculiarity, and the ribald glee with which her chroniclers (himself included) reconfigure it as giddy popular entertainment. — BG