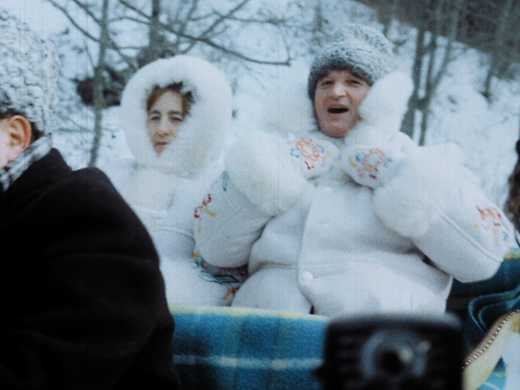 Autobiografia lui Nicolae Ceauşescu
An ingenious found-footage film which audaciously documents the Romanian dictatorship of Nicolae Ceauşescu solely by repurposing his own official propaganda films. "Transfixing, illuminating and haunting." — Time Out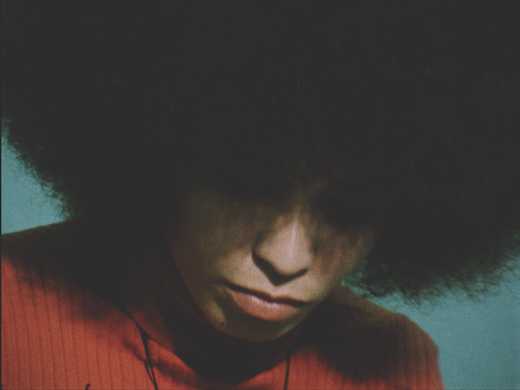 An amazing treasure trove of previously unseen footage (shot for Swedish TV) provides startling new insights into the American civil rights movement and the ascendancy of Black Power.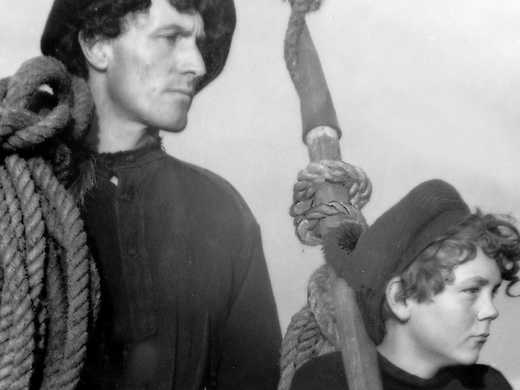 The legacy of Robert Flaherty (Nanook of the North, Moana) is examined through the eyes of the people whose parents and grandparents he put on the cinema screens of the world. A fascinating film about documentary ethics.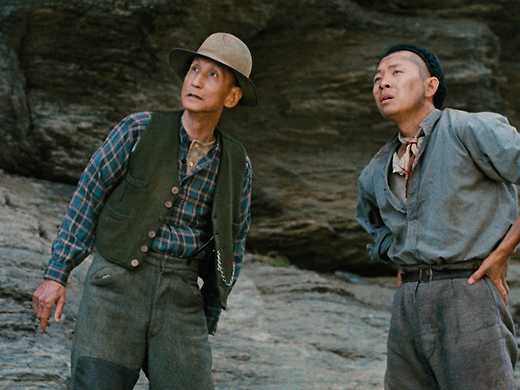 A beautiful new restoration of Leon Narbey's dramatic tribute to the Chinese immigrants who came to Central Otago for gold in the 19th century. "Magical, dream-like… holds you there, mesmerised." — NZ Listener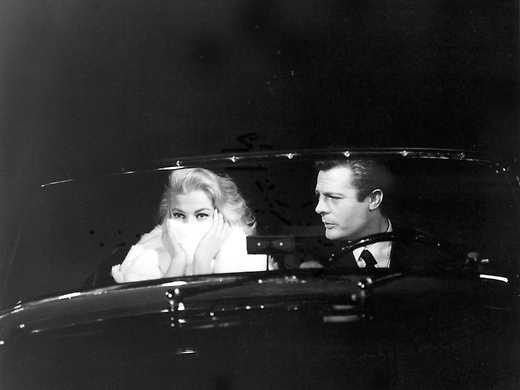 Fellini fans, rejoice. The maestro's 1960 exposé of Roman society high and low, La dolce vita returns in a stunning new restoration. "Once you've caught a glimpse of it, it's where you want to live." — NY Times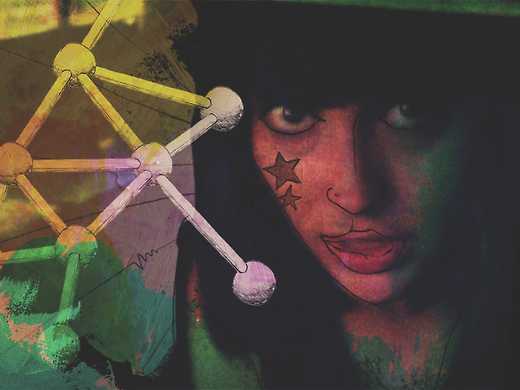 Colour footage shot by Ken Kesey and the Merry Pranksters on their legendary 1964 bus trip across America is seen for the first time, collated by Oscar-winning documentarian Alex Gibney. Turn on, tune in, drop out!
In tribute to the late Merata Mita, the New Zealand Film Archive presents a rare screening of her breathtaking documentary, fashioned from archival footage, detailing the construction of waka for the 1940 Waitangi centennial.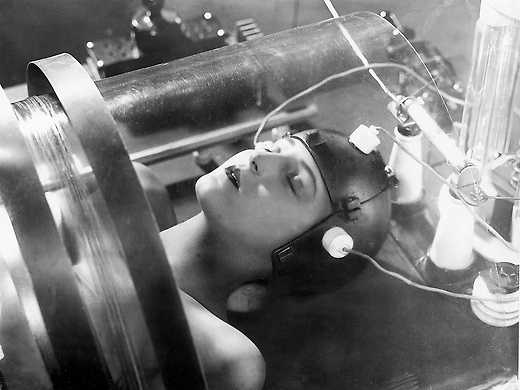 The latest, and surely the most complete, resurrection we'll ever see of Fritz Lang's colossal futuristic thriller. "For those familiar with the film it will be a confirmation, for newcomers a revelation." — The Observer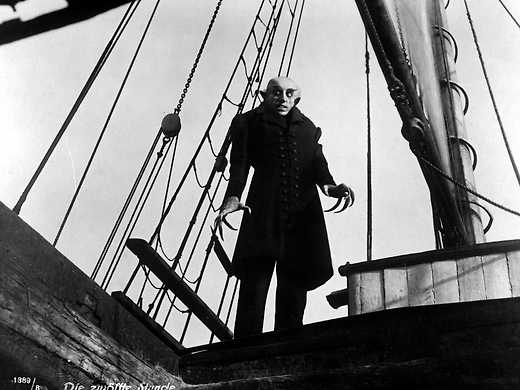 Nosferatu, eine Symphonie des Grauens
The Festival's long-standing, popular and much-cherished collaboration with the Auckland Philharmonia Orchestra ventures into the twilight zone for a rare Live Cinema screening of F.W. Murnau's aptly titled Symphony of Horrors.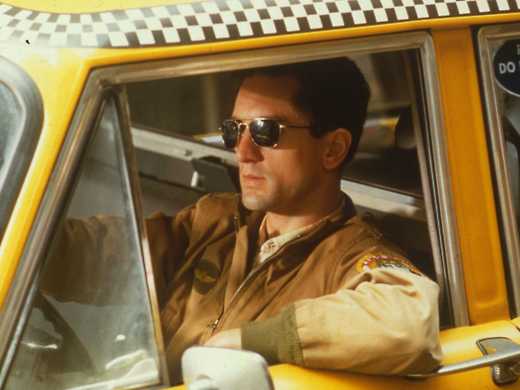 Scorsese and De Niro's great seething vision of 70s New York mesmerises anew in a blazing 35th anniversary restoration. "Taxi Driver still stuns… See it again. And try to have a nice day." — Village Voice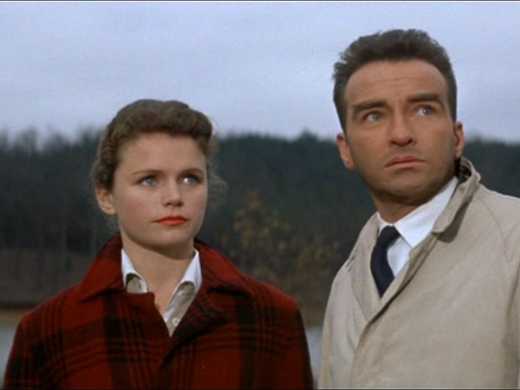 Glorious new restoration of a neglected 1960 masterpiece by Elia Kazan (On the Waterfront) with legendary performances from Jo Van Fleet and Lee Remick and Hollywood icon Montgomery Clift.