Portrait of an Artist
Musicians, writers and a pioneering 19th century photographer are featured in these five diverse films.
See also Geoff Dixon: Portraits of Us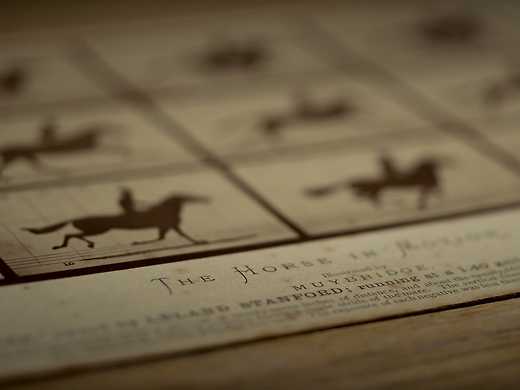 Discover the wild story of pioneering English photographer and great-uncle of cinema Eadweard Muybridge in this fascinating documentary that sifts legend from truth.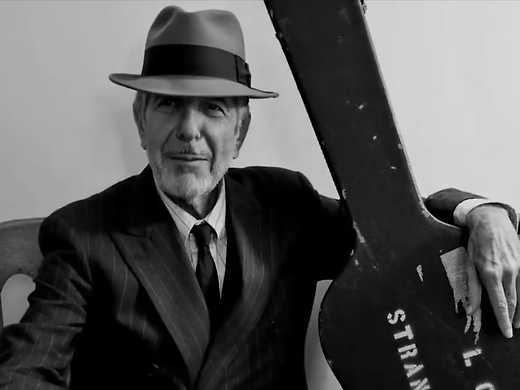 A documentary deep-dive into the life and legacy of legendary Canadian singer/songwriter Leonard Cohen told through the prism of his most anthemic and well-known song.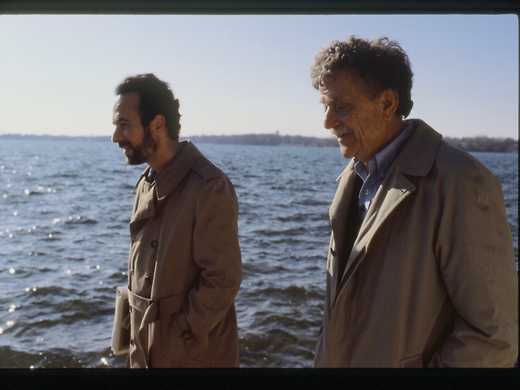 An unconventional portrait of an unconventional author that not only chronicles the extraordinary life, work and legacy of Kurt Vonnegut but also his decades long friendship with the filmmaker who set out to document it.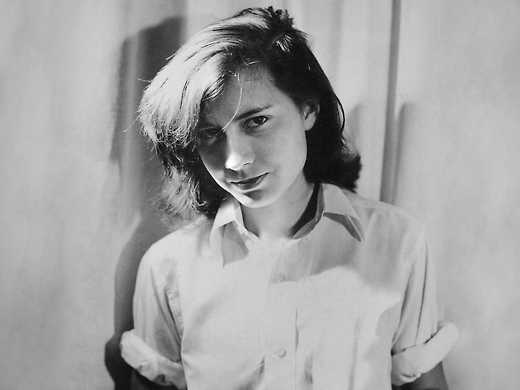 Delving into Patricia Highsmith's personal writings and accounts of friends and family, this doco sheds new light on the writer behind such classics as Strangers on a Train, The Talented Mr Ripley and Carol.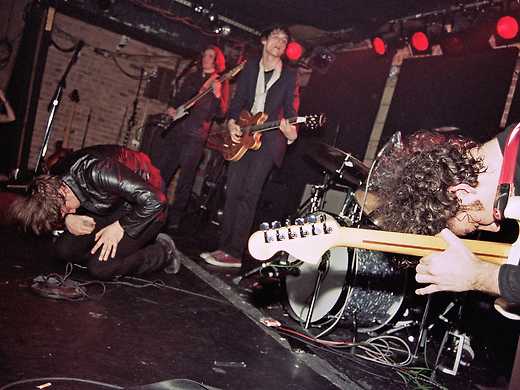 A vivid first-hand portrait of the New York music scene of the early 00s featuring era-defining groups like The Strokes, Yeah Yeah Yeahs and LCD Soundsystem.