Big Nights
Our Opening Night and Closing Night films.
Big films for even bigger nights.
We are delighted to open this year's edition with the World Premiere of Tearepa Kahi's film Muru.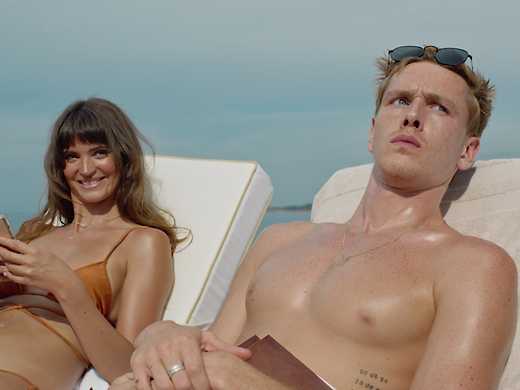 Gilded privilege comes a cropper when abruptly confronted by less luxurious reality in this brilliantly orchestrated satire awarded the Palme d'Or 2022.