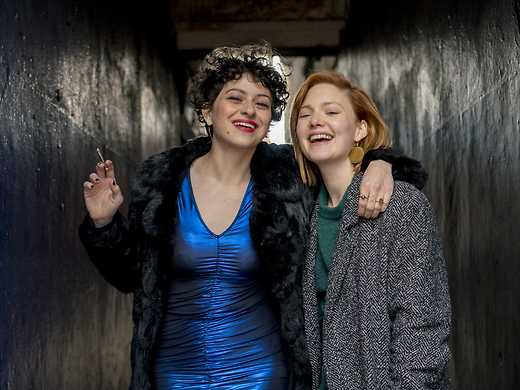 Holliday Grainger and Alia Shawkat (Arrested Development) are thirty-something best friends in Dublin, where partying hard is still their way to have fun, but the reality of getting older is getting harder to ignore.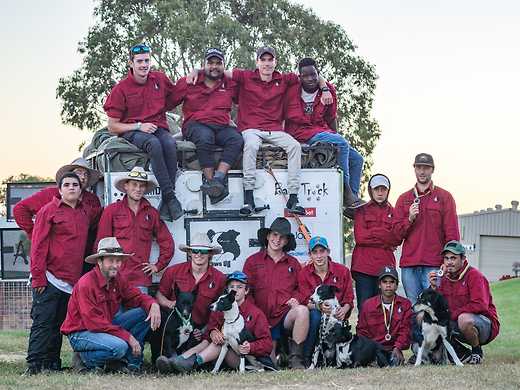 A love for wild dogs and a love for wild kids inspire Australian Bernie Shakeshaft's remarkable programme to transform the lives of both, intimately observed over two years in Catherine Scott's acclaimed documentary.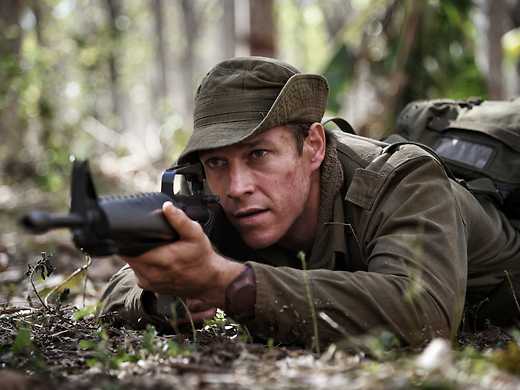 In this powerful war film, Vietnam, the forgotten conflict in ANZAC history, is remembered through the heroic deeds of Australian and New Zealand troops engaged in the brutal fight for Long Tan.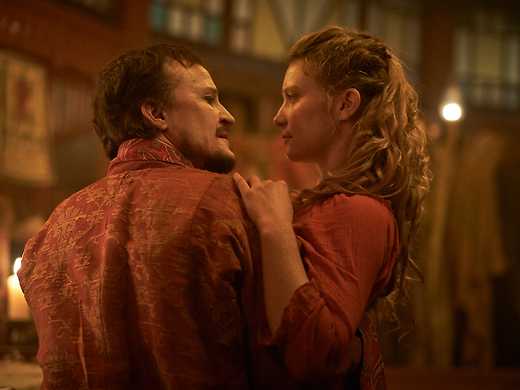 Punch & Judy's traditional puppet theatre receives an offbeat and subversive twist in this deliciously dark tale of revenge starring Mia Wasikowska.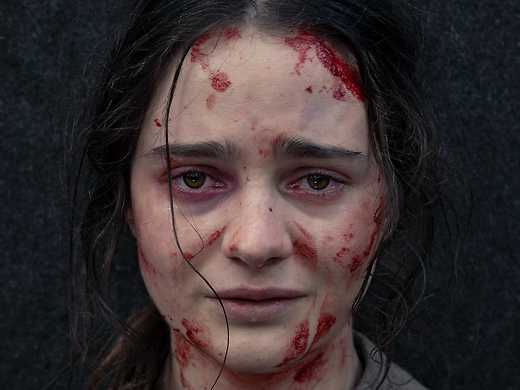 Winner of the Special Jury Prize at the Venice Film Festival, Jennifer Kent's brutal revenge saga is an unrelenting reckoning with white male oppression – and not for the faint of heart.