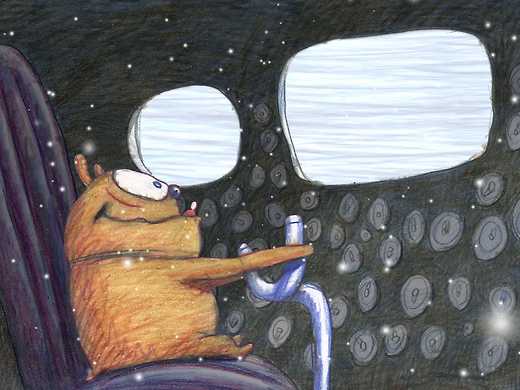 A wild and otherworldly programme of animation at its craziest and most creative.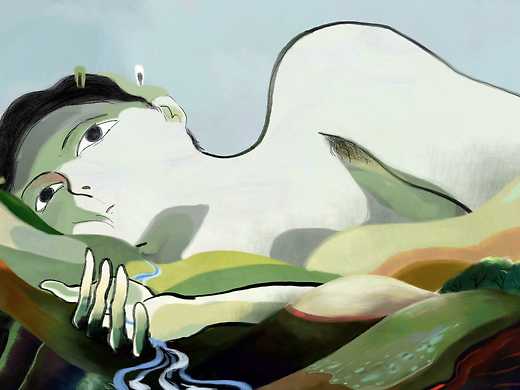 The impossible and improbable comes to life in this kinetic collection of animation that not only pushes the envelope, but busts it wide open.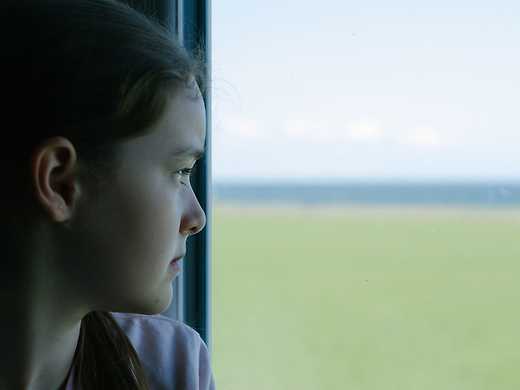 This collection of accomplished and affecting short films shares stories made by Kiwis around the world.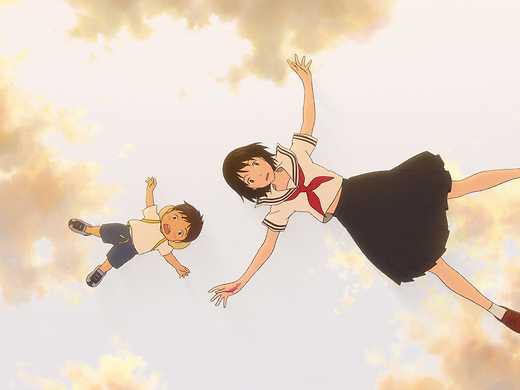 Mirai no Mirai
Direct from Cannes, this charming For All Ages anime from Hosoda Mamoru (Wolf Children, The Boy and the Beast) takes a richly imaginative toddler-eye view of a new arrival in the family.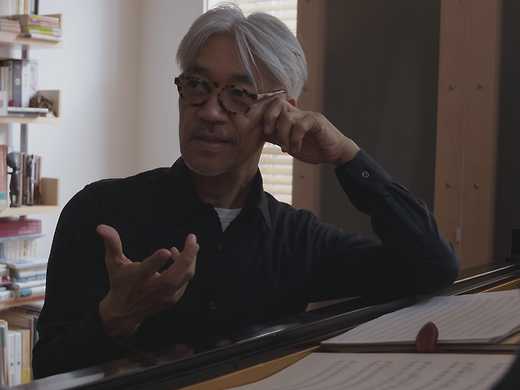 The Oscar-winning Japanese composer (The Last Emperor; Merry Christmas, Mr Lawrence), synth-pop pioneer, electronica experimentalist and environmentalist reflects on his work and influences in this intimate portrait.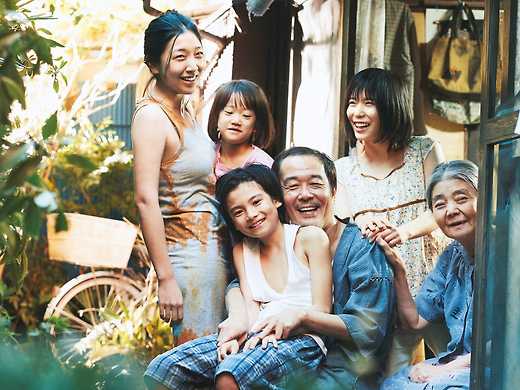 Manbiki kazoku
This year's surprise Cannes Palme d'Or winner is one of Japanese director Kore-eda Hirokazu's finest films, about a loving, unconventional family making ends meet on the margins of Tokyo.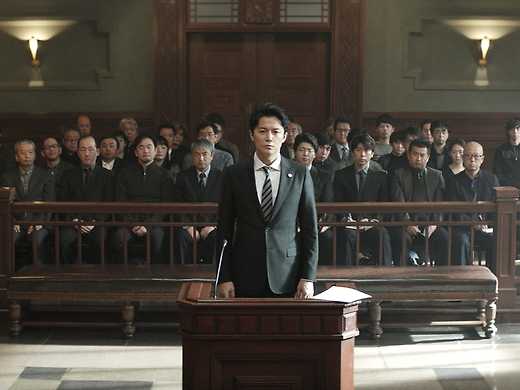 Sandome no satsujin
A twice-convicted killer stands trial for a third murder, though not all is what it seems, in this morally complex drama from the Palme d'Or-winning director of Shoplifters.