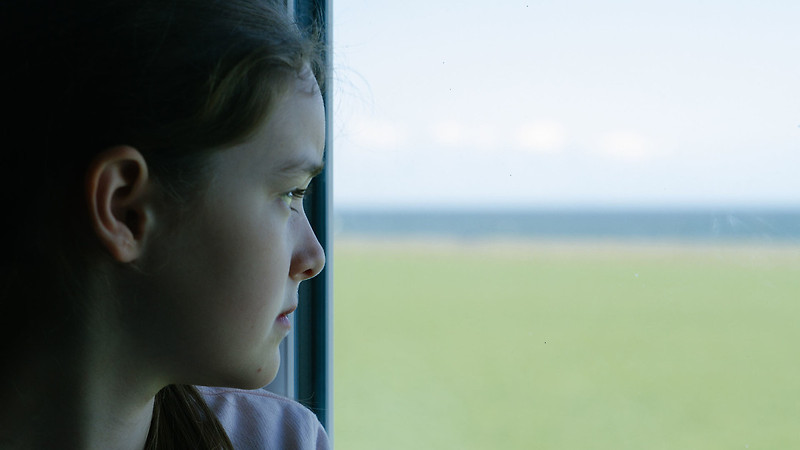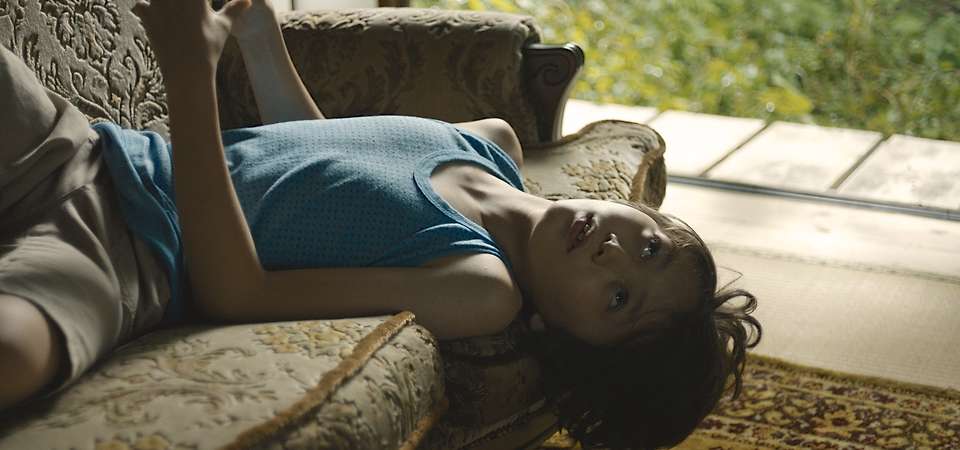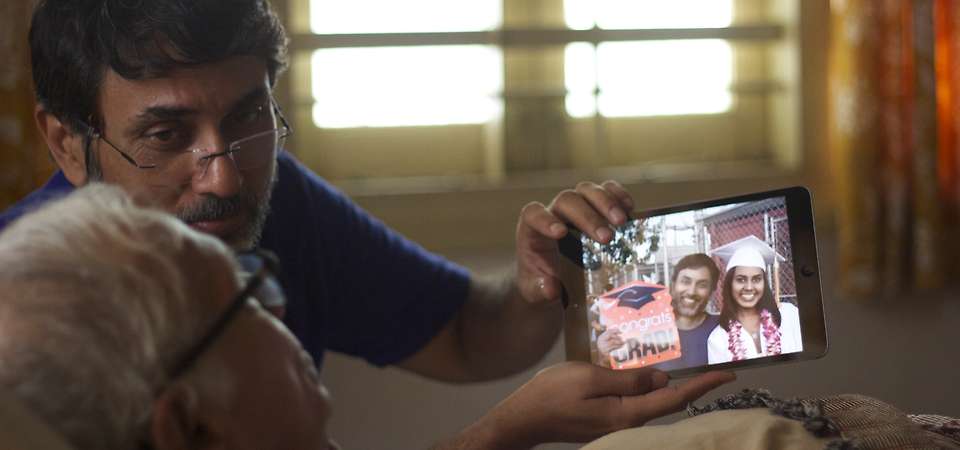 Kiwi filmmakers aren't limited to telling New Zealand stories. They make films in all corners of the globe, often bringing a uniquely Kiwi perspective to foreign stories, while immigrant filmmakers can often bring a fresh perspective to stories told here. This collection of accomplished and affecting films shares tales told by Kiwis around the world.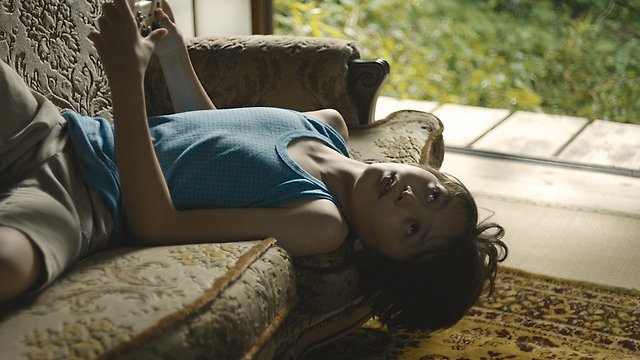 A young boy on his summer holidays stays home with his grandmother who is starting to show signs of dementia. Asuka Sylvie was inspired by her own time staying in Japan with her Japanese grandmother.
The Horns of Kolkata
2018
A documentary exploration into an essential automotive accessory on the streets of Kolkata. The cacophony stirred Andrew Scott to delve into the horns behind the ever-present honking.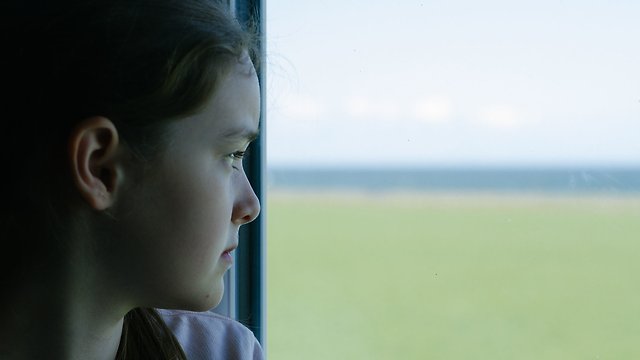 A young girl is thrust into a parental role in this story of denial and dinosaurs set in remote coastal Scotland. Expat director Tessa Hoffe gets beautifully authentic performances from her young cast.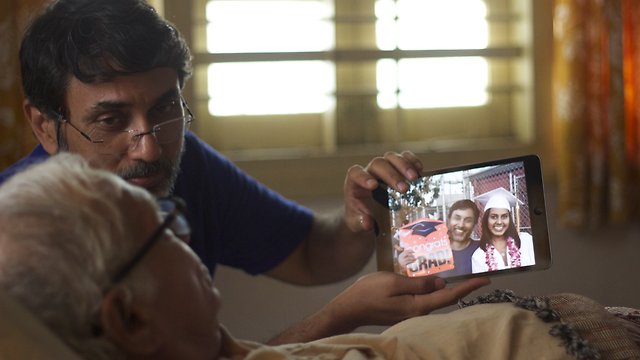 A father and a son face an awkward intimacy when caregiving roles are reversed. Writer/producer Shuchi Kothari makes her directorial debut with this Indian-set drama about guilt and filial obligation.
One Thousand and Fifty Minutes
2018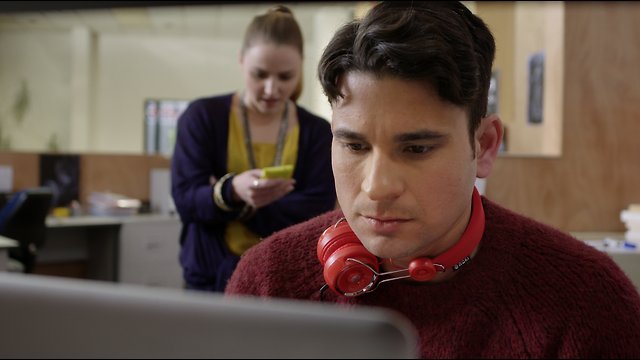 A young Venezuelan Kiwi is knocked off balance by news of political unrest back home. Based on co-director Gabriel Abreu's own experiences, sharpened by the obliviousness of his new compatriots.
A Boy from Rarotonga
2017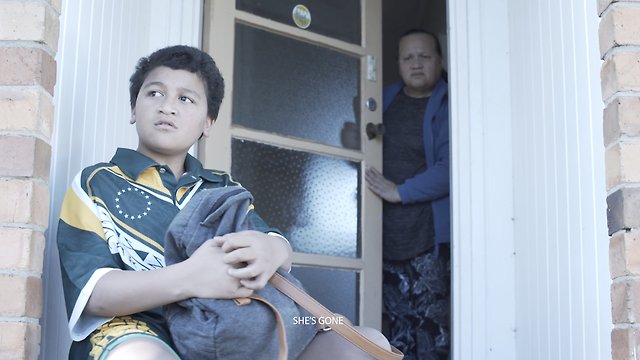 A grandmother must look after a grandson she never knew she had. Joshia Teariki Baker's poignant film tells the story of an elderly Cook Islander who is confronted by a connection to a past she had left behind.